The Loop
Trump National Golf Club Jupiter ordered by District Court judge to pay ex-members $5.7 million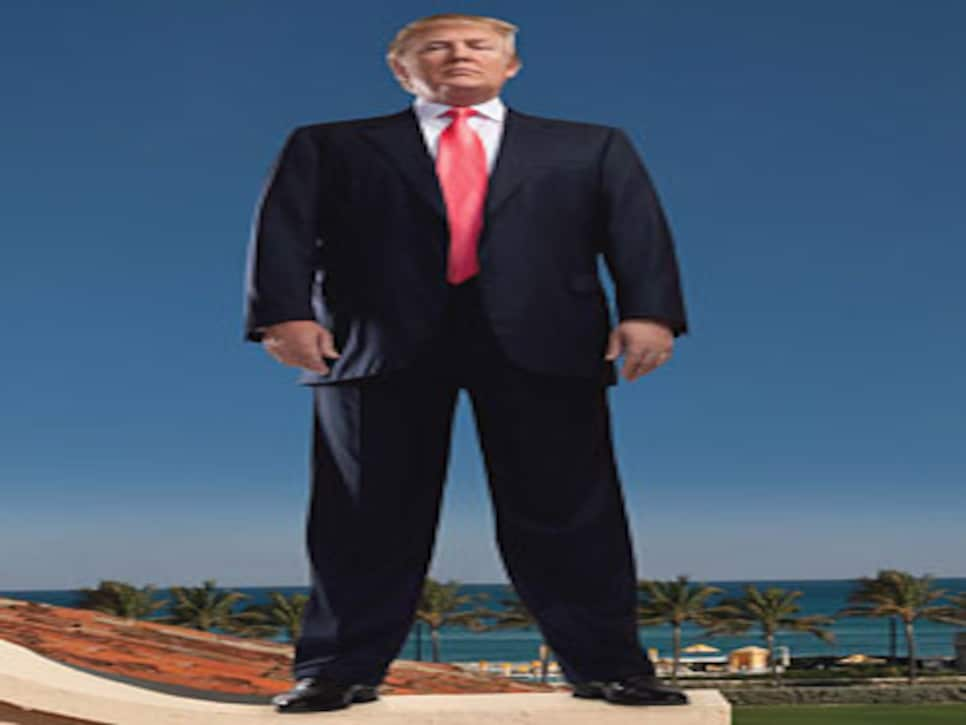 A U.S. District Court in Florida ruled on Wednesday that President Trump's golf development company must pay former members of Trump National Golf Club Jupiter $5.77 million stemming from a dispute over changes in club policies.
Judge Kenneth Marra sided with former club members who were suing to re-coop membership fees they felt they were wrongly charged along with membership deposits.
Trump purchased the Jupiter club from the Ritz-Carlton for $5 million in 2012. In turn, according to the PalmBeachPost.com, he was to be responsible for $41 million in refundable deposits owed to club members.
Upon taking ownership, however, Trump's team changed club policy regarding members who announced their intention to resign. Previously such members could continue to use the club while waiting to get their deposits back, which would occur when a certain number of new members joined. That was no longer the case after Trump's purchase, as these members were barred from the club but required to still pay as much as $20,000 a year in dues and $1,800 for food and beverage, according to testimony at trial last August.
"We respectfully disagree with the judge's decision," Garten said.