The Loop
Trip Planners To Pinehurst
We've just launched another essay contest, and this one will allow six winners to stay and play at a U.S. Open venue this summer--free of charge!
No, it's not the highly publicized, ridiculously popular Golf Digest U.S. Open Challenge. That contest received over 70,000 entries and has been whittled down to four finalists. Voting is underway and eventually one lucky guy will join three celebrities (including his Airness, Michael Jordan) and experience a round of humility as he tries to break 100 at Bethpage Black a few days before the 109th U.S. Open. Vote here. (I voted for the fireman.)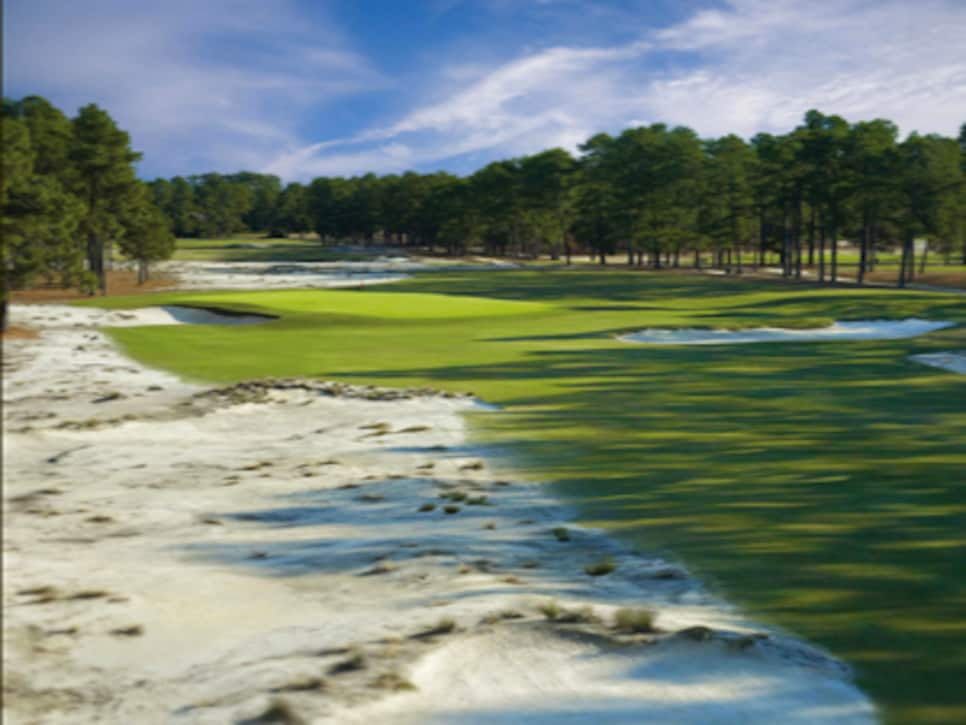 I've done 13 Ambushes so far and it was on about the third one that I started to notice a trend: The trip planner of each group, the one who dots all the i's and crosses every t, the selfless, tireless organizer of all things to make sure his or her group is fed, watered, sleep deprived, golfed out and bailed out of jail, if necessary--never gets to actually enjoy the trip.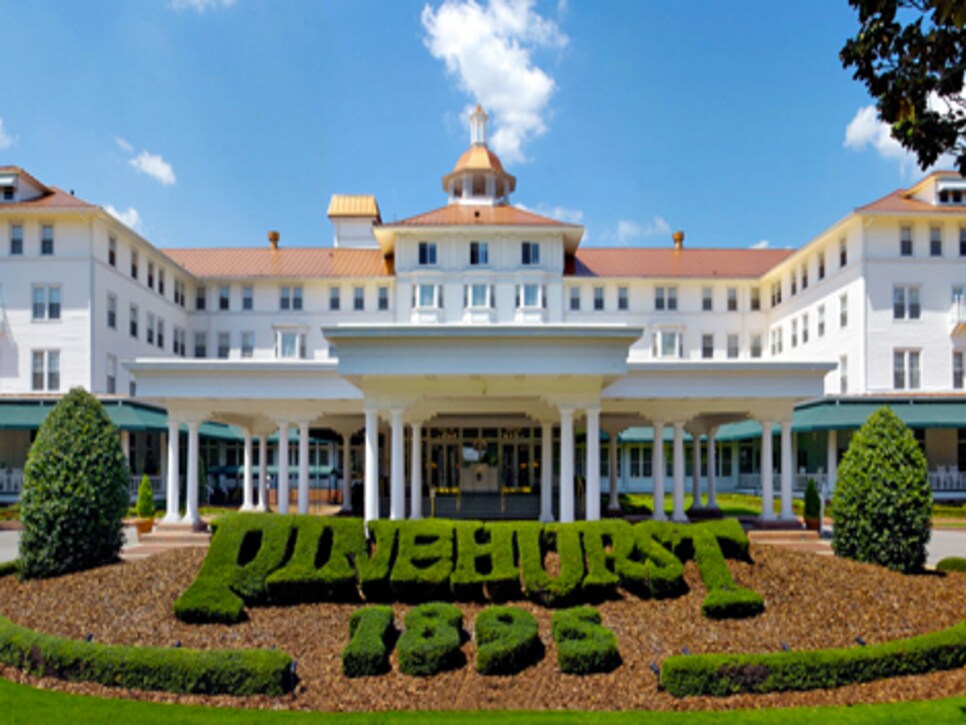 But to give back to the givers we need you to let us know who they are. In 100 words or less, you can nominate yourself or your favorite trip planner. Click here for the full story and the entry form.