The Loop
Trimming shafts helps elite players zero in on the right stiffness
Instead of asking a barber to take a little off the top, tour players are asking tour technicians to take a little off the bottom. That's because shaft tipping -- where the tip end of the shaft that goes into the head is trimmed -- is commonplace on the PGA Tour.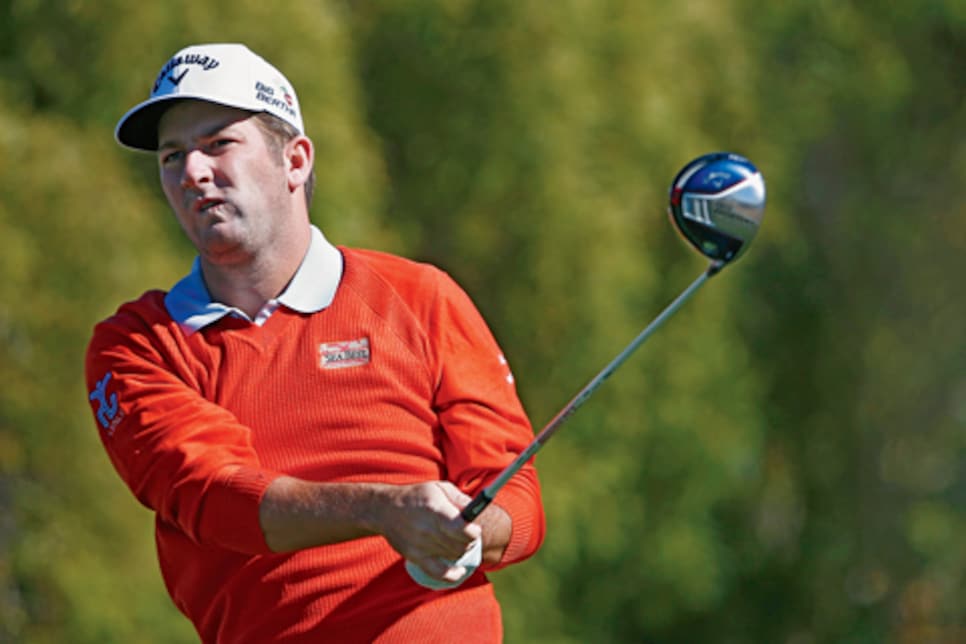 Matt Every. Photo: Sam Greenwood/Getty Images
Talk about tipping and most folks' minds turn to the amount they leave a server rather than golf shafts. And although most people likely know more about the former than the latter, shaft tipping might put a few dollars in your pocket rather than dollars leaving it.
The reason players tip shafts is to make them slightly stiffer than they were designed. But tour players don't have to worry about paying for shafts, and the components can be swapped out in mere minutes. So why not just change shafts?
Tipping instead of trying a different flex allows a player to find a shaft with a firmness in between flexes. The average tip on drivers is about an inch, although some players go to greater lengths. Back when Tiger Woods was using a 42.5-inch True Temper X-100 steel shaft in his driver, all of the extra length (more than three inches) was cut off the tip to achieve the proper flex.
Thankfully for tour technicians, one element of tipping has been eliminated in recent years. Back when some drivers such as Callaway and Titleist featured bore-through hosels, they would require little to no tipping because the shaft went so deep into the clubhead. So if a player switched from one of those models to one that wasn't bore-through, it was more difficult to duplicate the feel. Now bore-through hosels are gone, making life a little easier for those doing the work.
Also making work easier is adjustable hosels. "Players can now dial in their launch, spin rate and dispersion without tipping," said Callaway tour rep Mike Sposa. "There's not as much experimenting now as when it was all glued-in product." Still, fairway woods require shorter shafts than drivers, requiring many to be tipped. Matt Every, for example, recently tipped his Aldila Tour Blue 75x shaft in his 3-wood 1.5 inches.
Altering the flex is different in irons. Players will "step up" or "step down" rather than trim the tip on steel shafts with steps. That means a player seeking a firmer shaft will use a 4-iron shaft in a 3-iron and so on to make it stiffer, and use a 2-iron shaft in a 3-iron and so on to make it softer. This alters the firmness about one-half a flex.
That's a tip beneficial to everyone.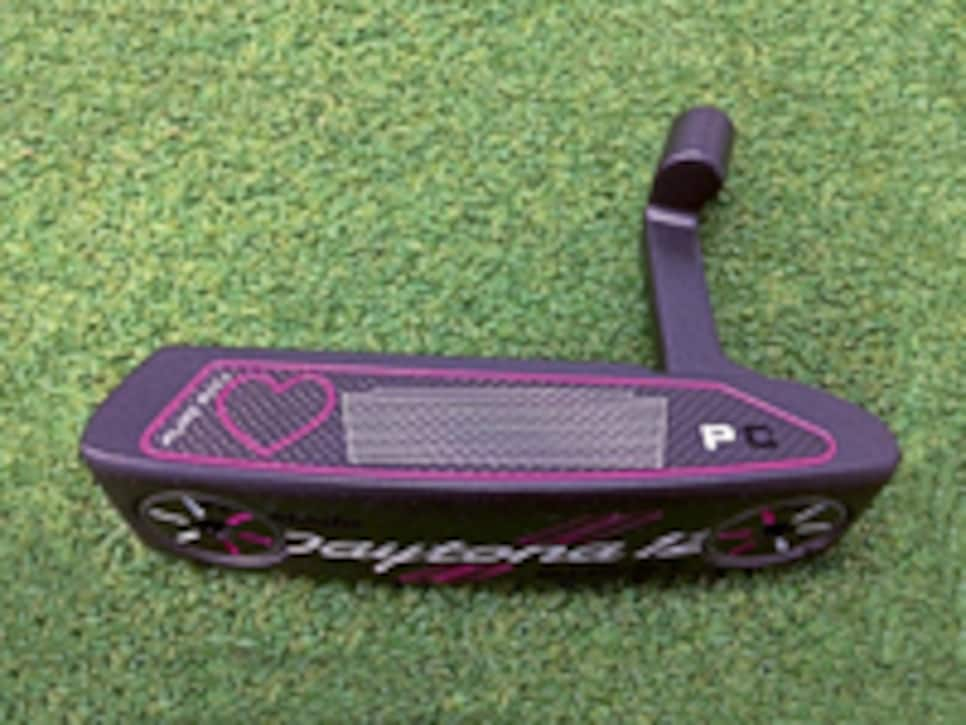 Paula Creamer has always liked personalizing her putters, often using her trademark pink color, but has been known to add touches such as diamonds and other bling as well. The same holds for the TaylorMade Ghost Daytona 12 putter she used to hole the remarkable 75-foot eagle putt that won the HSBC Women's Champions in Singapore.
Perhaps most notable about the putter, which Creamer first put in play at the start of this season, was that it wasn't really a "Ghost" putter at all because the clubhead featured a dark gray finish -- the first time in four years the company says it has made a non-white putter head for any player. The club, which is 34 inches in length with a head weight of 360 grams, has a black, steel shaft and carbon-fiber insert. The heart engraved on the toe area signifies her recent engagement. Upon receiving the putter, Creamer texted the company, "Oh my goodness that's amazing!" So was the winning putt it produced.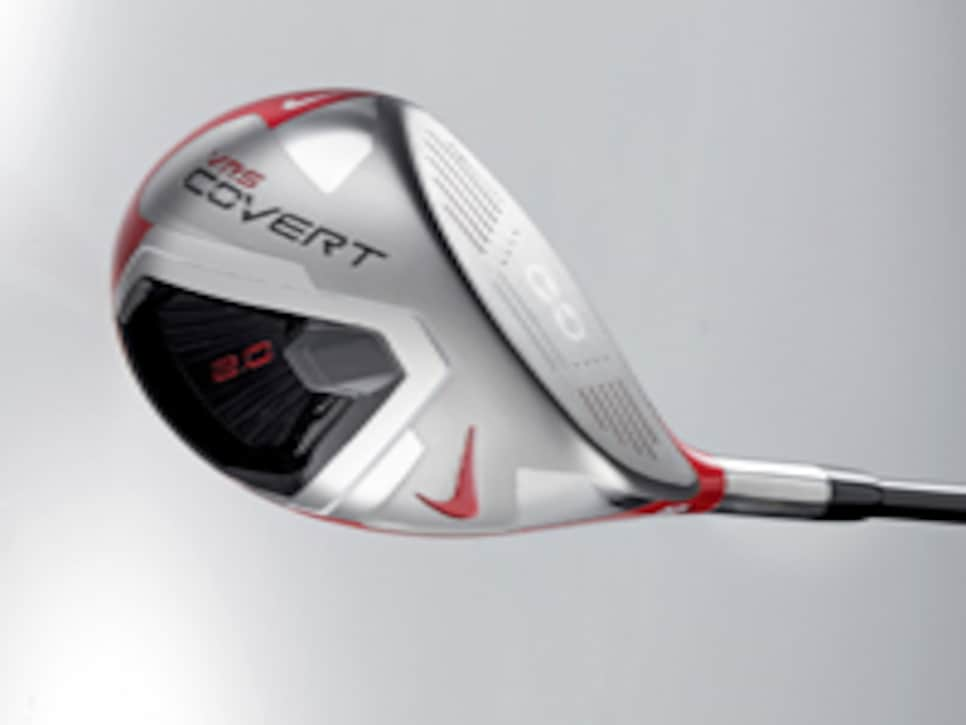 PRICE: $200 (Lofts: 15, 19 degrees)
Russell Henley had a pair of these fairway woods in the bag at the Honda Classic. The cavity in the sole of the club moves weight to the perimeter for added stability.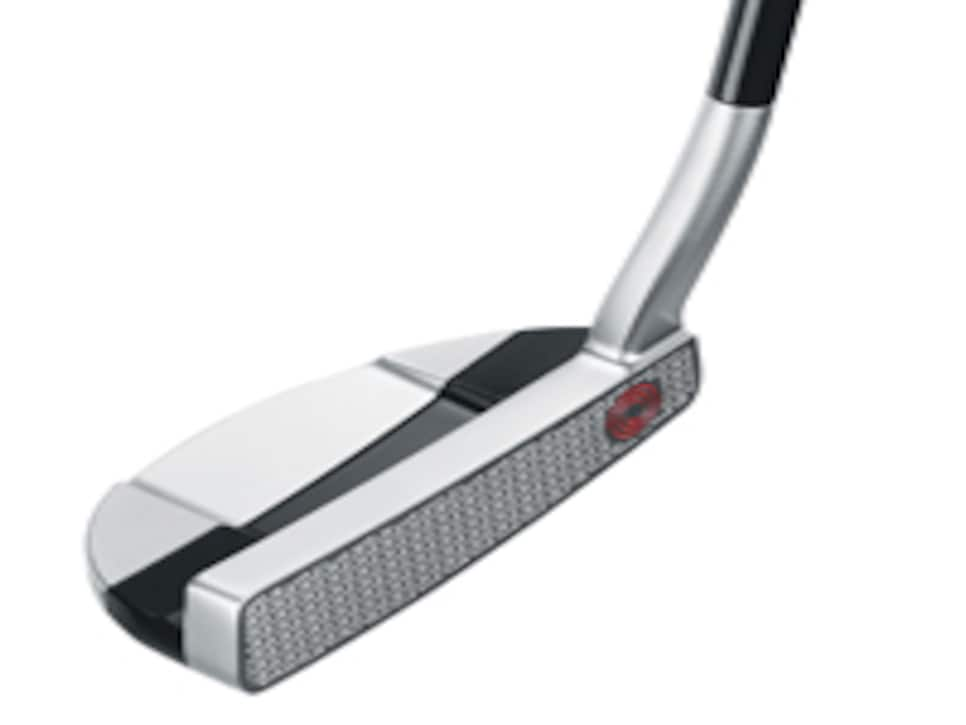 Although it won't be available at retail until April, Odyssey unveiled this putter to tour staff at the Honda Classic. The putter combines the Metal-X face technology with the Versa's alignment stripes and comes with adjustable weights.
Russell Henley started using Nike's new RZN Black ball earlier this year and while the differences between that and his old Nike 20XI are subtle, they are noticeable to the Honda Classic champ. "The biggest difference is that it flies a little flatter, not as much a spinny flight," said Henley. "So I'm able to control it in the wind well. But it checks well around the greens, too, and has a softer feel that I like." . . . Ryan Palmer had a new weapon at the Honda -- a prototype Fourteen Golf Type 7 utility iron. Palmer's club, which features a hollow head, was 21 degrees bent to 23 degrees to promote a higher ball flight. . . . Although Geoff Ogilvy didn't go the full Adam Scott route by using a long putter, he did use a 38-inch Scotty Cameron by Titleist Futura X at PGA National. Although Ogilvy missed the cut, he was on the plus side in strokes gained/putting (.307) for his two rounds. . . . Charles Howell III employed three different types of Mizuno irons for his set, using the company's JPX-EZ Forged for his 4-iron, MP-54 for the 5- and 6-irons and MP-64 for the 7-iron through PW. . . . Kenny Perry went back to his Ping G2i Craz-E at Honda -- the same model he used in 2008 when he won three times on the PGA Tour.