News
Trial date set for suspect in murder of amateur standout Celia Barquin Arozamena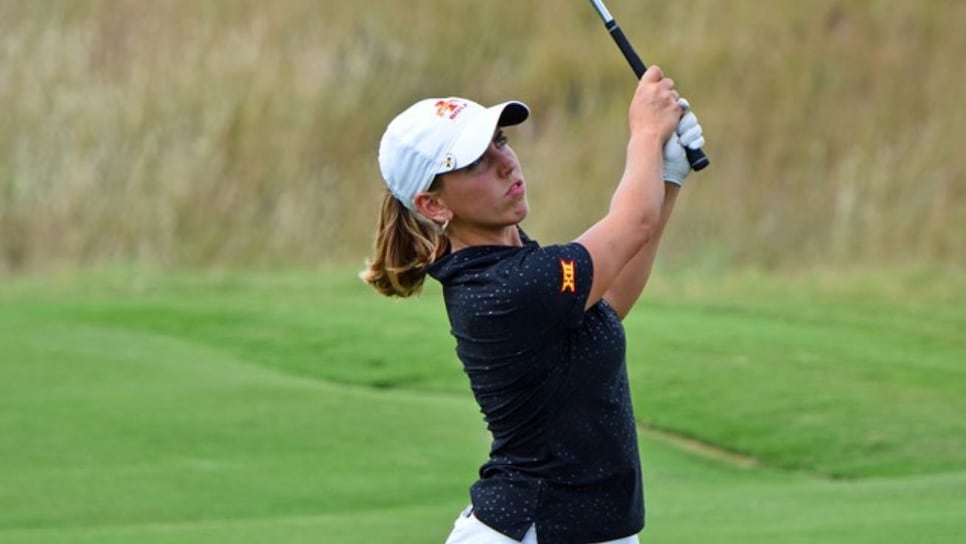 Courtesy of Iowa State athletics
The trial for the man charged with killing amateur golfer Celia Barquin Arozamena last month in Iowa has been scheduled for Jan. 15, District Judge Bethany Currie ruled on Monday.
Collin Richards, a 22-year-old drifter who investigators say attacked the reigning European Ladies Amateur champ while she played a round at Coldwater Links Golf Course in Ames, Iowa, on Sept. 17, entered a written plea of not guilty on Monday morning and waived his right to a speedy trial. He is charged with first-degree murder.
According to police, Barquin Arozamena, who was finishing up her academic work at Iowa State University this fall after playing on the women's golf team the past four years, suffered multiple stab wounds in her torso, head and neck. She was found in a pond on the course after her abandoned bag had been discovered by other golfers.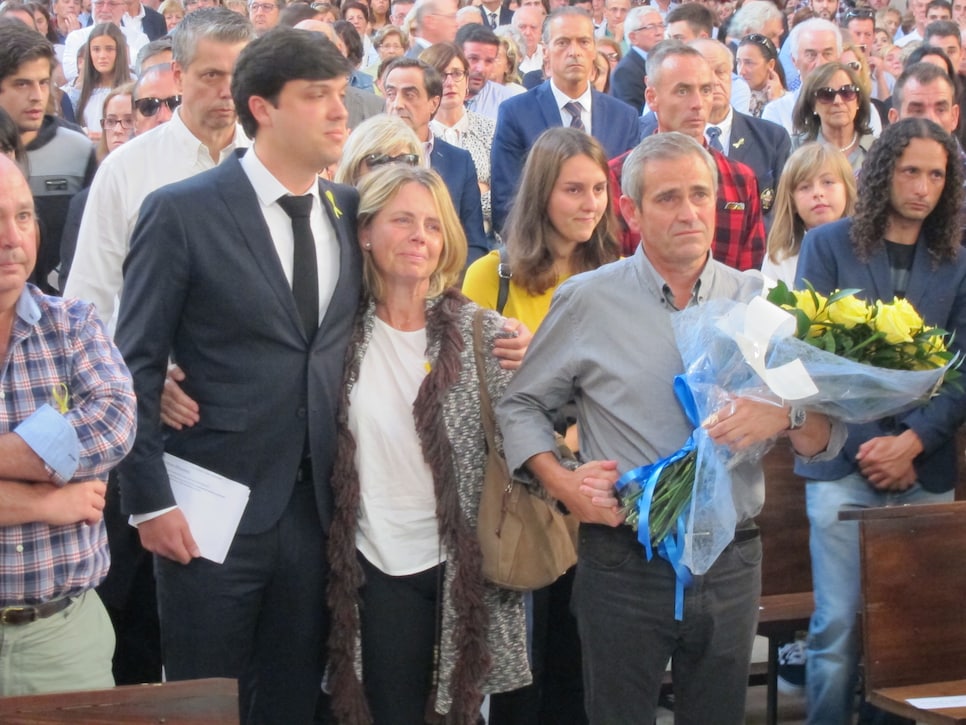 Court documents made public last week, according to the Des Moines Register, stated that in the days after Barquin Arozamena was found, police executed search warrants looking for knives, fingerprints and other physical evidence. Police have obtained two kitchen knives they believe are connected with the murder. Police also seized six articles of clothing near the campground where Richards had recently stayed that they say had apparent blood stains, as well as tents, two blankets and a backpack.
Barquin Arozamena capped her senior season with the Cyclones in the spring by winning the Big 12 individual women's title and being named the Iowa State Female Athlete of the Year. She was in the process of finishing a degree in civil engineering degree and was preparing Stage II of LPGA Q school this fall.