News
Travelers Championship adds Jordan Spieth to an already formidable field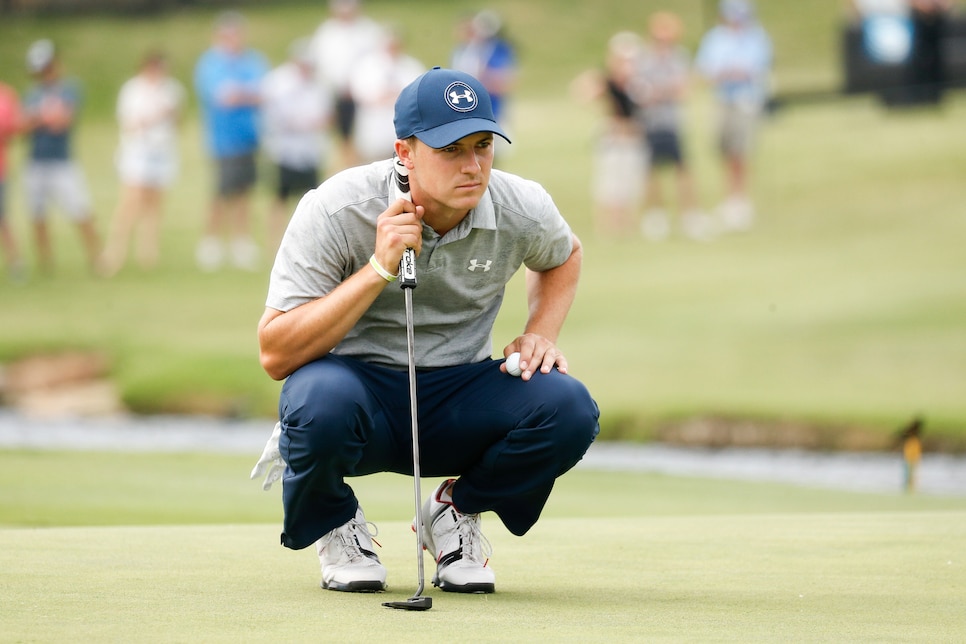 The Travelers Championship has carefully crafted a reputation as one of the most enjoyable, civically-minded stops on tour. However, the tournament has lacked the presence of multiple blue-chippers for quite some time.
It appears that drought has come to a close.
The Connecticut event, already with commitments from Rory McIlroy, Jason Day, Justin Thomas and Patrick Reed, added another all-star to the field as two-time major winner Jordan Spieth will play in this year's competition, starting on June 22.
It will be Spieth's first appearance at TPC River Highlands.
If you're wondering why the tournament has received a wave of new entries in 2017, look no further than a new mandate from the PGA Tour. Beginning this season, the tour requires players who didn't have at least 25 starts the previous year to add a tournament they hadn't played in the last four years. This was done to promote players to move around and help quell strength-of-field concerns across the board.
Don't think you'll hear any complaints coming from Cromwell about the new rule.