The Loop
Travel Trouble: Where To Next?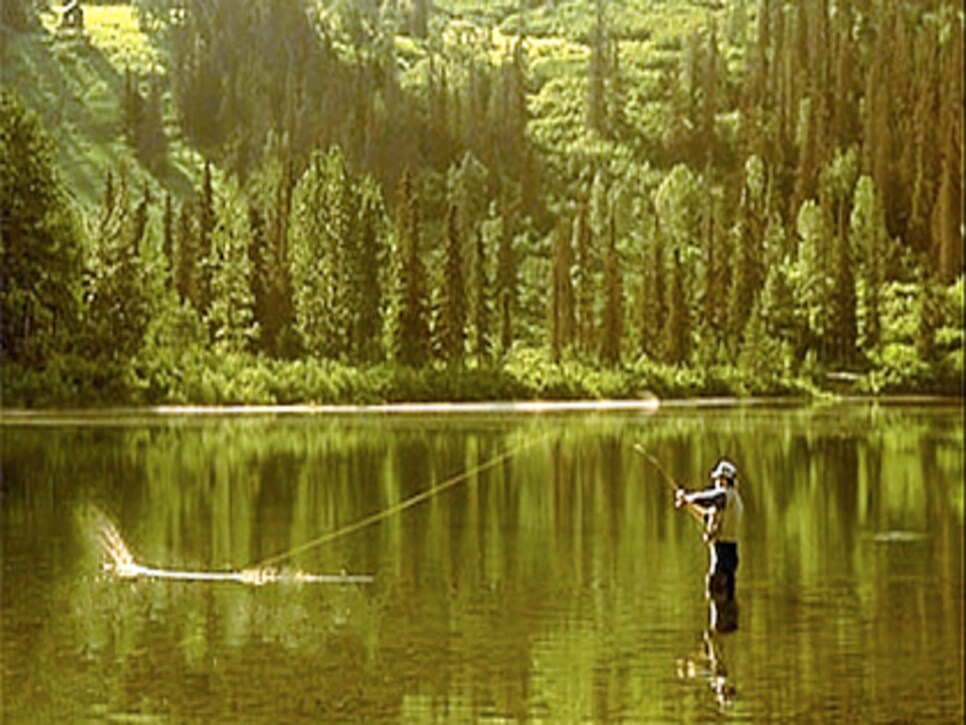 Where am I? I'm on the road again this week, missing par putts and chunkin' chips in Central Oregon. I had drinks with David McLay Kidd (Bandon Dunes), played one of his new courses (Tetherow) and got an exclusive tour of the caves of the Fazio Course at Pronghorn. I'm in what's quickly becoming my favorite state for golf. Surrounded by all these trees, it smells like Christmas around here. This afternoon the sticks stay in the trunk and I'm fly fishing. You'll read more about my trip in an upcoming Away Game and in this blog. But the point to this post is to (once again) address the most frequently asked question I get via e-mail or when I'm on a trip: Where should we go next?
Timothy Quinn of Cleveland, Ohio writes: Our group of 12 long-time friends meet every May for six rounds of tournament golf we call "The Battle for the Pig." The top six seeds from the previous year will play a two man game with each of the bottom six seeds. Our format is awesome, but the trip requires 18 holes on day one, 36 on day two and three, and then 18 on the final day. We need the day two and day three location to have 36 holes on site. We have been to Hilton Head, Myrtle Beach, Scottsdale, Kohler, Pinehurst, and even Pebble Beach. 2010 needs to be a "budget" year and we need to be able to count on the weather in May. Any suggestions for our next location?
My suggestion for you and your budget conscious crew: The RTJ Trail in Alabama. I wrote an Away Game about my stay Ross Bridge in Birmingham (here's a link to that story) and I also hear good things about Grand National. Here's a link to the RTJ website with more details of the 11 destinations to choose from. Not to mention, a quick search on accuweather.com reports Birmingham in May averages 69 degrees.
Reporting live from Bend, I've gone fishing. I have a feeling I'll be all release and no catch.