The Loop
Travel Tips for Playing, Parking and/or Attending the AT&T
If you've ever been to Carmel, Calif., you know it's simultaneously one of the most beautiful and expensive places on earth. I got an email this week that served as a reminder there are some bargains there. It was pitching a twofer of reasonably priced offerings during the AT&T Pebble Beach National Pro-Am, Feb. 6-12:
1. You can park for $20 a day in nearby Pacific Grove and take a shuttle over to the tournament. A five-day parking pass: $60. Click here for more details.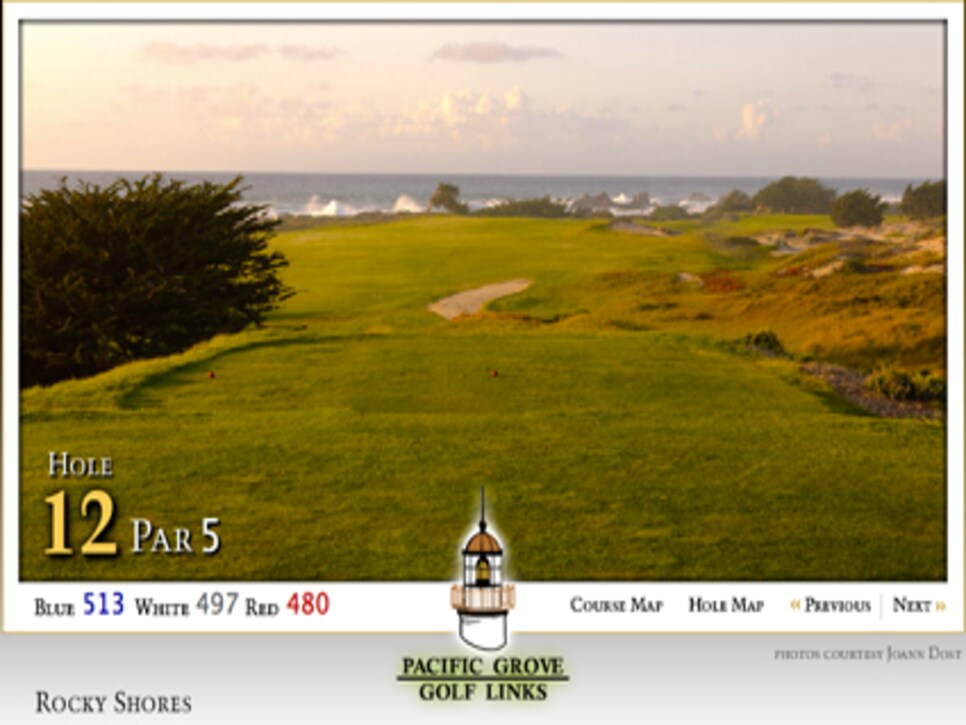 3. Also in this price range: The Bayonet and Blackhorse courses on the old Fort Ord site, just down the road in Seaside. Here, weekday tee times can be had for $51- $55.
Need tickets for the tournament itself? They're just $10 for Monday's practice round and $20 for Tuesday and Wednesday. They climb to $50 for the tournament days. Think of it this way: You could take a group of 10 for the cost of one Pebble Beach green fee!