Courses
TPC Toronto becomes first Canadian facility (with three courses) in the TPC network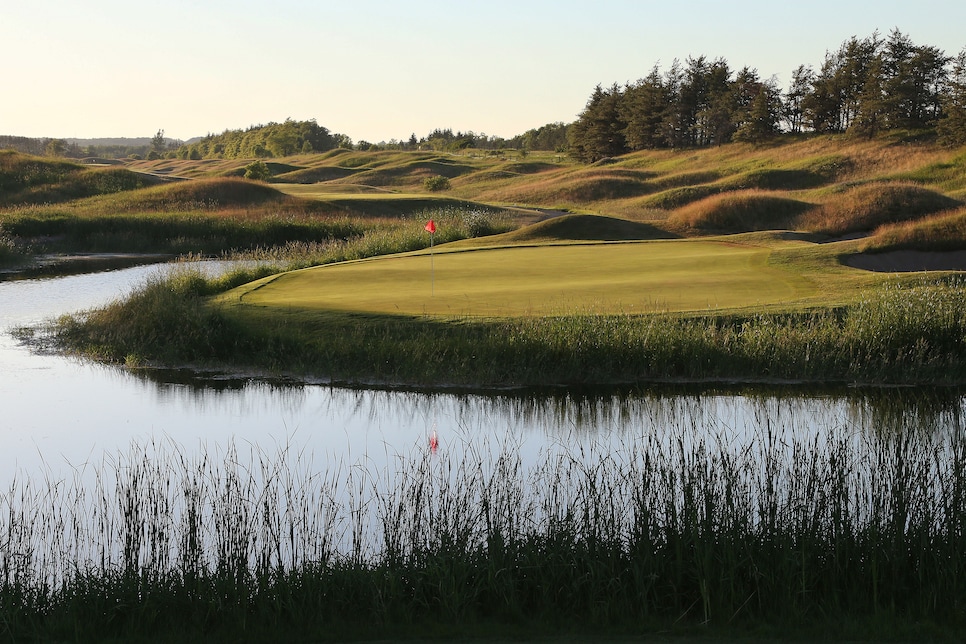 Claus Andersen/courtesy of TPC
The PGA Tour's TPC network of courses has officially expanded to Canada, with the 54-hole Osprey Valley facility being acquired in a move announced by the tour on Tuesday, and renamed TPC Toronto. After hosting a new Mackenzie Tour event in July, the facility will remain host to the PGA Tour Canada event as part of a long-term agreement.
Osprey Valley consists of three 18-hole courses designed by Doug Carrick—the Heathlands, Hoot and Toot courses. The Toot course will be renamed the North course. The Heathlands course opened in 1992, with the intention of becoming a bigger facility eventually. The Hoot and Toot courses opened in 2002. All three courses north of Toronto are open to the public.
The TPC network of courses has expanded to three continents since its origin in the 1980s, and TPC Toronto marks the 33rd course in the TPC portfolio.
Here are some photos of the newly added Osprey Valley courses: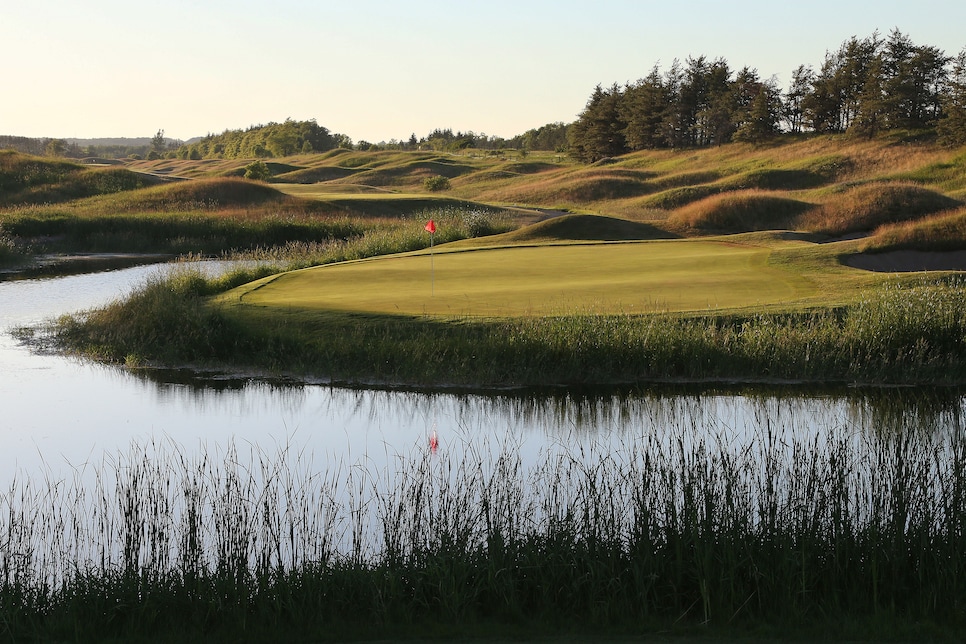 Claus Andersen/courtesy of TPC
The eighth hole on the Heathlands course.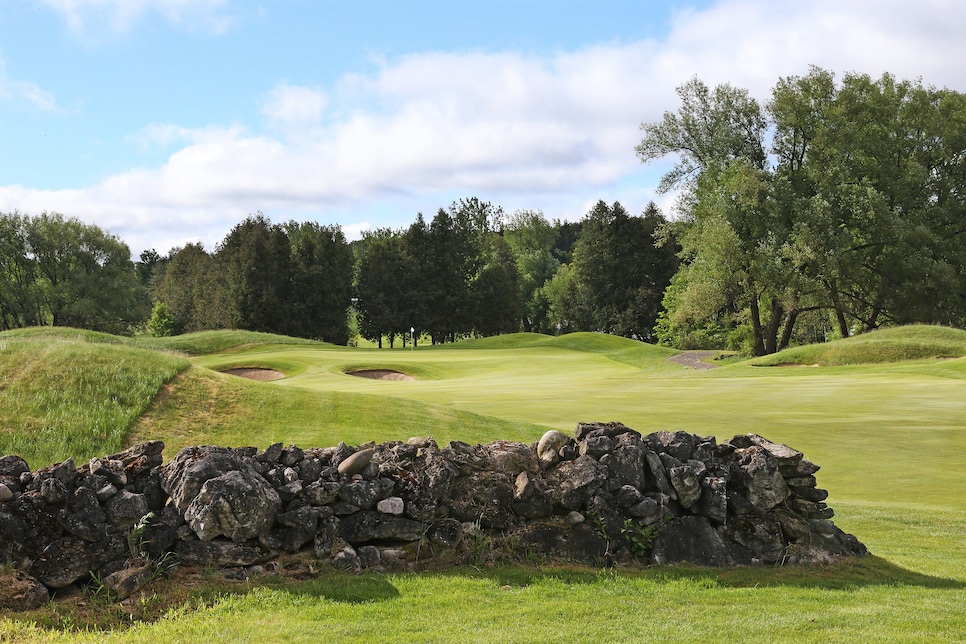 The Hoot course's third hole.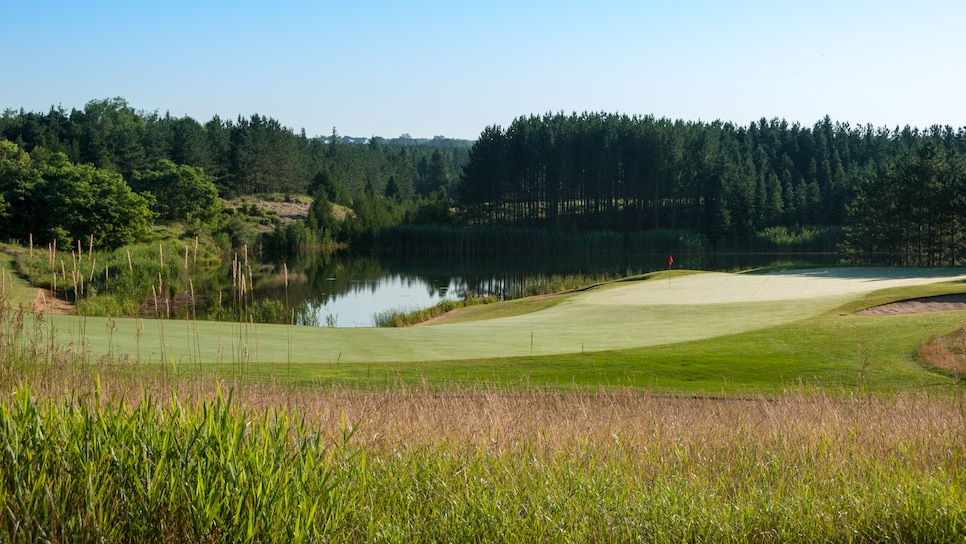 The 18th hole on the Toot course, which has been renamed the North course.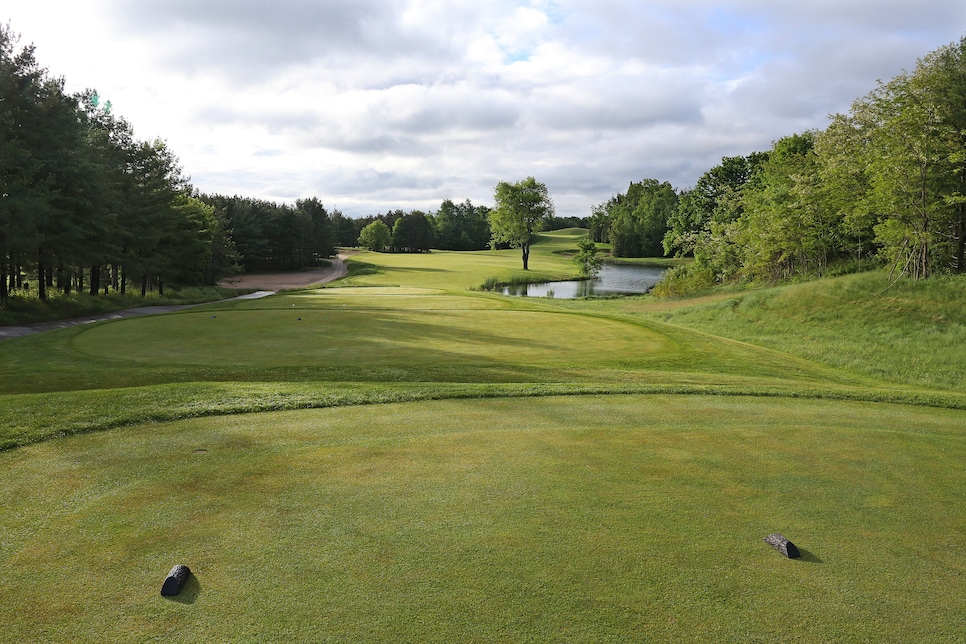 The tee shot on the seventh hole at the new North course.