The Loop
TPC Sawgrass to undergo renovations for 2017 Players Championship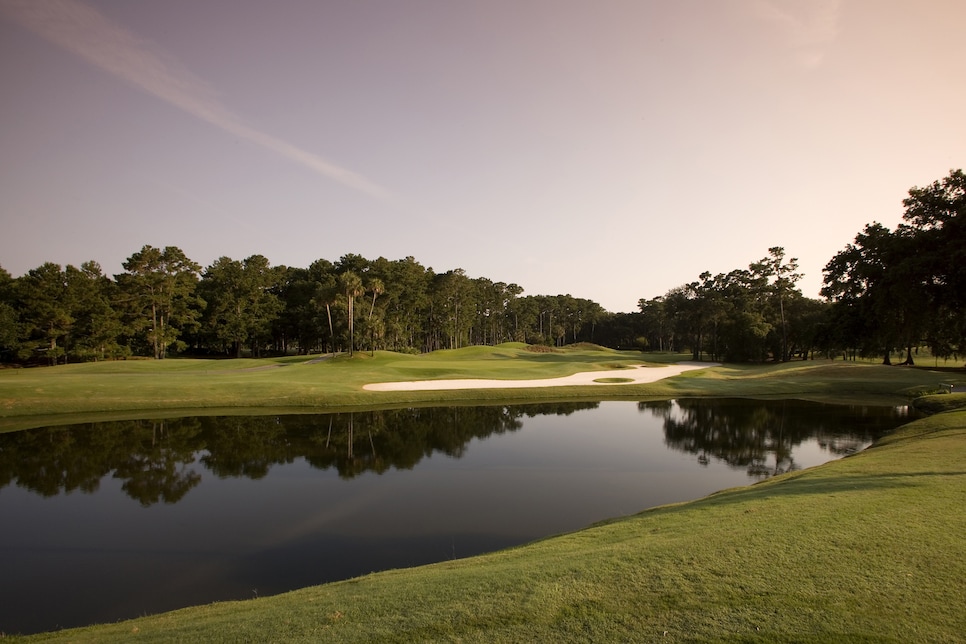 The PGA Tour announced this week that the TPC Sawgrass Players Stadium Course is set for another round of renovations.
While not as expansive as the updates in 2006, Sawgrass will see major changes to the course, most notably the 12th hole.
The par 4, which hovers around 360 yards for the Players Championship, will be considerably shortened, making it driveable for most PGA Tour players. Early indications have the envisioned hole measuring 300 to 320 yards.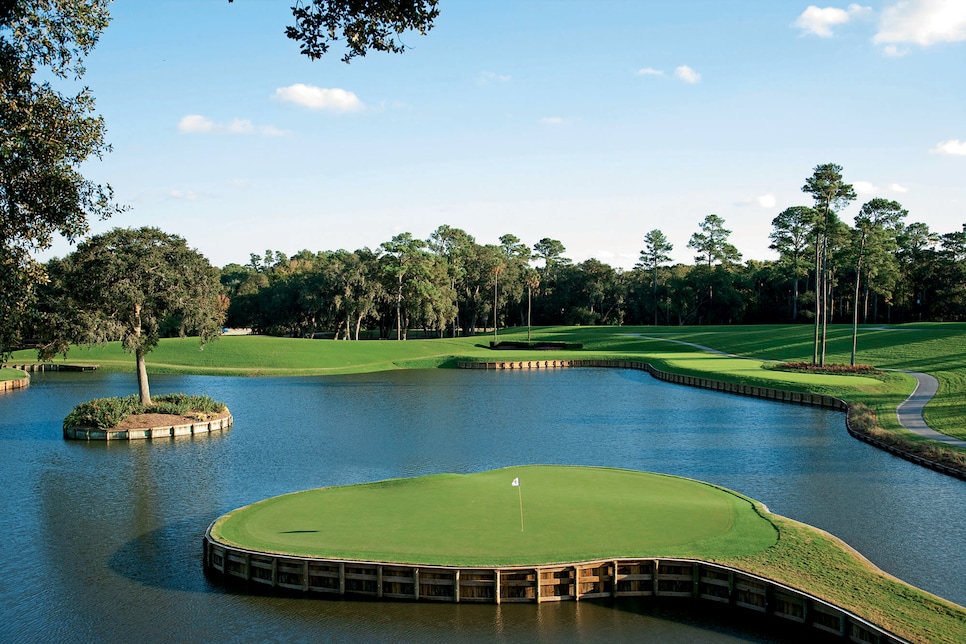 "Of all the great moments in the history of the tournament, you can't think of too many on the 12th hole," said PGA Tour executive vice president and chief of operations Andy Pazder. "This gives us another opportunity to create excitement earlier on the back nine, instead of waiting for the last three holes."
Other notable items during the scheduled overhaul include resurfaced greens with TifEagle Bermudagrass, changes to holes No. 1, 4, 8, 9, 11, 13 and 14 for maintenance purposes, a redesigned practice facility, and a new lounge for the players.
The renovations will occur after next year's Players Championship, and the course is expected to be ready for the 2017 tournament.