News
Tournament director suspended midway through PGA Tour's RBC Canadian Open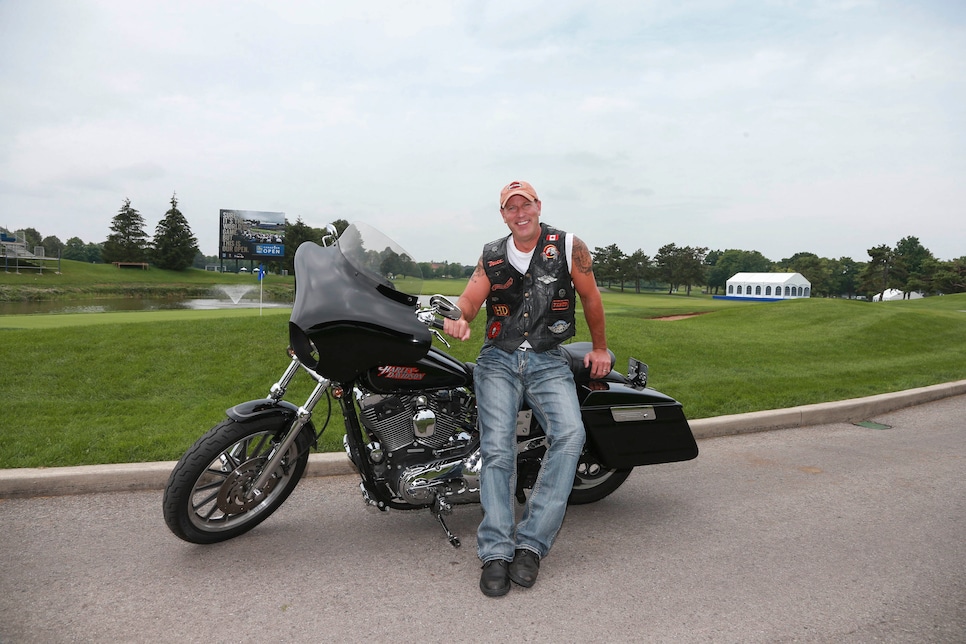 Brent McLaughlin, the tournament director for this week's RBC Canadian Open, has been suspended from his role mid-event, according to multiple reports. The bizarre news was first reported by TSN's Bob Weeks.
McLaughlin, who was the focus of multiple stories and profiles this week due to his colorful background as an ex-roadie and motorcycle enthusiast, has also been stripped of his tournament responsibilities at the LPGA's CP Women's Open, set for Aug. 24-27 at the Ottawa Hunt Club. He is not expected to be on the Glen Abbey property this weekend.
While officials from Golf Canada confirmed the decision, the organization would not specify the details behind the move, citing it as an internal matter.
A news conference with Golf Canada CEO Laurence Applebaum is scheduled for Saturday morning. Bill Paul, who was tournament director for over 20 years, will fill in for both events.