The Loop
TourCaddie: A virtual caddie in an app
TourCaddie obviously is not a caddie per se. But what it is is an iPhone app that has the ability to perform some of the same functions as a caddie does, and it fits in your pocket.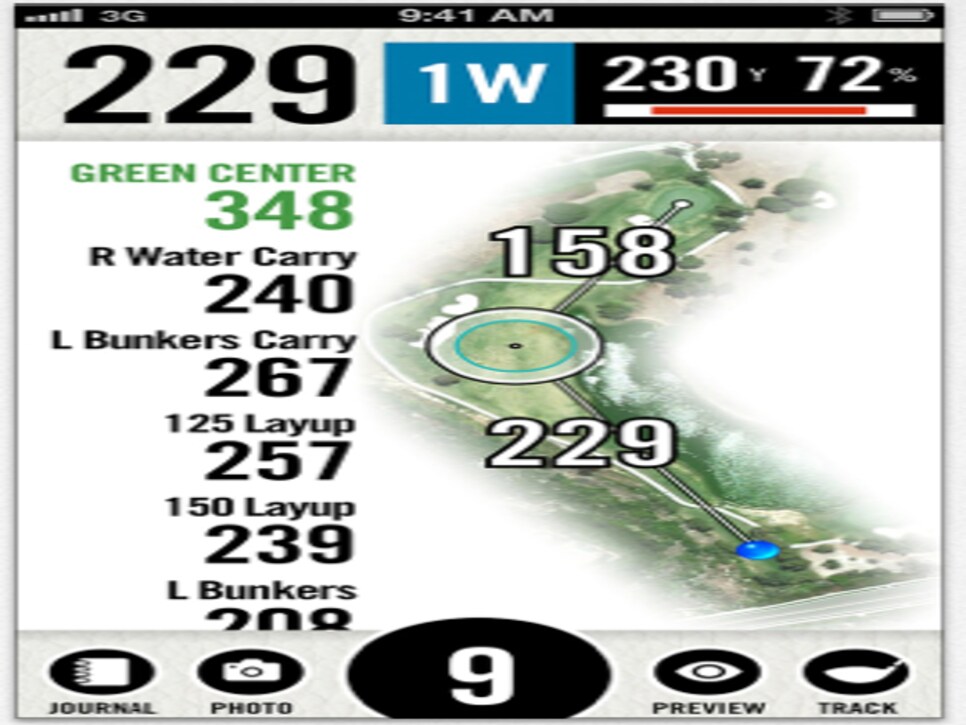 "It's very similar to what the professional golfer experiences," Craig Prichard, president of Shotzoom, a licensee of PGA Tour, Inc., and the company that produced the app. "The inspiration behind it is that it's an advanced yardage book, customizable the way pros customize their yardages books and collect information."
The basic app, which is free, includes a GPS rangefinder, providing yardages to the front, middle and back of greens on more than 40,000 courses. It also provides aerial images of the holes and can help the golfer collect statistical data -- fairways hit, greens in regulation, putts -- and take photos and notes for future reference on how to play the holes.
But it's the paid upgrade ($29.99 for an annual subscription to the TourCaddie Pro) that allows the user to garner the full potential of the app and its caddie functions.
In addition to providing the basic yardages, it also offers yardages to hazards and other targets on each hole, club recommendations based on the user's tracking his shots over time, and the ability to zoom in on targets to gather more pre-shot information.
A second paid upgrade ($9.99 for an annual subscription to TourAcademy) provides access to a library of videos with tips and drills to help the golfer with various aspects of their game.
Shotzoom is the company that also produced the Golfplan with Paul Azinger and Tiger Woods: My Swing apps.