Tour players are great big babyish crybabies (about cameras)
The pros get upset if a camera on another fairway clicks during their backswing. What babies! During a recent Golf Digest assignment in Florida (at Streamsong Resort -- see "Buddy This!", in the January issue), three other editors and I played six rounds in four days while a photographer and his assistant clicked away, sometimes within inches of our faces. And it wasn't a problem! In fact, I think it helped.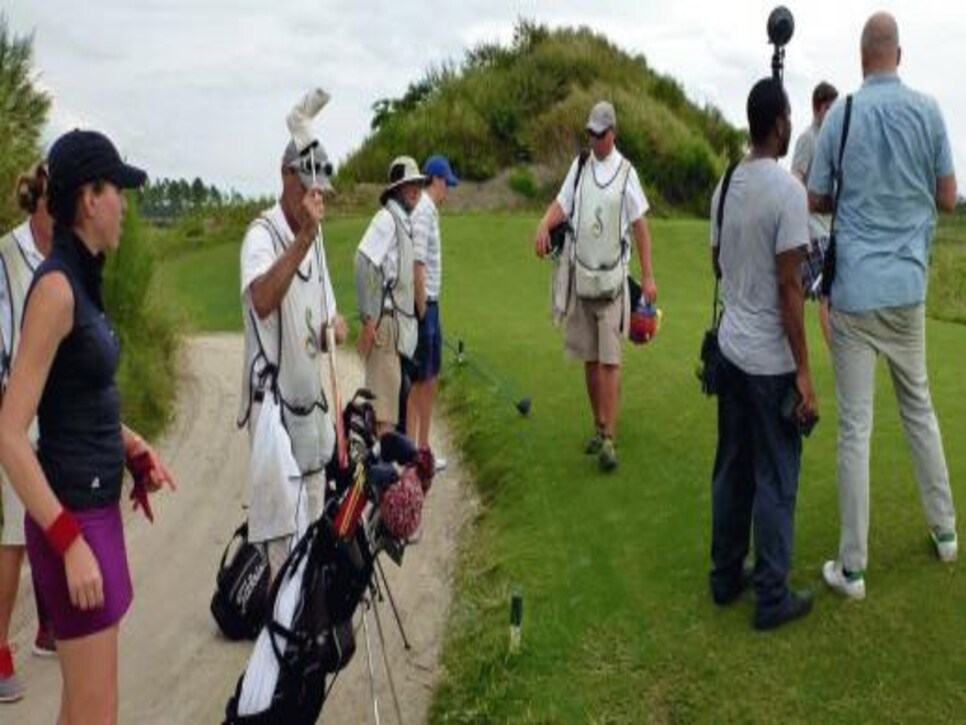 Most of the guys I play with at home swing better when the rest of us are talking, or even when they themselves are talking. Being distracted keeps you from focusing on the proven impossibility of the thing you're trying to do. Anyway, here are some photos from our Streamsong trip. If Luke Kerr-Dineen, Ashley Mayo, Alex Myers and I can handle the clicks, why can't Colin Montgomerie?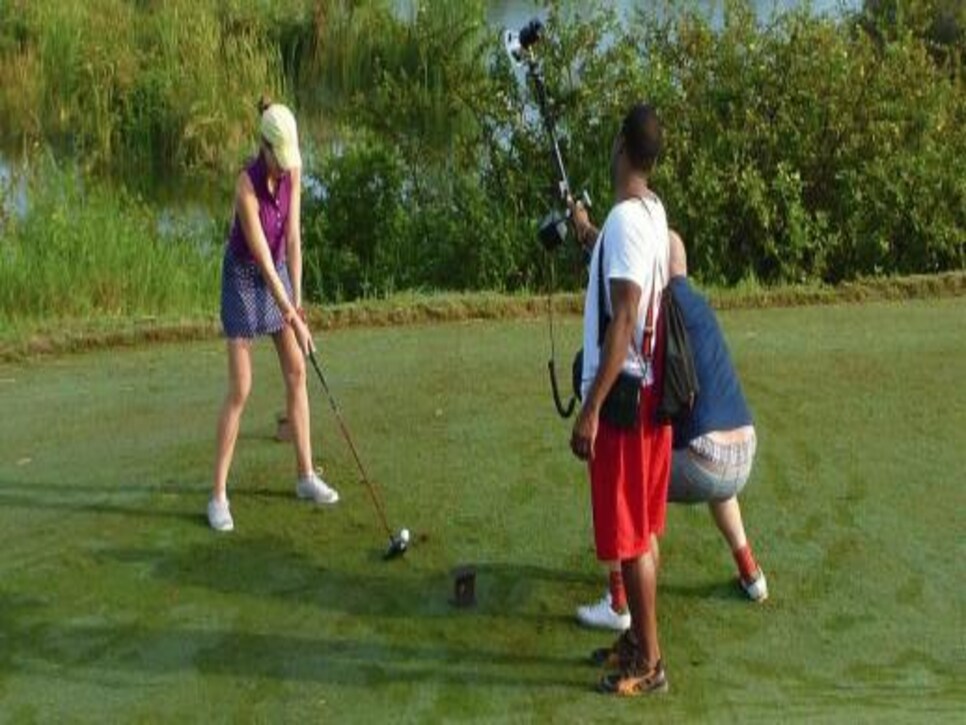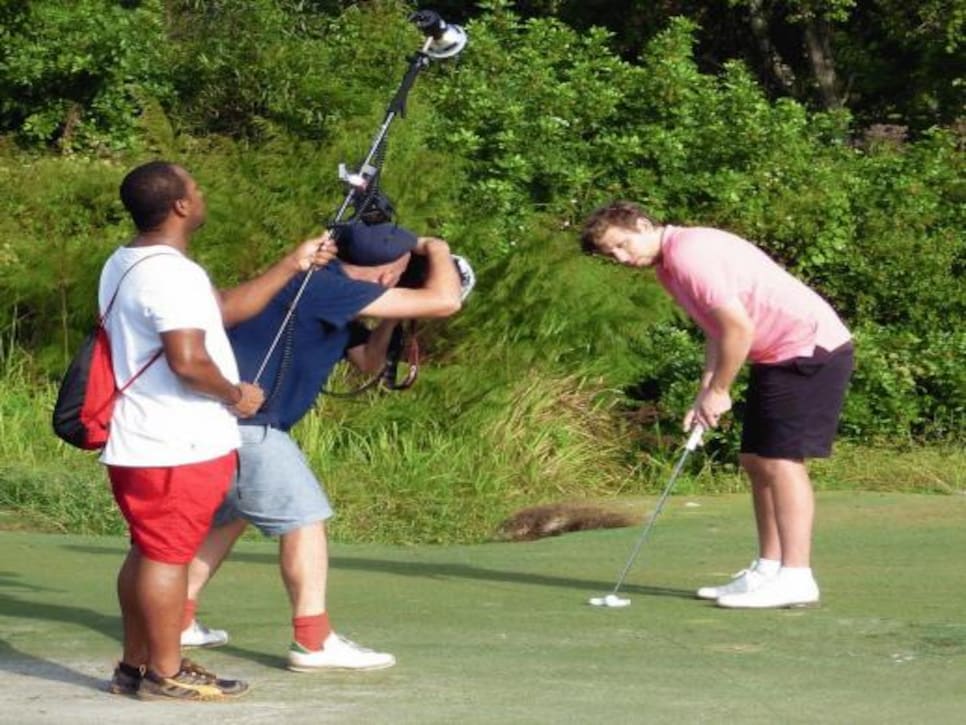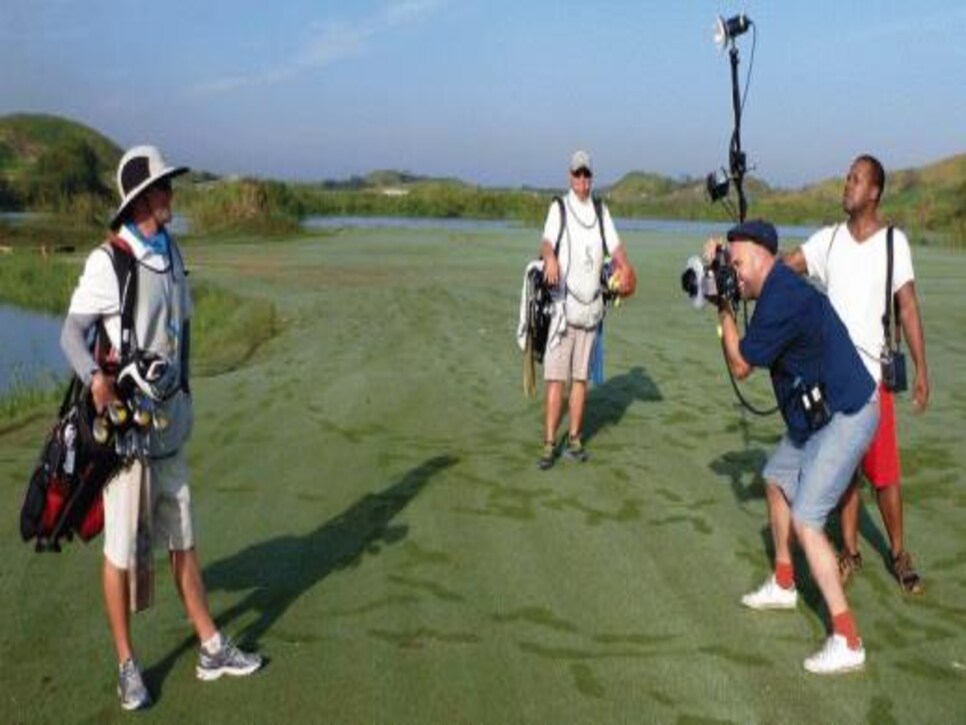 No detail was overlooked: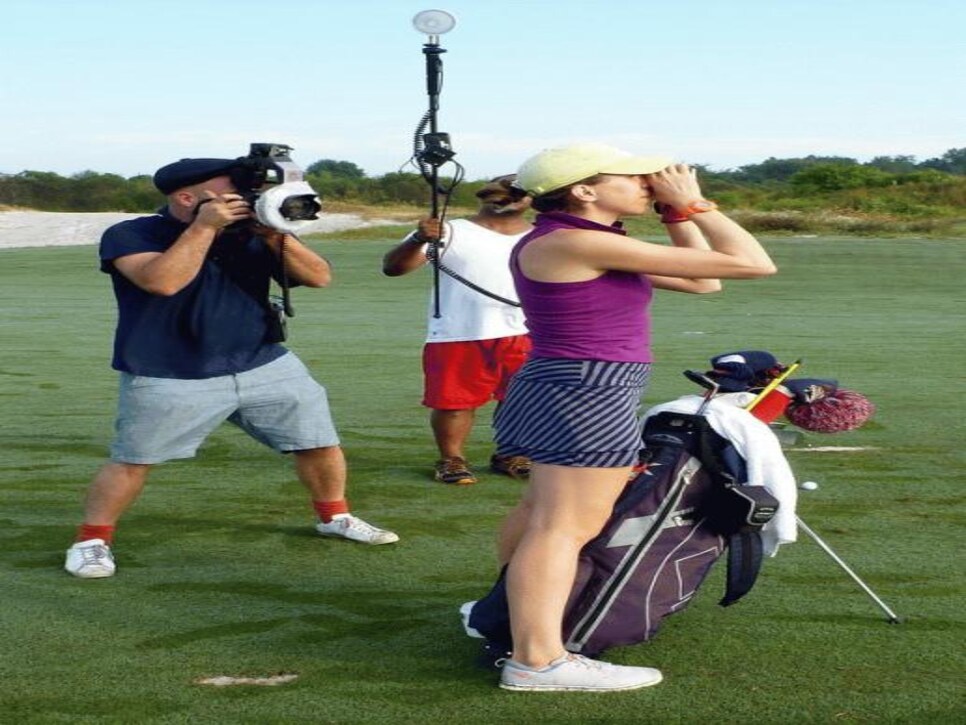 We even took a few pictures of our own (this is Alex):