Tour Edge goes long with new fairway wood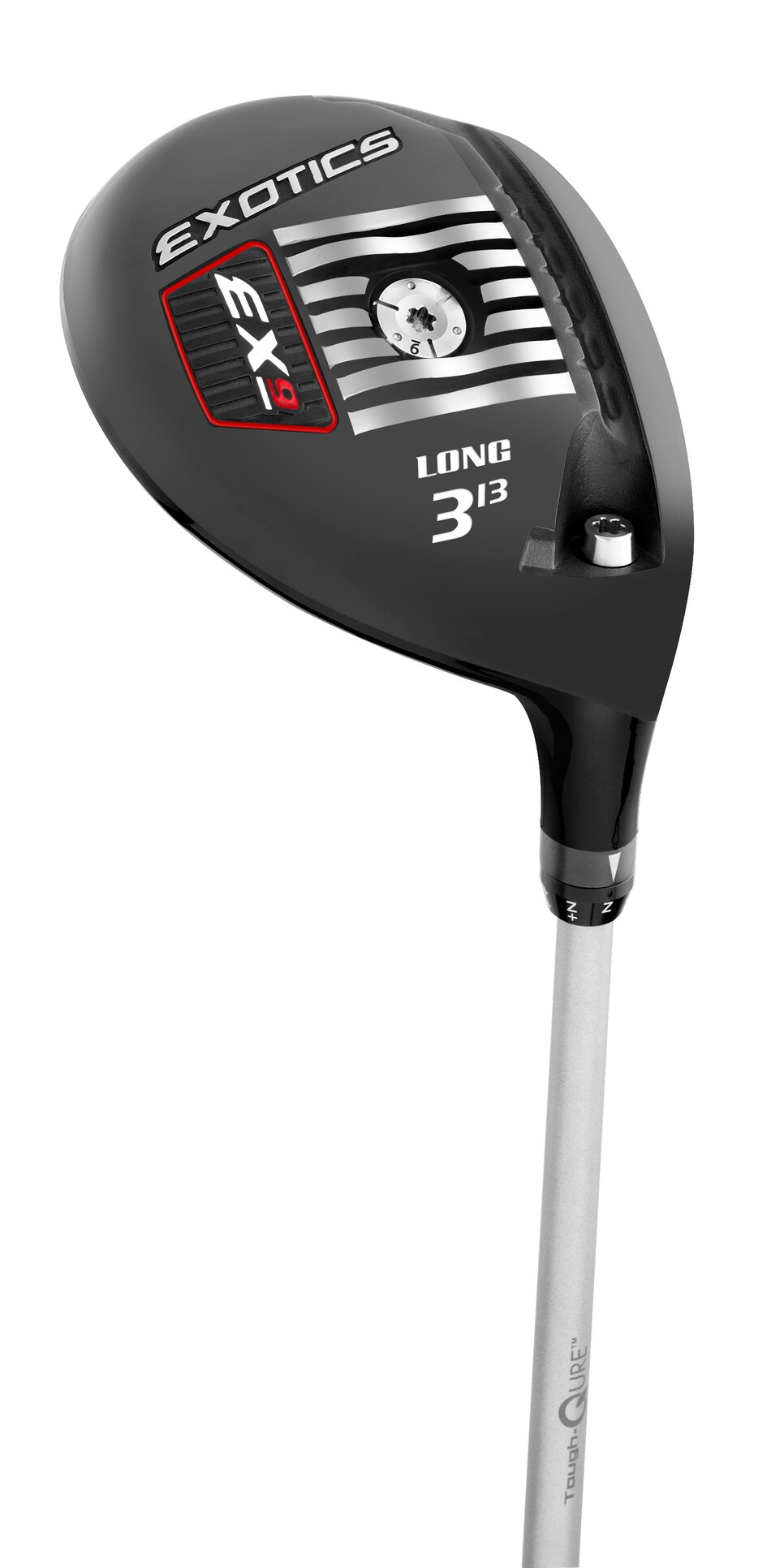 When is a fairway wood not a fairway wood? When it's designed to be more of a second driver—either off the tee or off the deck. That was the thought behind Tour Edge's Exotics EX9 Long 3-wood—a club with an 185 cubic-centimeter clubhead (about the same size as the original Big Bertha driver) and a 43.5-inch shaft. The larger clubhead size allowed for a deeper face than a standard fairway wood, providing a bigger trampoline on the beta-titanium cup face. The face incorporates a new variable-face-thickness design to improve performance on off-center strikes.
Like other Exotics fairway woods, the EX9 Long ($300) has a ribbon-like structure on the sole to enhance turf interaction. The club also has an eight-way adjustable hosel and changeable weight (standard is 9 grams, but a kit with 6-, 11- and 14-grams weights can be purchased, or they can be bought individually). The EX9 Long comes in lofts of 13 and 15 degrees.