The Loop
Tour Edge goes a little less exotic but no less cool with CB PROs wedge
Tour Edge's Exotics line has long been about bringing new materials and manufacturing techniques to traditional-looking club designs. Its new CB PROs wedges, however, employ the familiar to go with the fanciful.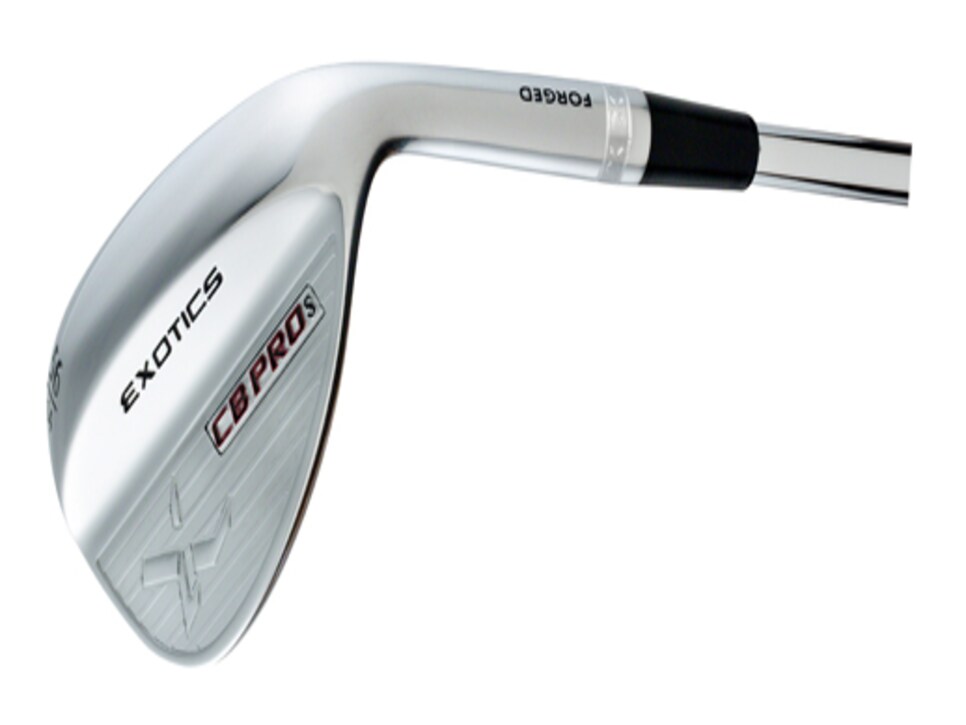 The material is well-proven carbon steel, and the manufacturing technique—this is the company's first forged wedge—is the oldest in the game. Yet the face of the club ($100, available in lofts of 50, 52, 54, 56 and 60 degrees) is definitely New Age through the use of a redesigned groove that is deeper than previous Exotics wedges.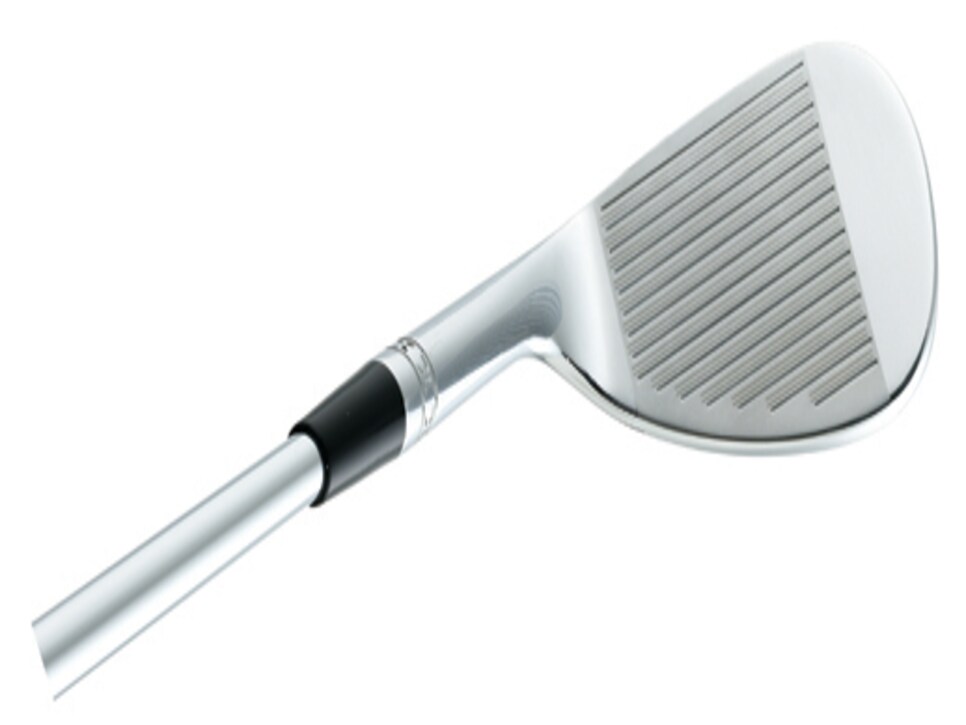 Additionally, the club utilizes enhanced surface roughness through two laser-etched micro-grooves between each full groove. "We saw about 10-20 percent more spin on the shortest shots," says company founder and chief designer Dave Glod. "We found two micro etchings added more spin than three or four."
*Interested in more stories on equipment? Signup to receive Golf Digestix, a weekly digital magazine that offers the latest news, new product introductions and behind-the-scenes looks at all things equipment. *