The Loop
Tour Edge extends high-tech tradition of Exotics fairway wood line
Two years ago Tour Edge brought notice to the importance of turf interaction in fairway woods with its CB Pro model that featured a wavy, ribbon-like structure on the bottom of the club. The idea was that it reduced the amount of surface area making contact with the ground.
That thinking is used again in the company's new Exotics EX9 fairway woods, but there is plenty of other technological horsepower to consider as well. The sole's slot-like power grid feature used on its E8 fairway woods was redesigned to be deeper and narrower, with notches along the back edge—all designed to enhance the spring effect of the Carpenter 475 cup face.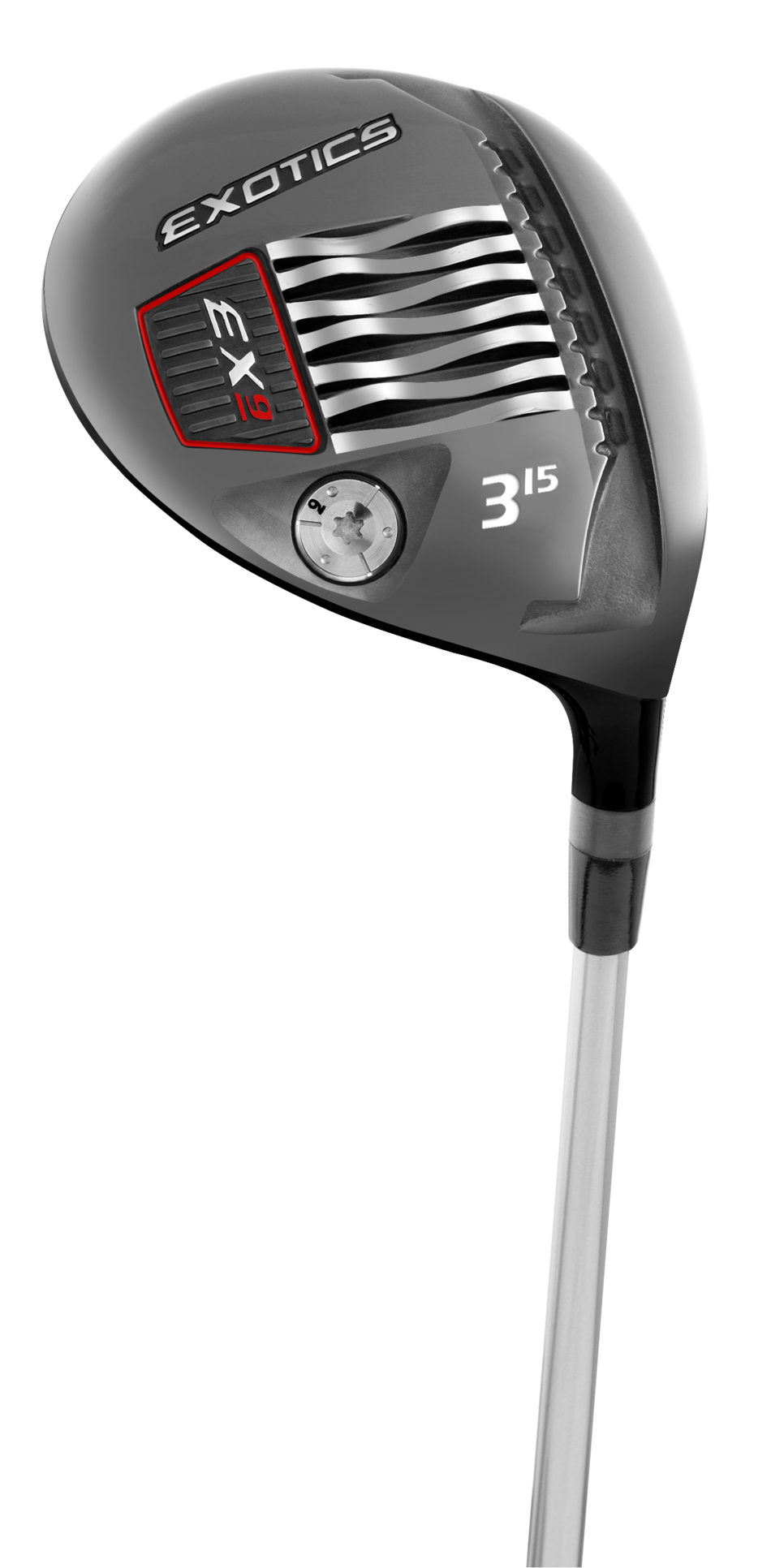 A sloped crown is designed to improve aerodynamics, while shorter waves front to back on the sole further reduce turf interaction over the previous design. A 9-gram weight in the heel area of the sole can be swapped out for other weights (separate weight kit must be purchased).
The fairway woods (which come in lofts of 15, 16.5, 18 and 21 degrees and will retail for $230 each) will be available in November.