Equipment
Toulon Design Offers New Custom 'Garage' Putters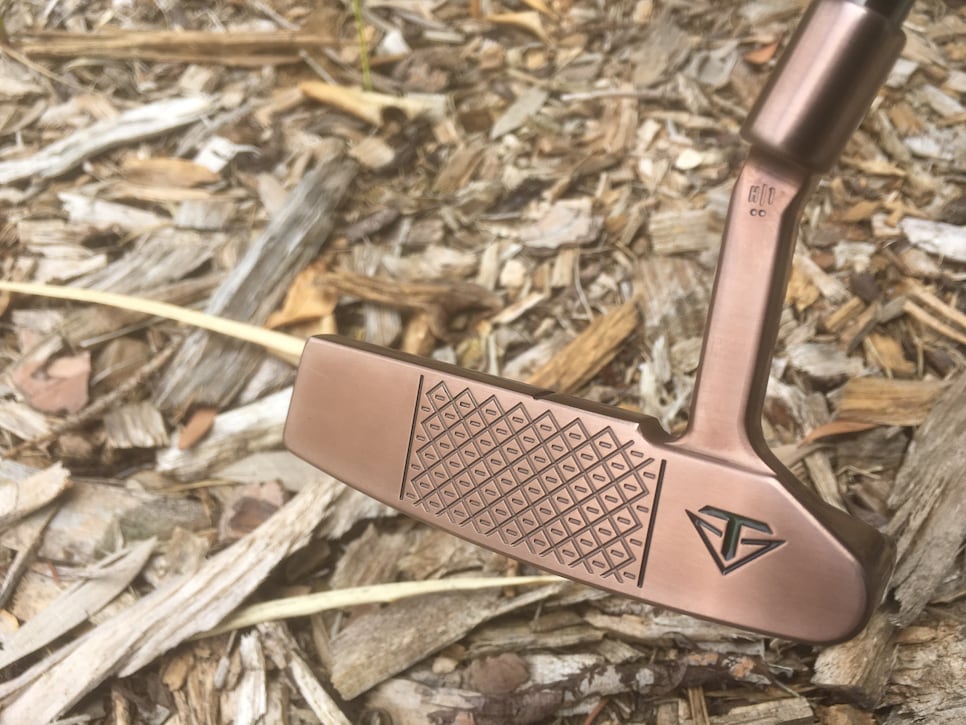 The custom putter isn't a new idea, but Toulon Design is trying to streamline the concept to take advantage of its two-piece putter manufacturing technology.
The result is what the start-up putter company founded by the former long-time TaylorMade executive Sean Toulon is calling Toulon Garage.
"The final part of what we do as a company is a really simple one: Put the golfer first," Toulon said. "This idea of being able to crowd source your thinking is really important to me. It's a big world with a lot of people who are doing things that are totally different."
The Toulon Garage idea allows golfers to custom select head style and hosel shape, as well as finish, alignment features, paint fills, stampings, grip and shaft. But the key is the mixing and matching of head styles and hosel shapes. Because Toulon Design putters are manufactured as two pieces (head and hosel) through a vacuum braising process, there is freedom to pair any of the three blade heads (Madison, San Diego, Rochester) with either a full-shaft offset standard plumber's neck or long-neck plumber's neck both with full-shaft offsets or a short flow-neck with a half-shaft offset.
"When somebody first talked to me about making these putters out of two pieces instead of one, I was immediately thinking 'Don't people think two isn't as good as one?'" Toulon said. "But then I thought, 'Really? Well, why? Well, I don't know why so let's dig into that.' And because we can do them in two instead of one, that opens a whole new world for us to be able to service touring professionals and people who want to be able to make their own putters."
All Toulon Design putters are milled from 303 stainless steel billets. The face features a cross-hatched, diamond-shaped milling pattern to control vibration and sound. Also, all models feature a variably weighted sole plate that allows the head weight to range from 352 to 385 grams.
Toulon Garage custom putters are available through the company's website starting at $449 and ranging to $900.