The Loop
Topgolf purchases Protracer company, is about to get even cooler
Have you ever wondered what your golf shots would look like if they got the Protracer treatment? Well, soon you'll be able to find out.
Topgolf has acquired the Swedish company -- and that's good news for hackers everywhere. Until you actually see what your shots look like, at least. Just a hunch, but they probably won't resemble this: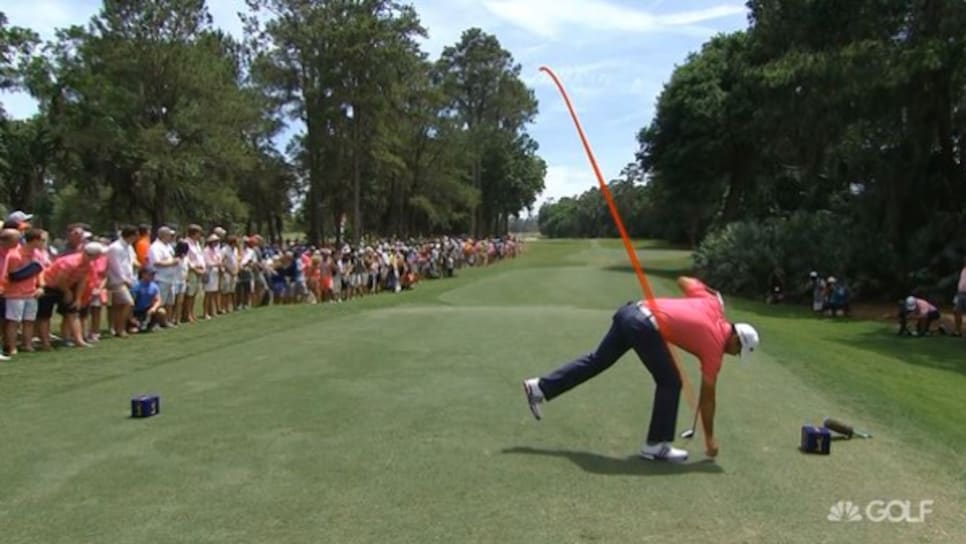 There are 26 Topgolfs in the U.S., including its newest location in Las Vegas. Co-chairman and CEO Erik Anderson told Golfweek he hopes the newly acquired technology will be part of the Topgolf experience within the next year. He also said the company's new deal won't affect Protracer being used during coverage of golf tournaments. Phew.
"We think the tracing technology is fun for interaction and it's good for teaching," Topgolf co-chairman and CEO Erik Anderson told Golfweek.
Emphasis on the fun part. The #SB2K16 crew certainly enjoyed creating their own version of Protracer when using Snapchat. Here's a look at Rickie Fowler posting a bad shot by Smylie Kaufman: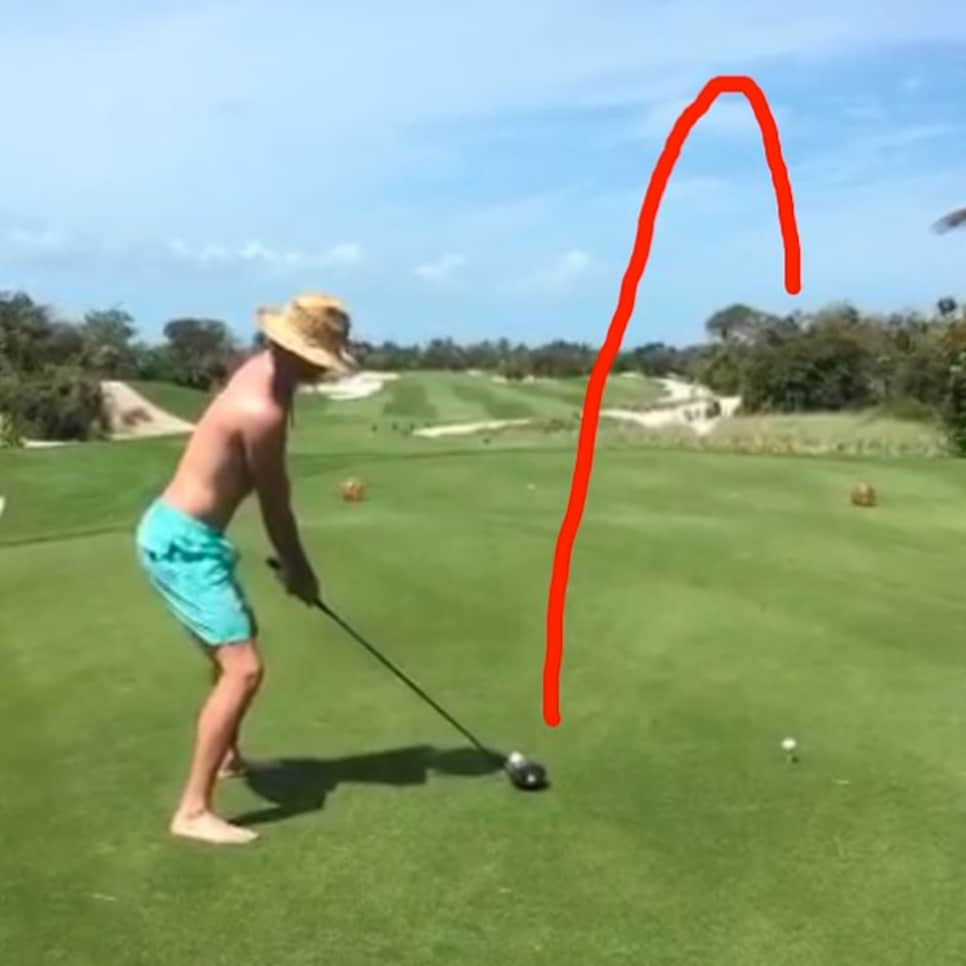 Hmm. So the Protracer really only kicks in after someone hits a shot.