The Loop
Topgolf is offering free lessons for National Golf Day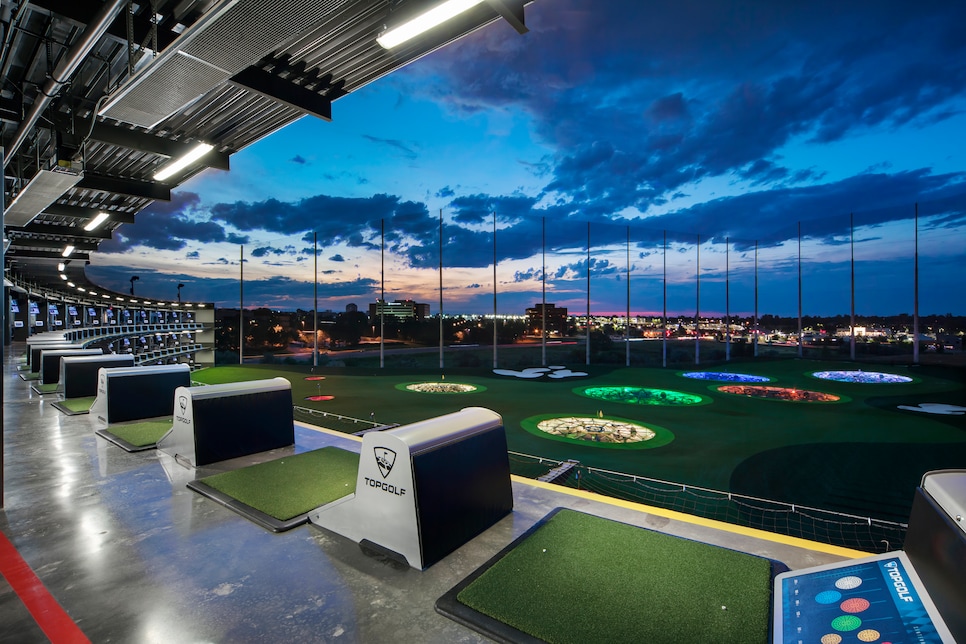 Michael Baxter, Baxter Imaging LLC
Topgolf is one of the more in-vogue experiences in golf, yet many players have yet to visit one of the driving-range-meets-bowling-alley-meets-nightclub venues. If you're looking for reason to make your inaugural trip, Topgolf is offering a hell of an incentive.
For National Golf Day on Wednesday, April 26th, the entertainment provider is giving out free lessons at its locations.
"We are proud to celebrate the game on National Golf Day by offering our guests a free and easy way to improve their swing," said Erik Anderson, CEO of Topgolf. "Thanks to our Topgolf U instructional program, Topgolf is doubling down on our commitment to help grow the game by introducing our guests to the sport in a high-energy, fun and laid-back environment."
In a time when the game is looking for creative, engaging ways to funnel new participants into the sport, Topgolf has emerged as the standard for such ideas. According to the company, almost 40 percent of visitors in 2016 identified themselves as non-golfers.
"Topgolf has exhibited great interest in helping the golf industry with its growth of the game efforts, so partnering with them once again for National Golf Day is natural as we celebrate the event's 10th anniversary," said Steve Mona, CEO of World Golf Foundation. "In the last decade, the awareness of National Golf Day has grown significantly, and free lessons at Topgolf's venues in major metropolitan areas will help us continue reaching and engaging new audiences."