The Loop
Topgolf is about to get even better after its latest acquisition, World Golf Tour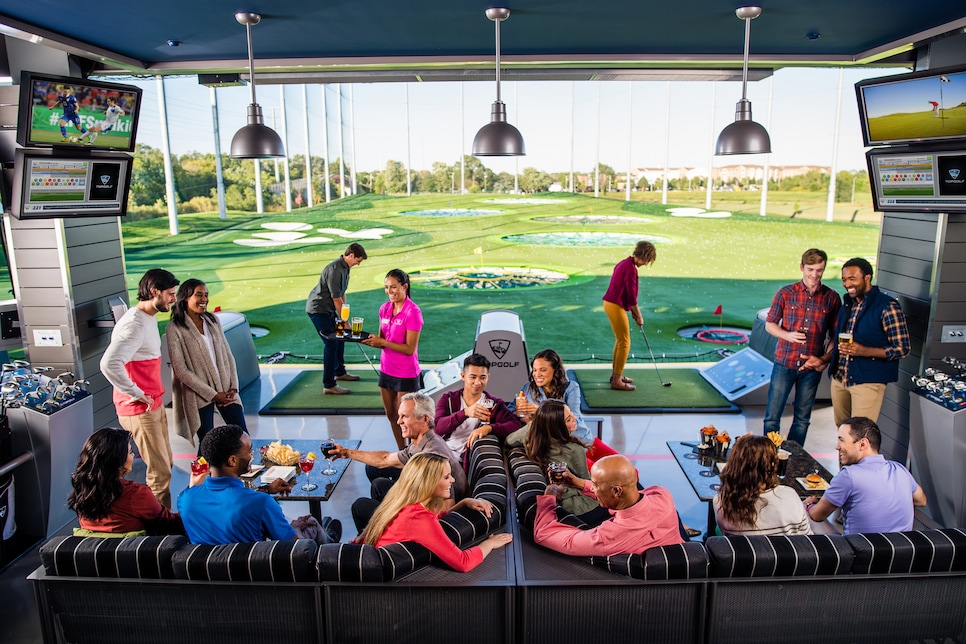 Topgolf has now entered the realm of virtual reality, and it has officially captured the world's largest digital golf audience. The entertainment company, which attracted 8 million people to its 24 venues in 2015, has acquired World Golf Tour (WGT), a gaming company that has more than 14 million players across its online, social and mobile platforms.
"Scale in terms of aggregating audience matters to all of our potential partners," said Topgolf Co-Chairman Erik Anderson. "We can now engage golfers across worlds, both virtual and real."
But Topgolf's acquisition of WGT is about more than capturing a large audience -- the Topgolf experience will soon become enhanced with WGT's technology. Right now, games are played in dartboard style, but with WGT's resources, golfers will soon be able to "play" an array of golf courses from their favorite Topgolf venue. Bandon Dunes, Shadow Creek, Chambers Bay and other tracks could appear on the screens at each Topgolf bay, and instead of merely trying to hit targets, golfers could virtually feel what it'd be like to approach the 7th green at Pebble Beach. Conversely, with added funding from Topgolf, the WGT community will enjoy a richer stream of content and a larger array of golf courses from which to play.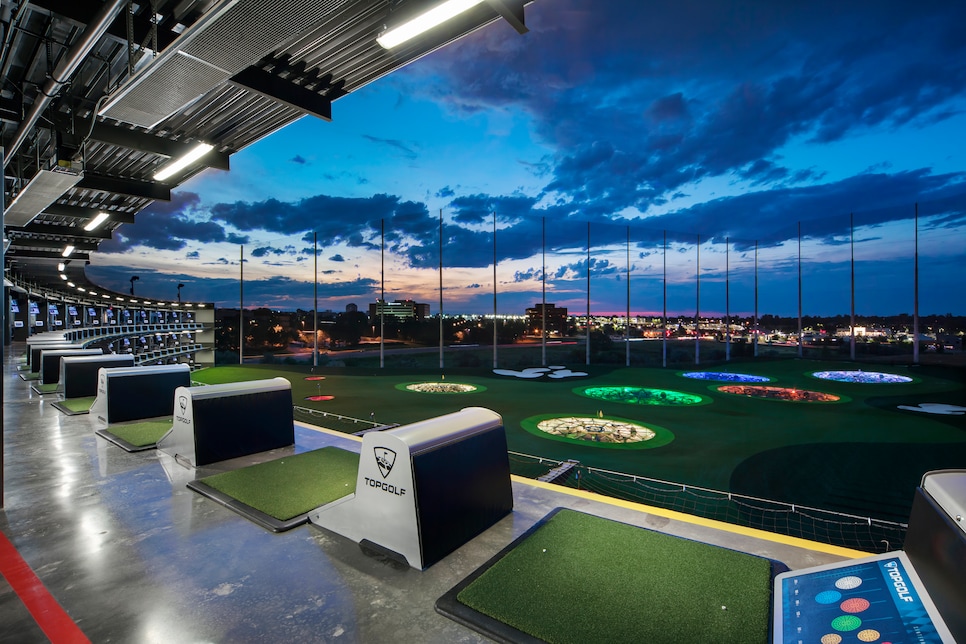 Michael Baxter, Baxter Imaging LLC
"Topgolf has always signified so much more than a golf entertainment venue," said Anderson. "We envision ourselves as a global sports lifestyle brand where people go to have the best times of their lives with golfing, gaming, food and beverage, music, apparel, digital content and much more."
In 2015, 923 million holes were played via WGT and 358 million golf balls were hit at Topgolf. Those numbers are expected to grow significantly in 2016, in large part due to Topgolf's acquisition of WGT. In addition to this digital expansion, Topgolf is opening venues in Las Vegas and several other key markets in 2016, increasing its projected annual attendance from 8 million to more than 12 million.
It's Topgolf's world, we're just living in it.