Tony Romo will make golf broadcasting debut this week at Colonial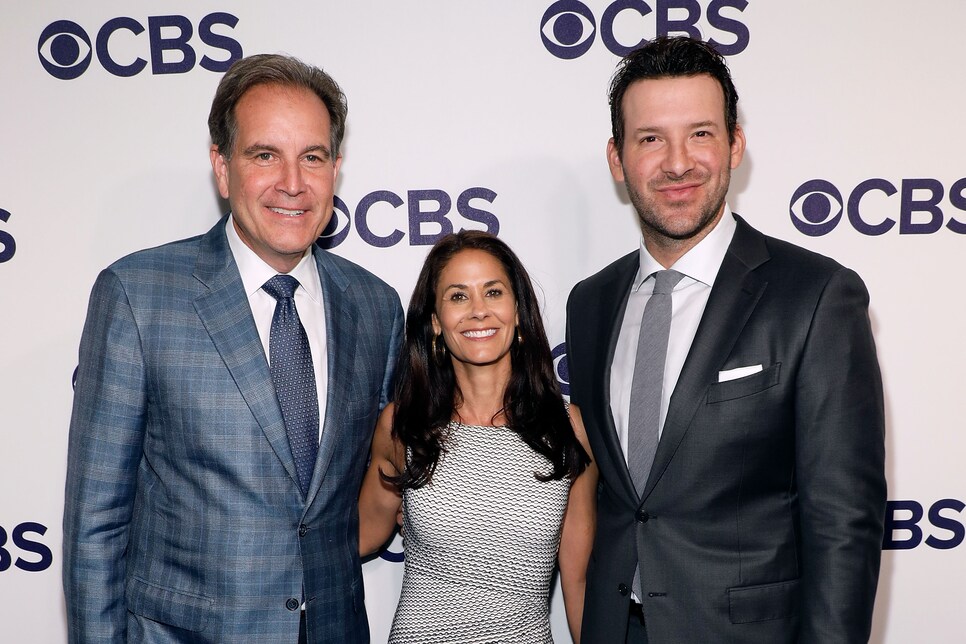 When news broke of Romo's new role as lead NFL analyst for CBS, rumors immediately swirled that because of his connection to golf that the network would introduce him at a tournament during its coverage. According to a report from NFL.com writer Kevin Patra, that's exactly what will happen this weekend at the Dean & DeLuca Invitational. Romo will make his broadcasting debut on the 18th hole for a few moments alongside Jim Nantz and Nick Faldo. CBS Sports Producer Lance Barrow broke the news at Colonial Country Club during a black-tie event on Monday night.
From Dallas field general to lead NFL analyst on CBS to the 18th hole booth, Romo is working on quite a resume. Depending on how he fares this weekend, Nick Faldo might want to watch his back.