The Loop
Tony Finau's son has ALL the dance moves
Introducing Jraice Finau. The oldest of Tony Finau's four children is four years old. And apparently, he's already quite the dancer.
Check out this adorable video that dad posted on Instagram of Jraice showing off a variety of dance moves that would impress Justin Timberlake:
The best part is Jraice mimicking a golf swing as part of his routine.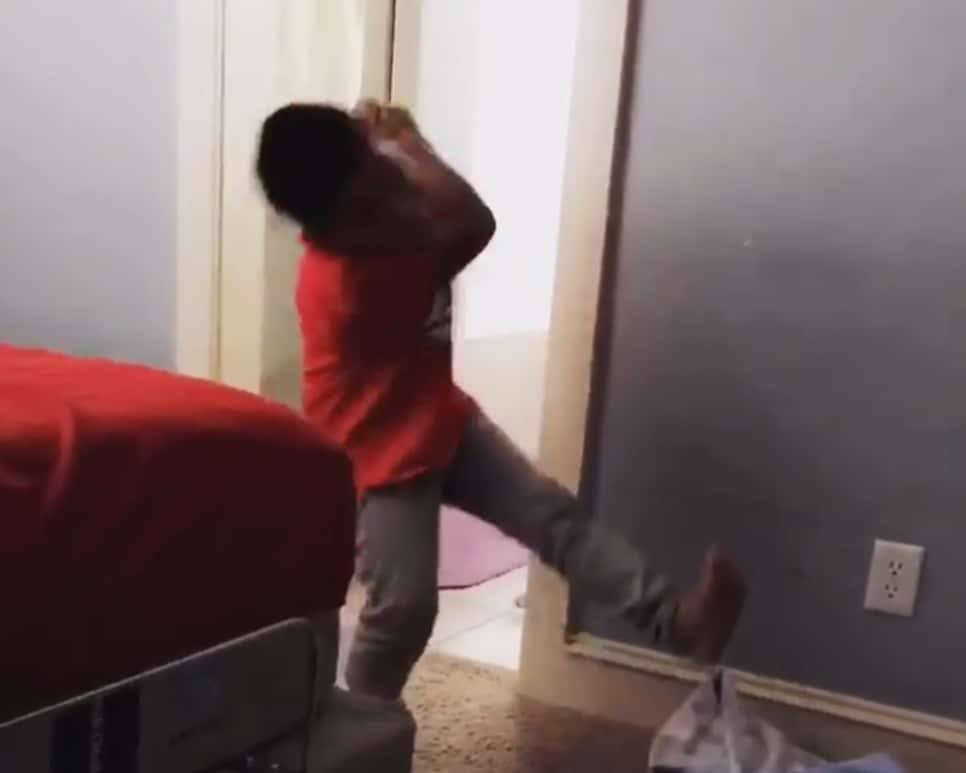 Pretty smooth move, Jraice. We might have to steal that one.