The Loop
'Tommy's Honour' begins filming in Scotland, but with actors unfamiliar with golf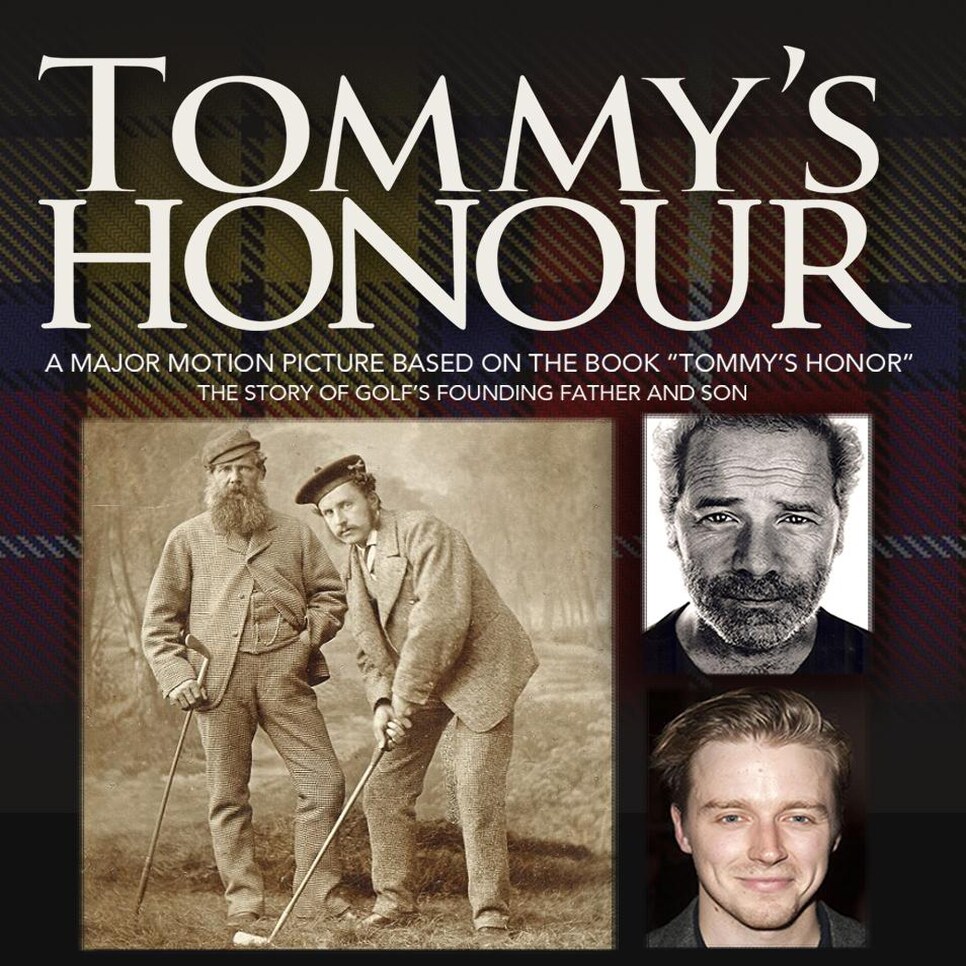 There is a lot to commend about the prospects of "Tommy's Honour," a major motion picture that began shooting this week in Scotland.
It is being directed by Jason Connery, son of the Scottish actor Sean Connery, an avid golfer. Jason grew up on a golf course. It is being filmed in Scotland, including scenes shot in St. Andrews. The shooting this week has been done in the Scottish town of Peebles, about 23 miles south of Edinburgh.
But golf movies are tricky business, often the result of actors who aren't good enough golfers to sell believability. This brings us to the lead roles in the film, Young Tom Morris, played by Scottish actor Jack Lowden, and Old Tom Morris, played by another Scot, Peter Mullan.
"I'd never played golf in my life before," Lowden told the Southern Reporter, a Scottish newspaper. "But someone had told Jim Farmer, the honorary professional at St Andrews who is instructing me, that I was a single handicap player. So you should've seen how the color drained from his face at our first meeting and I had to inform him I'd never played the game before."
It might mean nothing, of course. And we do like the name of the production company: Gutta Percha Productions.