Instruction
Learn to Shake Off Bad Shots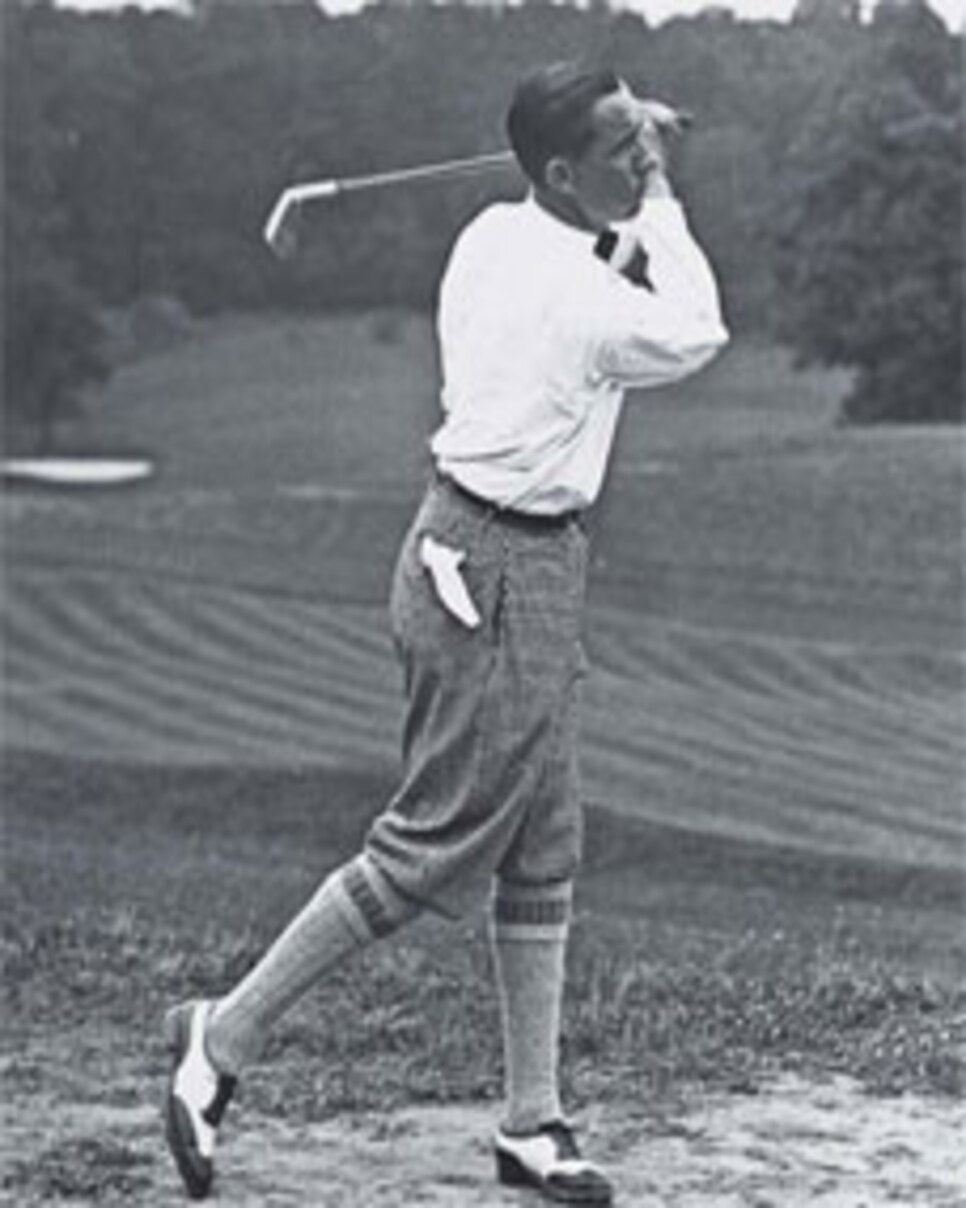 I was leading the 2003 Jeld-Wen Tradition -- a major on the Champions Tour -- in the last round when I hit my second shot on the par-5 16th hole into the water. It was just a terrible shot.
A lot of the time something like that would ruin a player's confidence and result in more bad shots or tentative play. How do you forget a bad hole and not let it bring you down? It's a challenge at every level of play.
I had learned from years of experience with this intriguing little game of ours to simply put it out of my mind. There was nothing I could do to replay the shot, so why worry about it?
Walter Hagen said he expected to hit seven bad shots a round. I told myself that this was one of mine. I've always tried to bounce back from a poor hole with a good hole. "Bounce Back" is even a stat on the PGA Tour now. After bogeying 16, I parred 17 and then birdied the final hole to win by a stroke over Tom Kite, Gil Morgan and Jim Ahern.
I didn't allow the bad hole to spoil my attitude the rest of the way.
More Thoughts From Tom
Everybody's talking about the new groove rule on tour. I played a set of irons with 2010 grooves by mistake in a Champions Tour event last summer, and I hit some real flyers. I hope manufacturers can't find a way around the rule when we change grooves. It's a good rule.
Tom Watson is a Golf Digest Playing Editor and the golf professional emeritus at The Greenbrier in White Sulphur Springs, W. Va.