Instruction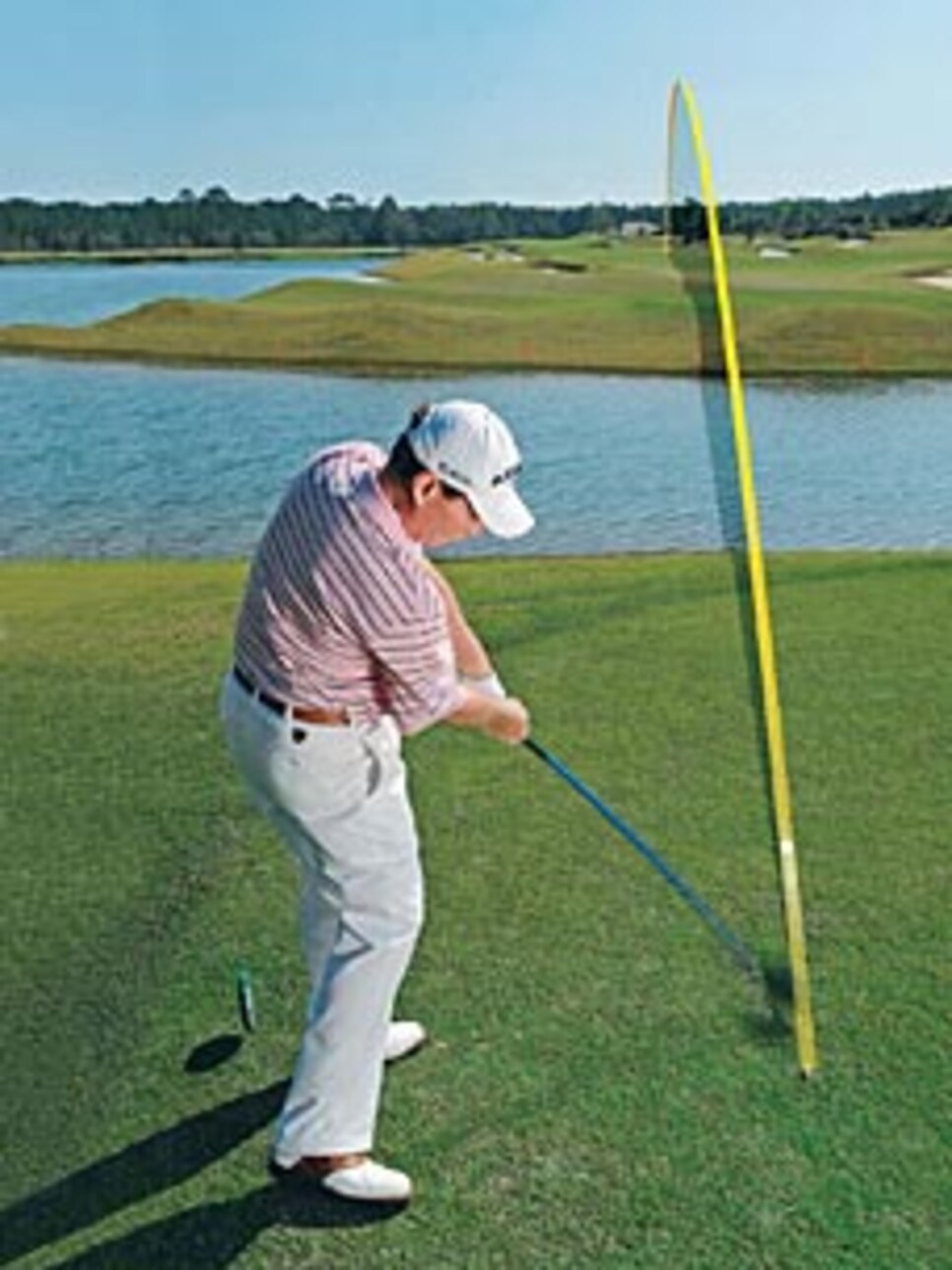 Occasionally you need to run a risk rather than play the percentages -- if you're trying to win a tournament or a bet in your weekend foursome. I took a big chance in the last round of the 1982 British Open at Troon.
I came to the par-5 11th, the famous Railway Hole, trailing Nick Price by two.
The drive is nearly blind, over a sea of gorse. Out-of-bounds is on the right, toward the railroad tracks, and the fairway bends right and narrows as it progresses. I've teed off with as little as a 5-iron to play safe, but being behind, I hit my driver.
My key when I absolutely have to hit the fairway is to pick a precise aiming spot and focus solely on it. Here I'm using a hazard stake, but back at Troon in '82, I used a yellow gallery-crossing sign.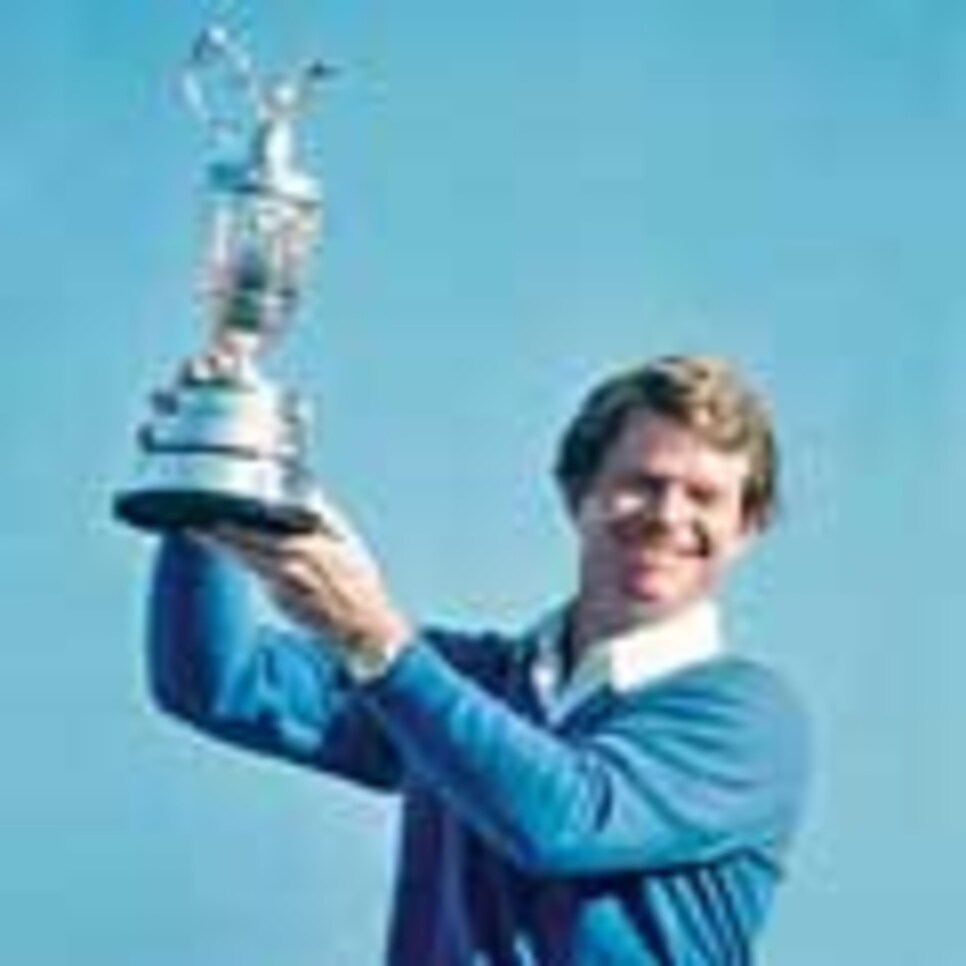 I hit a beauty, then followed with a 3-iron to three feet and made the putt for an eagle. That started a good run and forced Nick's hand.
*Watson is the golf professional emeritus at The Greenbrier in White Sulphur Springs, W.Va. *