Obituary
Tom Weiskopf, acclaimed player and course architect, dies at 79 from pancreatic cancer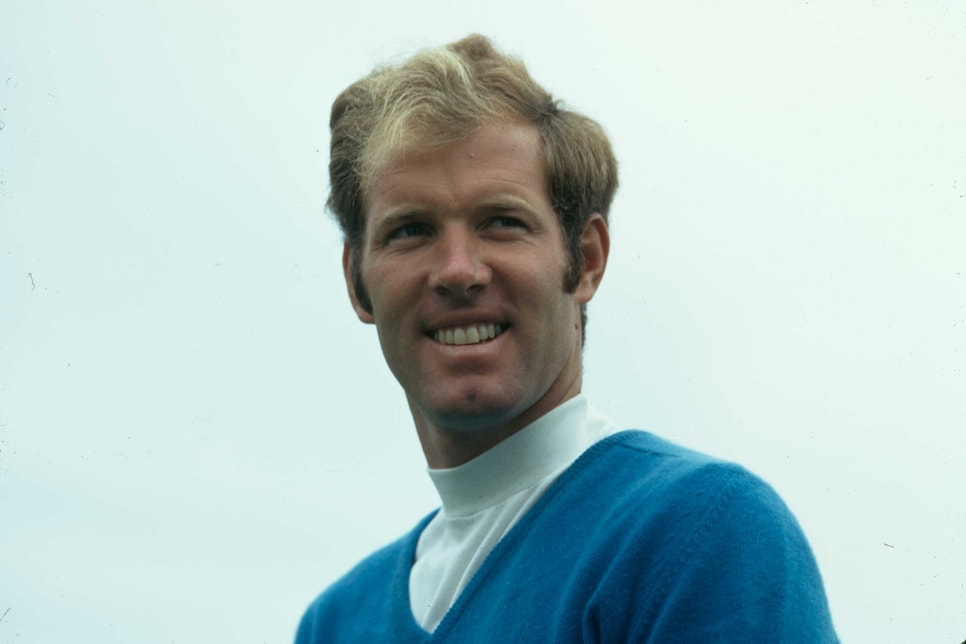 Tom Weiskopf, winner of the 1973 Open Championship, whose talents translated from a star-crossed playing career to critical success as a golf course designer, died at his home in Big Sky, Mont., on Saturday.
Weiskopf was 79 and had been battling pancreatic cancer since being diagnosed with the disease in late 2020.
News of Weiskopf's passing became public on Sunday morning shortly after a message on social media from Tom Watson.
A native of Massillon, Ohio, and a standout at Ohio State University in the years after his rival Jack Nicklaus played for the Buckeyes, Weiskopf won 16 times on the PGA Tour between 1968 and 1982 and captured another four titles on the PGA Tour Champions, including the 1995 U.S. Senior Open at Congressional Country Club. A fiery competitor who earned the nickname, "The Towering Inferno," Weiskopf was long known to have one of the most rhythmic and picturesque swings, but often was frustrated in major championships, including the Masters, where he finished second four times. In 71 major starts he posted 21 top-10 finishes and 12 in the top-five.
His lone breakthrough came in the 1973 Open at Troon where he defeated reigning U.S. Open champion Johnny Miller and Neil Coles by three strokes.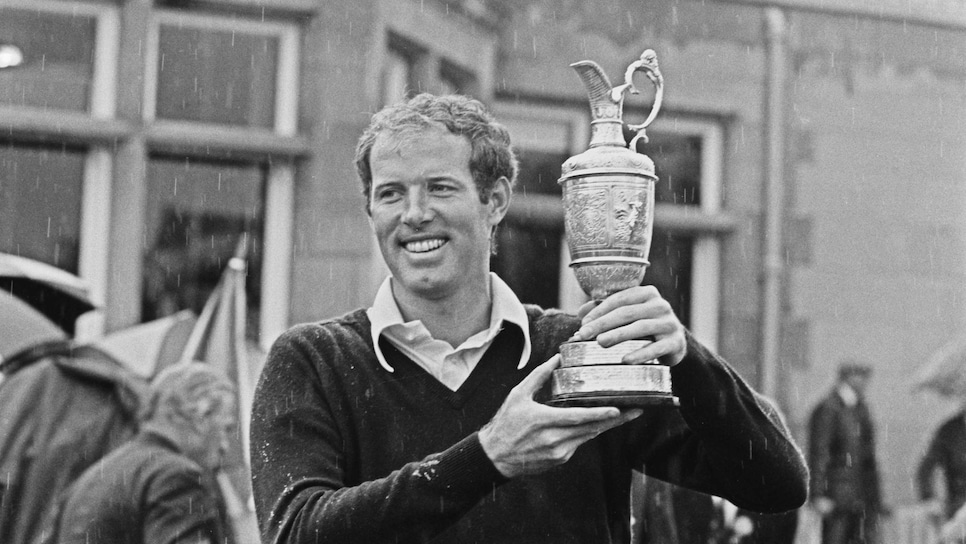 Weiskopf holds the claret jug after his Open Championship win at Troon in 1973.
Evening Standard
In all, Weiskopf collected 28 professional wins while transitioning to golf course design, partnering with Jay Morrish for much of his career on some 70 courses, including Troon North, TPC Scottsdale, Double Eagle Club and Loch Lomond in Scotland.
Weiskopf's knowledge of the game and his candor also served him well as a broadcaster for CBS, ABC and ESPN. He was on the call for the Masters in 1981 and from 1985 to 1995.
He is survived by his second wife Laurie, daughter, Heidi, and two grandchildren.