Courses
Tom Doak reflects on the building of Pacific Dunes in his latest book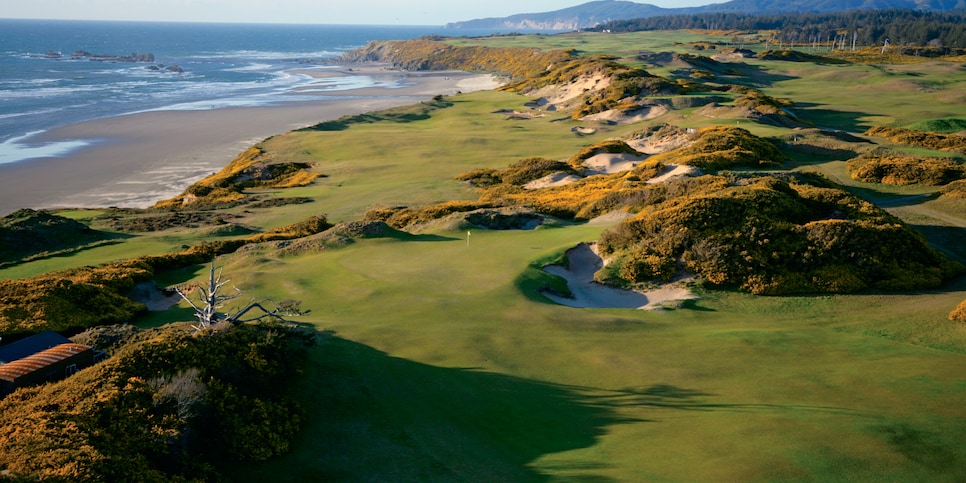 Photo By: Stephen Szurlej
Twenty years ago, one of the finest modern golf courses opened, as Pacific Dunes became the second golf course at Bandon Dunes Golf Resort. It is regarded as one of the best courses of any era, ranking 18th on Golf Digest's latest list of America's 100 Greatest courses. Like any great piece of architecture, it can be fascinating to study the backstory of how and why that piece of art came to be.
"If it wasn't for Pacific Dunes, there's no way I would've worked on so many great sites—not just because I wouldn't be as big of a name. But I think Bandon Dunes in general helped convince a lot of other people that they need to look for a great site to design a great golf course," Doak told Golf Digest in a recent interview.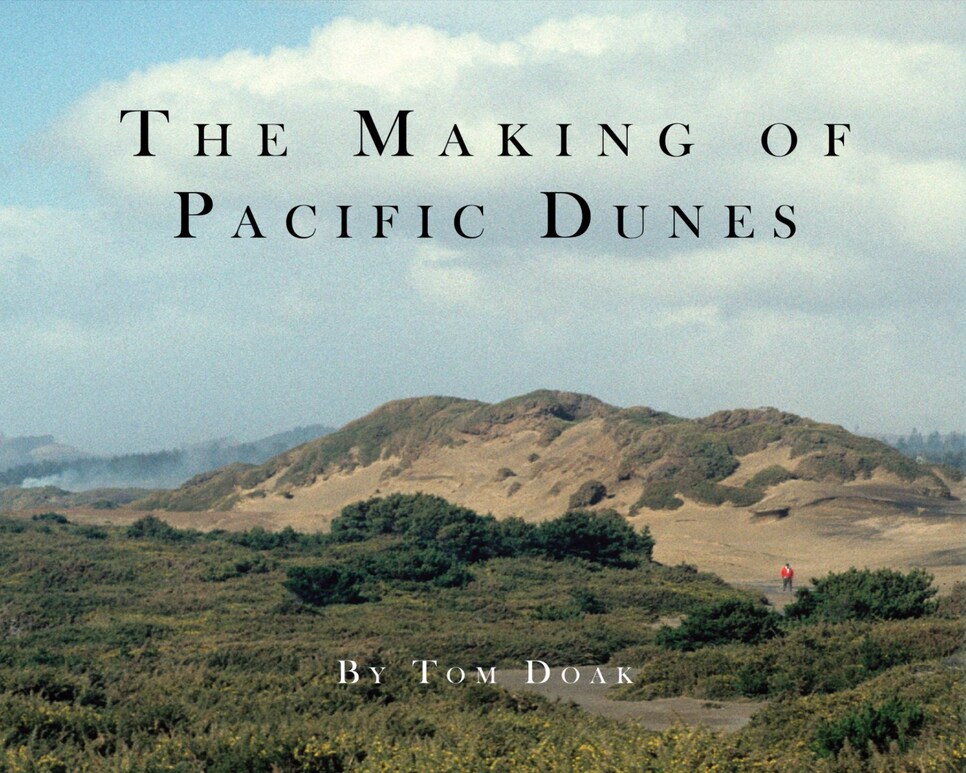 Doak has gone onto have a prolific career as one of golf's best architects of this era. He has designed elite designs worldwide, including New Zealand's Cape Kidnappers and Tara Iti, the No. 2-ranked course in the world on Golf Digest's latest international rankings; Barnbougle Dunes and St. Andrews Beach in Australia, along with Mike Clayton; and many great U.S. sites such as Ballyneal in Holyoke, Colo.; Old Macdonald, also at Bandon Dunes, co-designed with Jim Urbina; Sebonack, co-designed with Jack Nicklaus, on Long Island, N.Y.; and Rock Creek Cattle Company in Montana, to name a few of his original designs. Doak and his design company Renaissance Golf Design have consulted at dozens of the best courses in the world on restoration and remodeling work.
The latest videos from Golf Digest
But Pacific Dunes preceded all of those great original designs. Like any golf course construction, there are fascinating stories about why things ended up one way or another—and those stories are aplenty in this book. That includes how the original design for Pacific Dunes had to be changed significantly after Bandon Dunes owner, Mike Keiser, gave part of the land Doak had been using to David McLay Kidd, who was putting the finishing touches on the first course, Bandon Dunes.
Of course, as those familiar with course design might know, that's not a unique occurrence. Doak goes into detail about those tweaks—which anyone familiar with Bandon Dunes will find fascinating.
"That's one of the things I wanted to do with this book, is show that the client has a lot to do with what ends up getting built."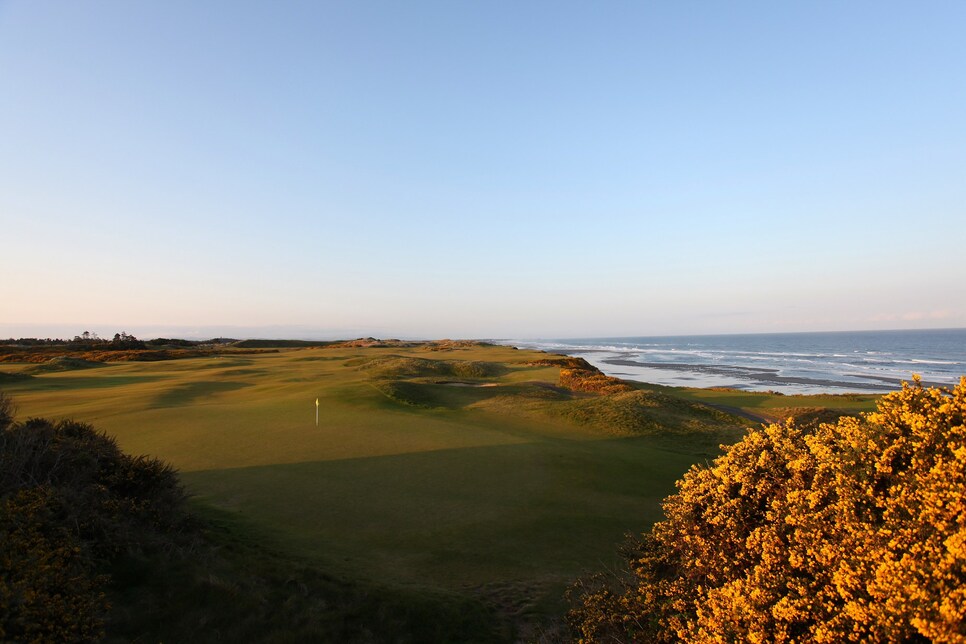 Doak recounts how he was given the first topographic map for the property in 1997 but wasn't able to walk the course for about a year's time.
"It was still a revelation to go out and see some of it for the first time," he said. "And that's when my expectations went from, 'We'll design a top-100 style course,' to 'this could be better than that.' "
For Doak, the book has some special significance, as he jot down most of these notes and observations while he was caring for his ailing father in Connecticut just after Pacific Dunes had opened. And he is more introspective than some of his past books in this piece—perhaps because of the emotions evoked by Pacific Dunes, built on what is now one of golf's greatest golf destinations.
"Most of all, I got into this business because I loved all the great courses I got to see when I was young. And I always hoped that I could build courses that were in that league. I didn't just want to design golf courses. I wanted to be involved in designing great courses."