The Loop
Tom Brady compares his red-hot throwing motion to his golf swing
Tom Brady is tearing it up on the football field, but it's good to see he still has golf on his mind. When asked about his hot start to the season, particularly his accuracy on deep passes, this was the New England Patriots quarterback's response:
"As far as the mechanics, I've really tried to work on those. A lot of them are probably pretty much the same whether it's a five-yard pass or it's a 50-yard pass. The mechanics of the throw are very similar."
"It would be like hitting a wedge or a driver. It's the same swing. There's just a little nuance to it that may be a little different. So I haven't hit the driver as well as I probably hit the wedges, but if I can hit the driver a little better, it would make things a little bit easier on our team."
Brady is an avid golfer, who has played in the AT&T Pebble Beach Pro-Am and teed it up with Rory McIlroy at Augusta National earlier this year.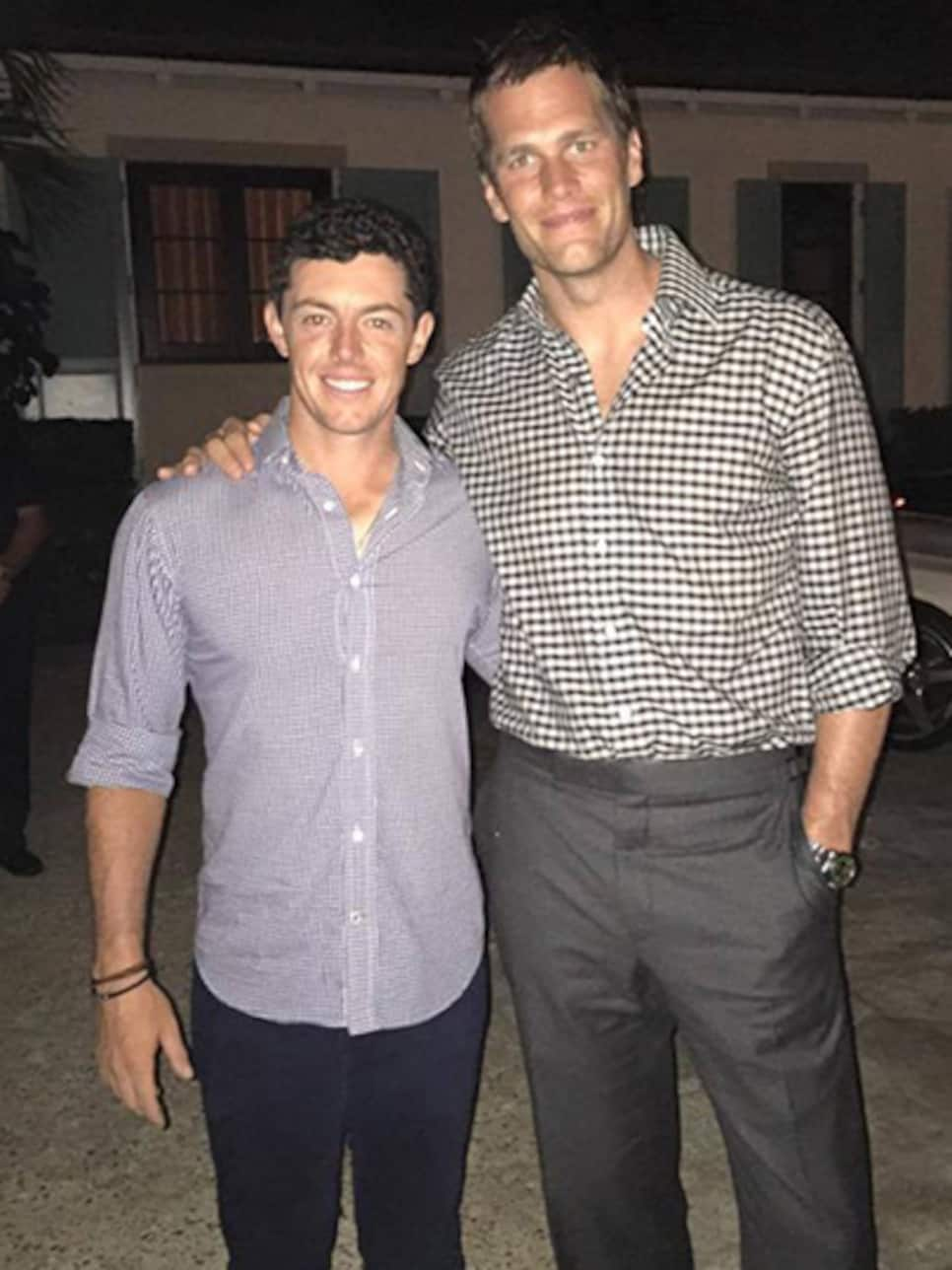 via Rory Mcilroy/Facebook
So far this season, Brady has thrown for 22 touchdowns and two interceptions, while posting a 113.2 QB rating and leading the Pats to an 8-0 start. At 38, he's playing football arguably as well as he's ever played. That bodes well for his future as a golfer.