Toasting A Golf Legend By Name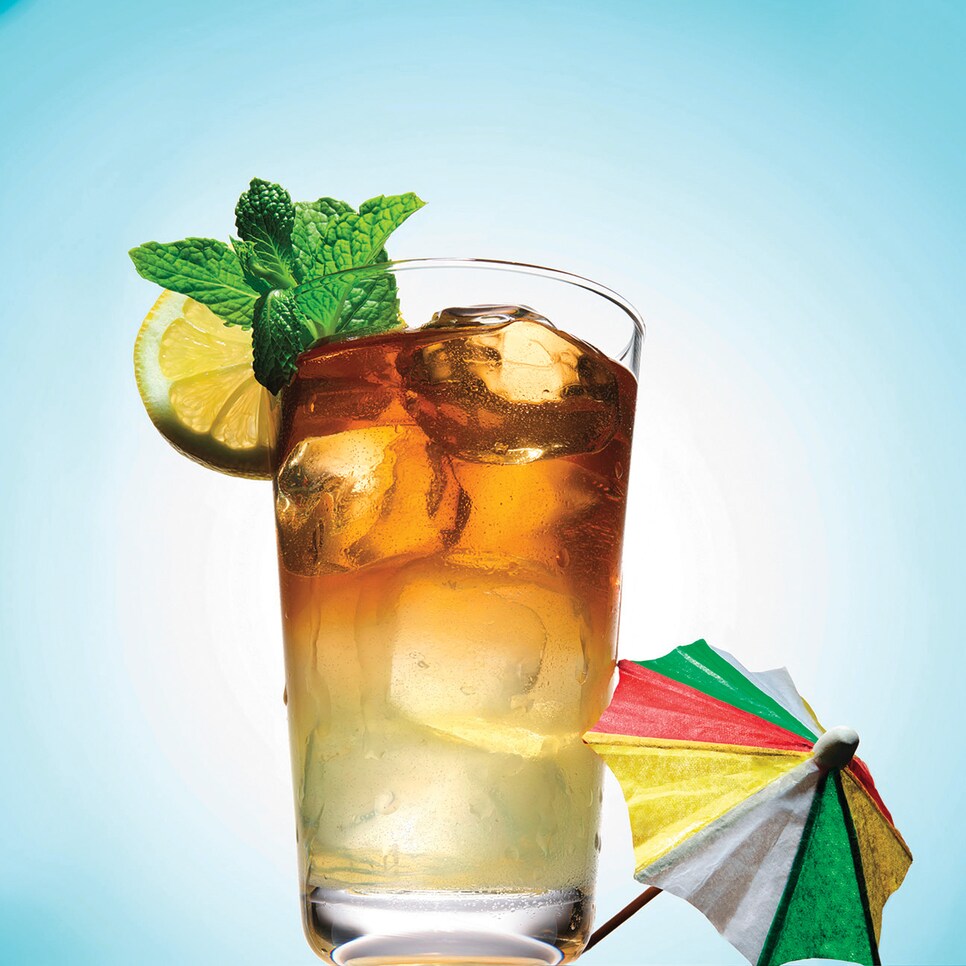 It's the focus of multiple websites, stories of its origin have become golf folklore, and if you don't want the homemade version, it's purchasable in an aluminum can or even as a packet of powder (just add water!). We're talking about the Arnold Palmer, the famous combination of iced tea and lemonade that will posthumously honor one of America's most famous athletes for decades to come.
When Palmer passed away in September, at age 87, he left behind a concoction that's as ingenious as it is simple. For the uninitiated, it's a combination of iced tea and lemonade, served over ice, and often garnished with a lemon slice. Arnie said the correct way to make it is with two-thirds to three-quarters iced tea, and the rest lemonade. You're free to experiment with those fractions, but if tea isn't the dominant feature, you're not drinking what Arnold and his wife, Winnie, created as a change-of-pace lunchtime beverage in the 1960s. Palmer said the drink steadily grew in popularity after he was overheard requesting it at a restaurant in Palm Springs, Calif., and another patron wanted to have an "Arnold Palmer," too.
There are many spin-offs, including some that ratchet things up with ingredients only legally procured in the United States by those 21 and older. John Daly partnered with a company to bottle vodka-based cocktails inspired by Arnie's recipe. Even Palmer cashed in on his creation by allowing AriZona Beverages to sell 27 "Arnold Palmer" offerings, all proudly advertised on its website.
Yet, despite all these choices, we'll still take the original and raise our glass to the legend behind the legend. Cheers.