The Loop
Titleist's Vokey develops special wedge for Masters—and you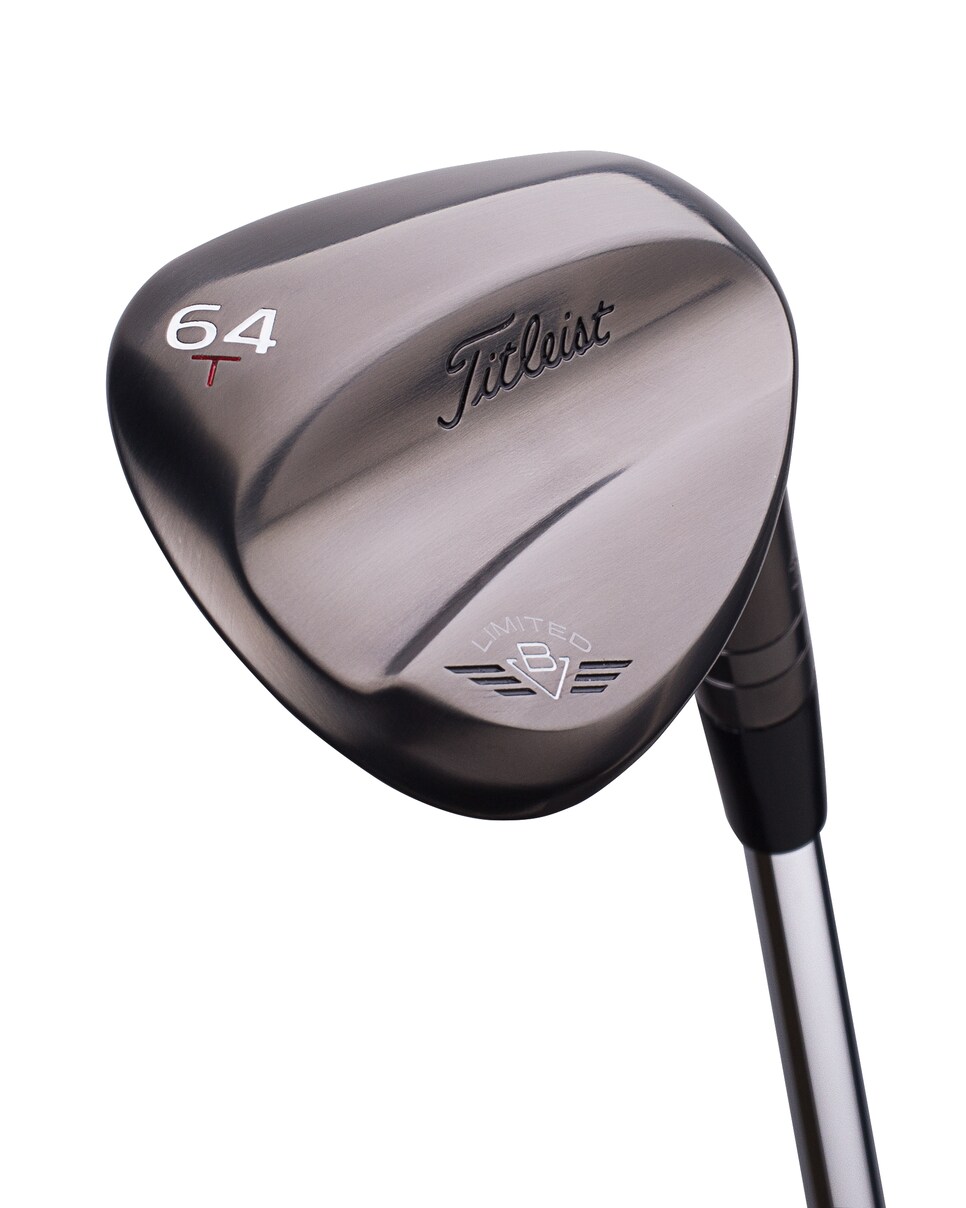 There's no question that when you have as many sole grind, bounce angle and loft options as Titleist's Vokey line has, diversity and versatility are a hallmark. That's why there's probably always room for more, especially so when you're preparing for the special conditions of Augusta National and the Masters.
Developed by Titleist wedge guru Bob Vokey and tour rep Aaron Dill, the new Vokey 64T Limited Edition wedge is geared to the demanding greenside conditions expected this week at the Masters. The special grind features heel, toe and leading edge relief and of course a heady 64 degrees of loft to deal with the closely cropped fairways and green surrounds and the need to produce height to stay on the ultra-fast and firm putting surfaces. The wedge also incorporates extra bounce for use in the bunkers.
Like Vokey's standard SM6 line, the 64T features a higher center of gravity to control the flight and spin. It also utilizes the TX4 groove design with a wider, shallower shape and parallel surface roughness lines between grooves. This is done to improve consistency in groove design and spin on greenside shots.
Offered starting today through Titleist's Vokey WedgeWorks program, the Vokey 64T Limited Edition comes in a brushed PVD finish ($250).