The Loop
Titleist's sole groove is central to new metalwoods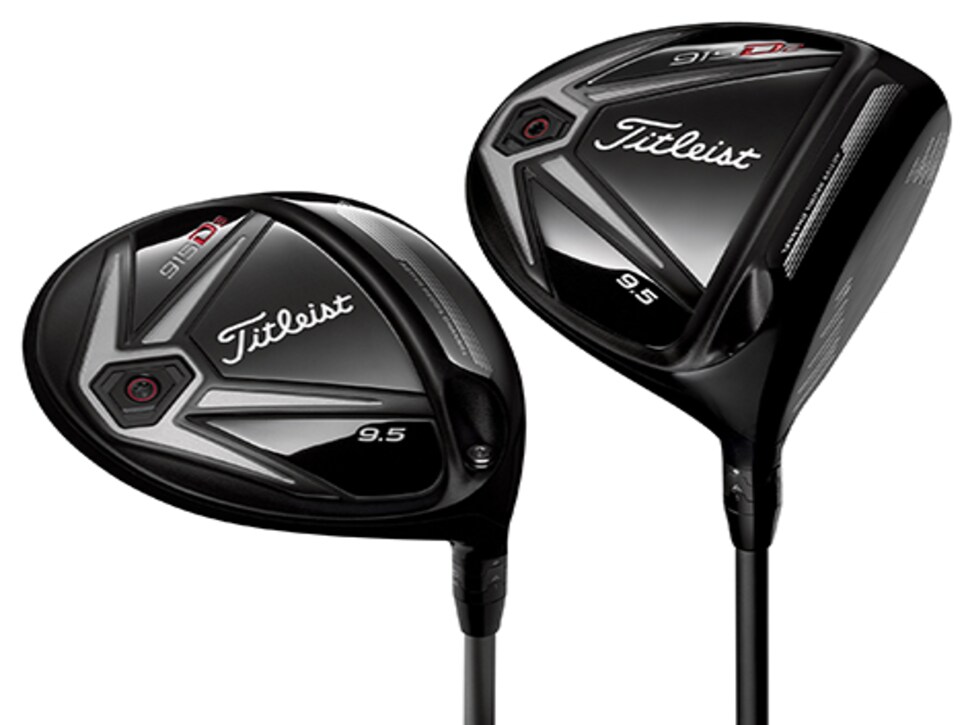 What many have noticed right away in the family of drivers (the 460 cubic centimeter 915 D2 and the 440 cc 915 D3; $450, in stores Nov. 14) is a deep groove toward the front of the sole labeled "Active Recoil Channel." But don't think it is just about making the flex face at impact, says Dan Stone, Titleist's vice president of golf club research and development. "What really hasn't been explained in the marketplace is that the channel isn't just about ballspeed," he says. "It also changes the spin to launch ratio, and that's a really powerful tool. So it gives us two pops: it improves off-center ballspeed and it reduces spin."
The other benefit in the channel design is to produce a greater area on the face of both ballspeed and spin consistency. In short, it's designed to make more shots perform in the neighborhood of perfect hits.
Those bonuses are not so easily achieved. Stone says the Titleist R&D team solved a couple of problem areas that arose from having a flexible channel in the sole, particularly when it comes to center of gravity location.
"I think acoustics is one area that we spent a lot of time designing for because of the changes in the internal structure," he said. "The other is weight. In a way you're adding twice the wall thickness in a place where you normally have a flat section. We worked really hard at making that as thin as possible, so we would still have a CG location that was not driving it significantly low and forward because we wanted to preserve the moment of inertia."
Stone says the value of increased moment of inertia for increased stability isn't just for average hacks. He says the 915 drivers achieve similar measurements for moment of inertia (or off-center hit stability) as the 913 series.
"Tour players do tend to have a miss area on a driver that's about the size of a nickel, as opposed to a half-dollar sized with a higher-handicapper," he says. "But they do miss it, it just happens much less frequently. Of course, it usually comes with a shot under pressure. And with one shot meaning so much, that's where inertia can help even them get more consistent ballspeed more often."
Helping achieve a more stable head design and ideal CG location is the use of a lighter 8-1-1 titanium in the body, as well as a thinned out variable thickness face insert that Stone says "organically tapers" at the heel and toe to improve low, toe and heel shots.
Both the D2 and D3 offer a slightly higher launch angle and less spin than its predecessor. Compared to each other, Stone says the 915 D2 will have a slight draw bias, while the D3 will offer less spin.
The drivers once again will feature Titleist's 16-way adjustable hosel that allows players to independently change loft and lie angle. Each head can move loft by up to plus-1.75 degrees and minus .75 degrees, while lie angle can be shifted 1.5 degrees upright to .75 degrees flat. The 915 D2 will be available in five lofts (7.5, 8.5, 9.5, 10.5, 12), while the D3 will be available in four (7.5, 8.5, 9.5, 10.5).
The drivers utilize five stock shafts, including the Aldila Rogue Black and Silver and the Diamana D+ White, S+ Blue and M+ Red.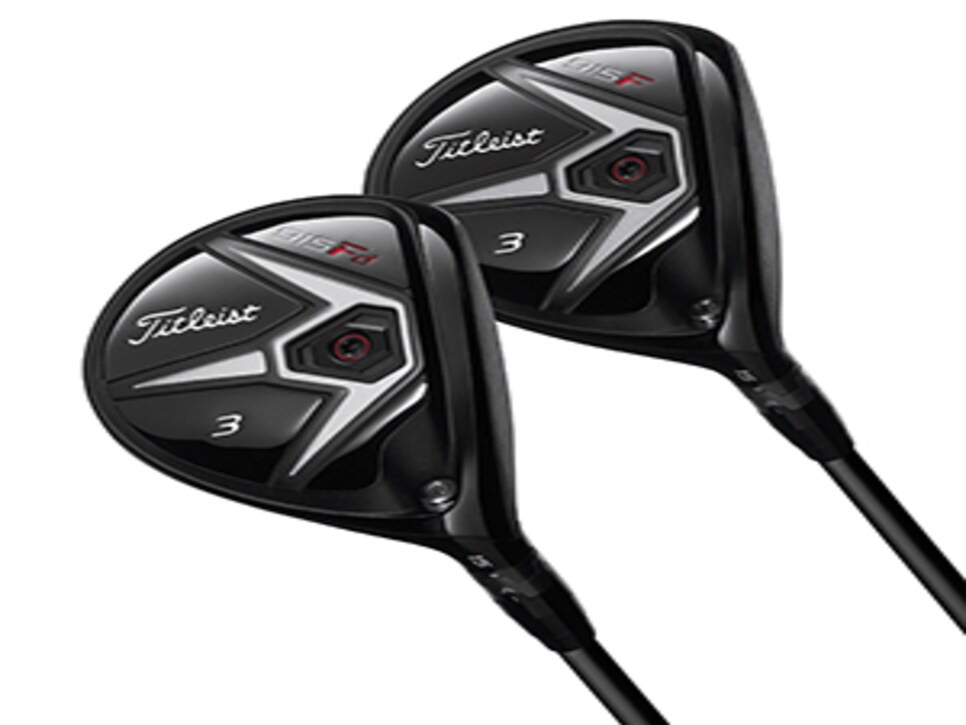 The 915 F comes in five lofts (13.5, 15, 16.5, 18, 21). while the 915 Fd is offered in two (13.5, 15). The 915 H is available in four lofts (18, 21, 24, 27), while the 915 Hd is offered in three (17.5, 20, 23.5). Both the fairway woods and hybrids feature the same 16-way adjustable hosel as the 915 drivers.