The Loop
Titleist's newest hybrid line is (almost) here
Hybrids have been miscast, says Stephanie Luttrell, Titleist's director of metalwood development.
"Previously, we have designed them in line with our fairway metals," she says. "But we've now made a concerted effort to study how hybrids best pair up with irons. Hybrids are really an extension of the top of your iron set."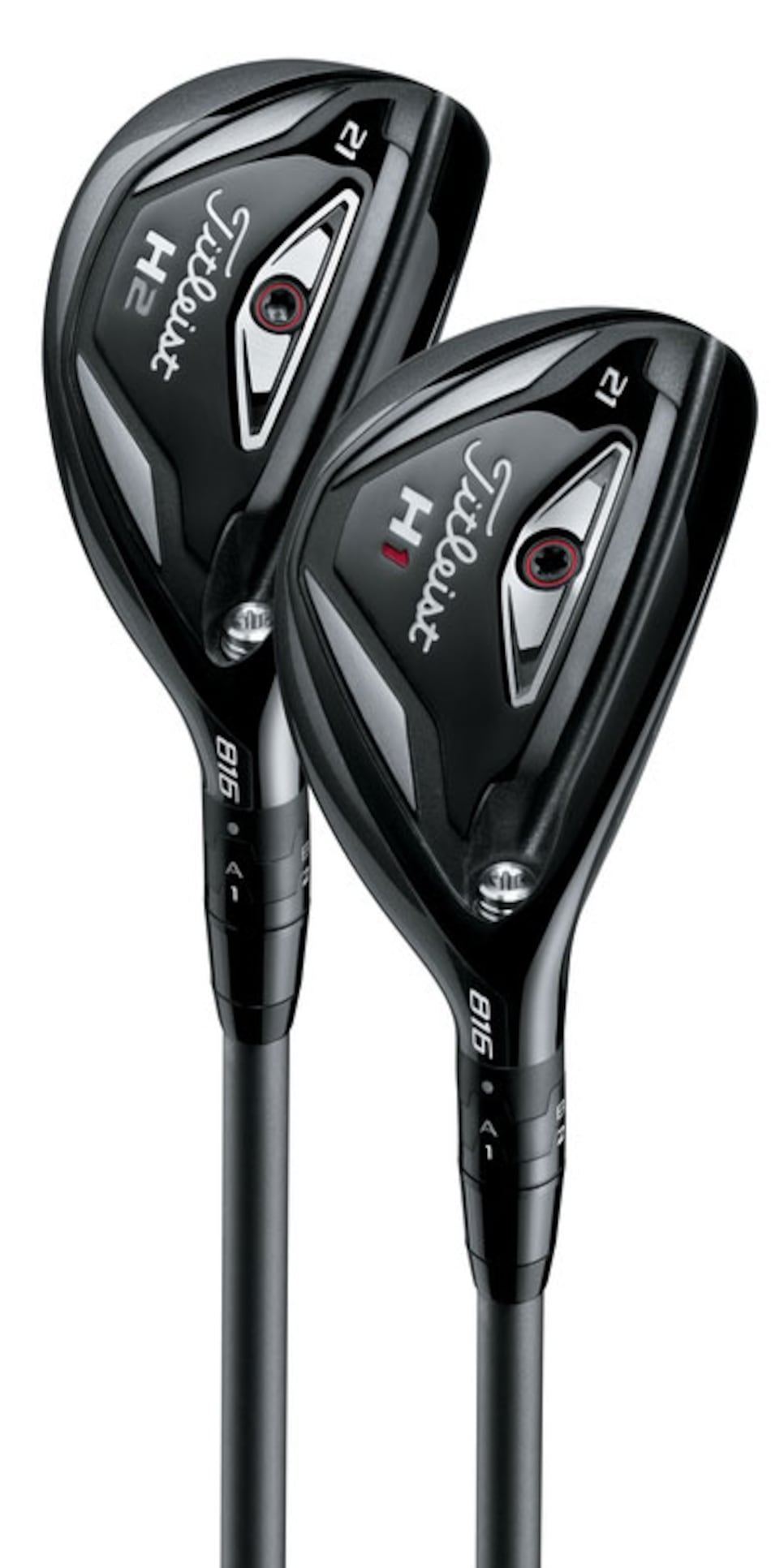 With that in mind, Titleist is debuting two new hybrids: the 816 H1 (round profile) and 816 H2 (pear profile). Coming just a year after the introduction of the 915H hybrids, this new design incorporates a similar sole channel to boost face deflection, but it's been reshaped with pre-worn edges for improved turf interaction.
The 816 H1 offers a larger footprint than the 816 H2 and with more face progression compared to the H2's slight visual offset, or more accurately less face progression. The H2 is designed as the lower-spinning option of the two new hybrids.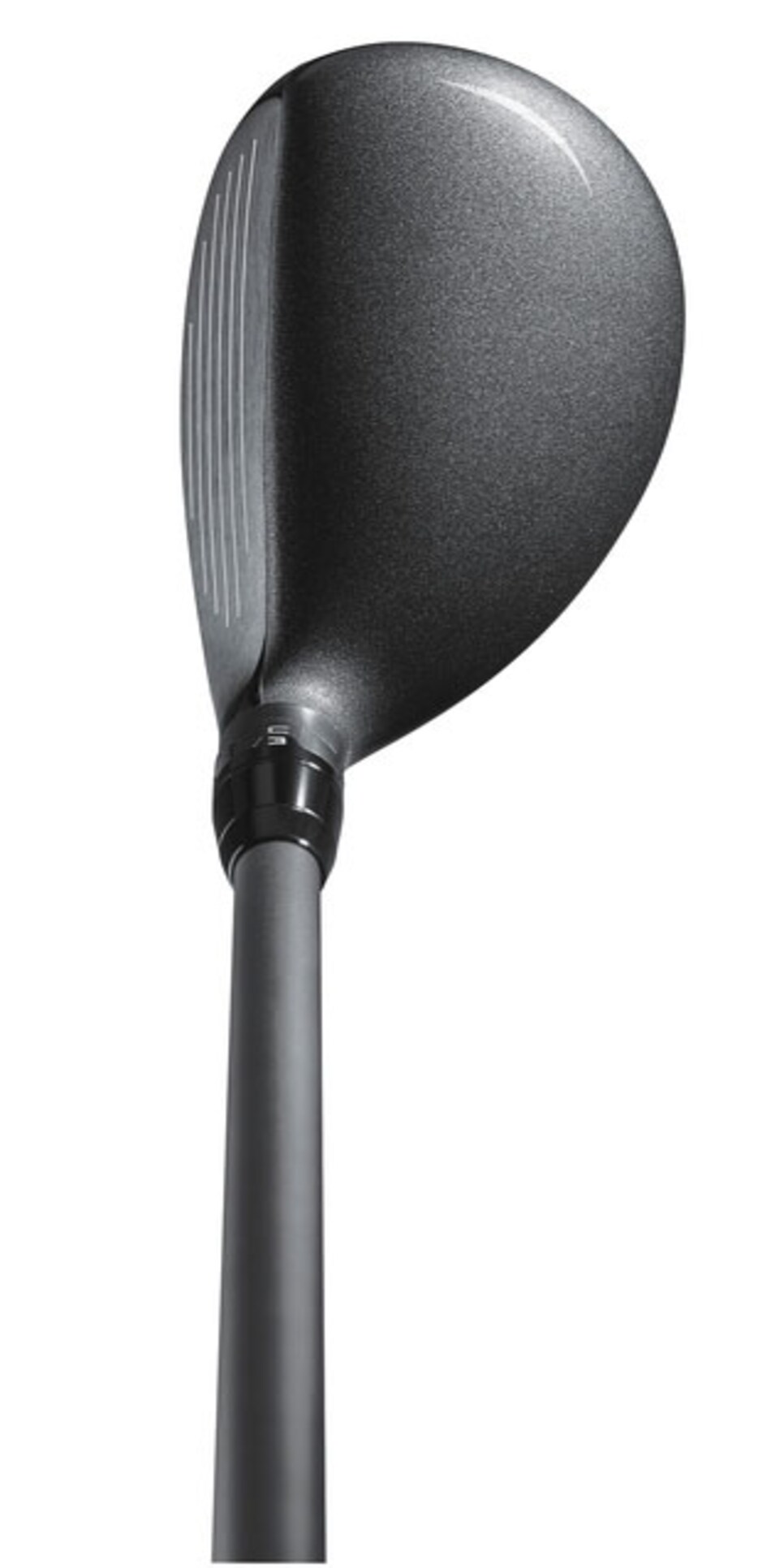 Luttrell recommends the H1 for players who use more of a sweeping attack angle into the ball and are looking to add a smaller-looking fairway wood. She says the H2 is aimed at players looking for more of an iron-like hybrid shape and a hybrid swing that makes more of a descending blow.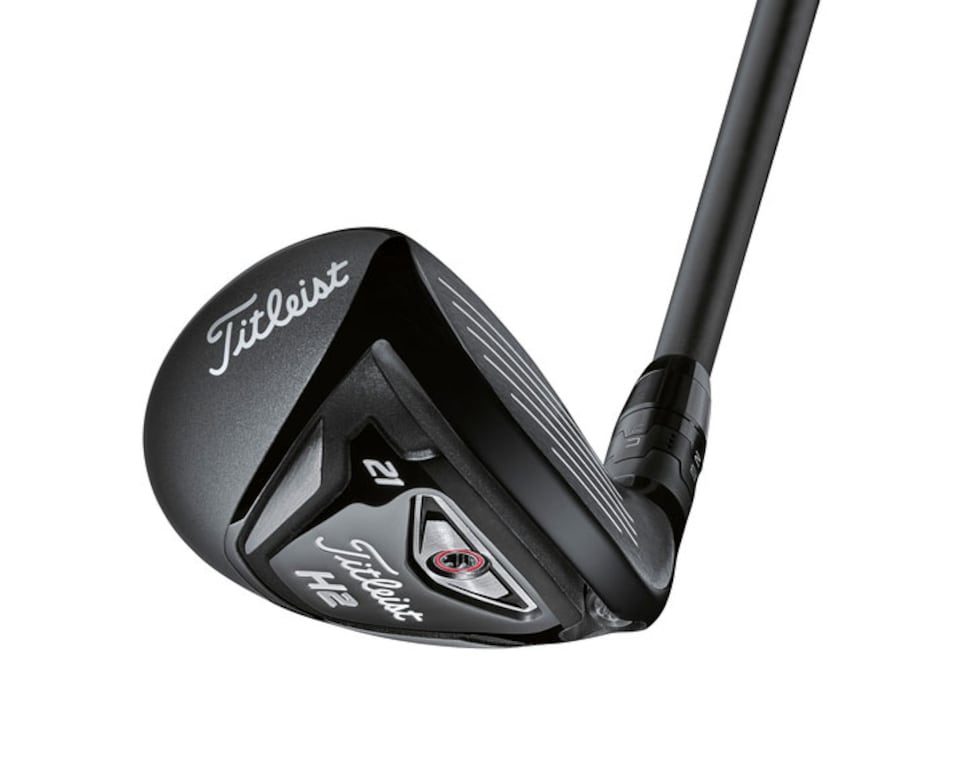 Compared to the 915, the 816 line features a higher launch thanks to a deeper center of gravity. The H1 also has a higher stability on off-center hits compared to the 915. As well, the 16-way adjustable 816 heads will offer nine stock lofts, two more than the 915. The hosel will now adjust loft and lie independently in 1-degree increments, whereas the 915 moved in .75-degree increments.
The 816 hybrids ($250) will be in stores Oct. 23.