The Loop
Titleist's new driver on USGA conforming list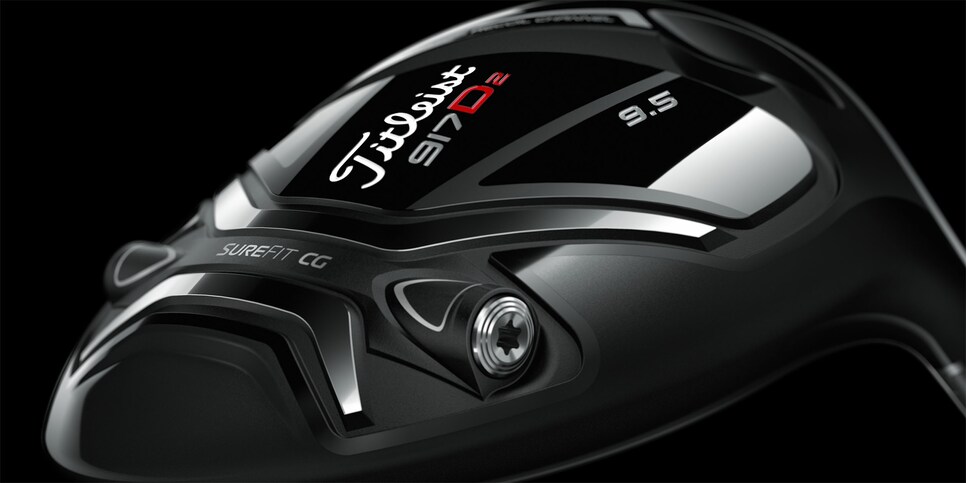 There are few sure things in sports, but Titleist debuting a new line of woods every other year at the Quicken Loans National event is about as close as it gets.
The company has its 917D2 and 917D3 driver heads in both right- and left-handed added to the USGA's List of Conforming Driver Heads effective this morning and is expected to debut the club on tour this week at Congressional C.C. Photos reveal that perhaps the biggest difference from its predecessor, the 915, is the addition of a "SureFit CG" on the sole, which appears to be the ability to move weight to either the heel or toe area to affect directional ball flight. This concept was first seen from the company in its C16 driver, introduced this spring. The high-end limited offering debuted at $1,000.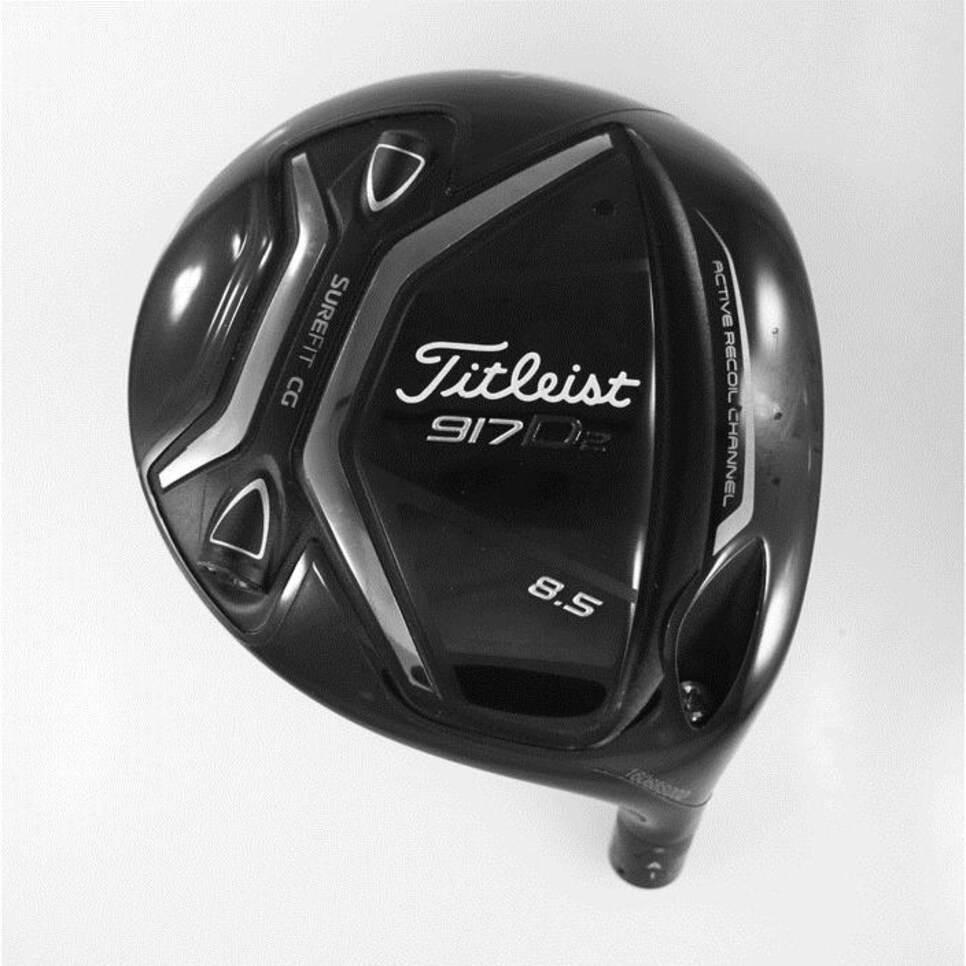 The "Active Recoil Channel" slot appears to be slightly wider than the 915 and the USGA listing touts a "Radial Speed Face," which also was a feature of the C16 and the 915 drivers designed to create better off-center hit ball speeds through a variably thick face. The adjustable hosel appears to be similar to previous models and the lofts are 8.5, 9.5, 10.5 and 12 degrees.
Expect several players to put the club in play this week. At the 2014 Quicken Loans when the 915 model debuted, 15 players put the new driver in the bag that week, including Jordan Spieth and Jason Dufner.