Equipment
Titleist Vokey's limited-edition 64-degree wedge can have you playing like the pros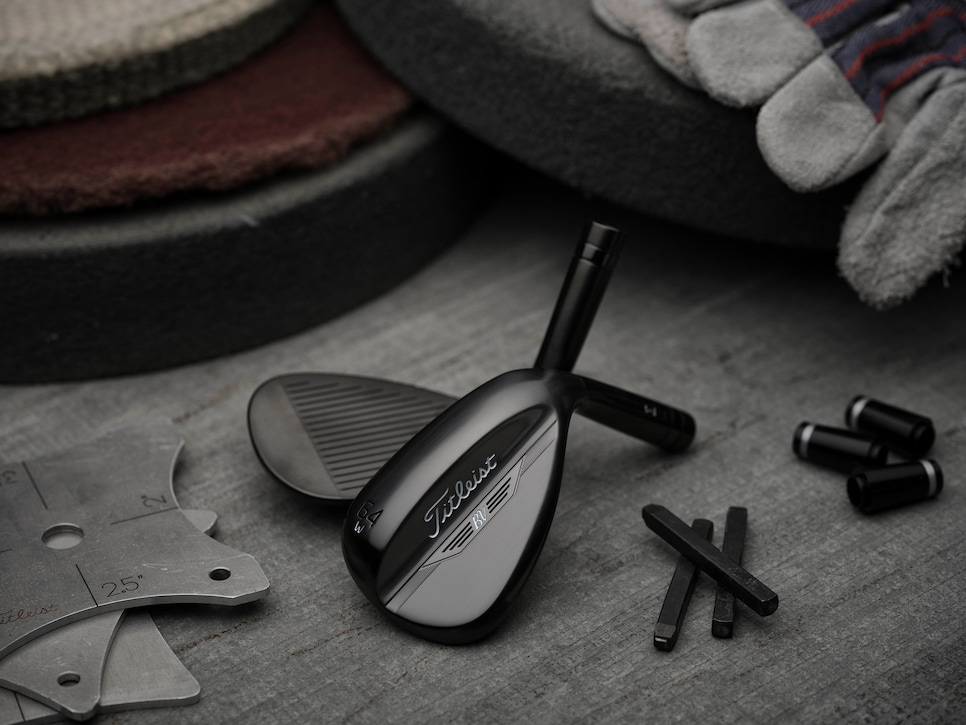 The 64-degree wedge can be a handy weapon at Augusta National for the Masters. Unfortunately, neither you, nor I are playing in this year's Masters. The pros are, however, and now you can buy a version of a 64-degree wedge designed specifically for them.
The Titleist Vokey WedgeWorks 64W limited-edition wedge is designed for use in firm conditions and courses with elevated greens (again, Augusta National, anyone?). The wedge helps players with skills navigate those short-sided shots that need to get up quickly.
With a medium-width sole, slight camber and an effective bounce of 4 degrees, the wedge also employs an ultra-durable, Jet Black Premium finish. The shaft is True Temper's Dynamic Gold Black Onyx S200 and the grip is Golf Pride's 360 Blackout.
"I started getting calls and texts from players curious about a 64-degree wedges that they could use at certain times during the season," said Vovey Tour rep Aaron Dill. "There are golf courses and green complexes that require more loft or bunkers that may be deeper than expected. As we worked through this project, the consensus from players was a wedge that has lower bounce, is faster through the turf and gives more of a skid and slide feeling on the bottom. It's a really cool option to have available when the conditions call for it."
The limited-edition wedges utilize Vokey's progressive center of gravity where the CG is pushed forward of the face for consistency and a softer, more solid feel. The company's hallmark Spin Milled grooves remain as well. Customization options include 10-character straight/freestyle stamping and 15 characters around the toe or two lines of 10 characters each. Six toe engravings are available as well. The wedges can also be custom ordered with a selection of shaft bands, ferrules, shafts and grips. The wedges are available now via WedgeWorks on Vokey.com and cost $275.