Equipment
Titleist unveils limited edition 716 AP1 Smoke irons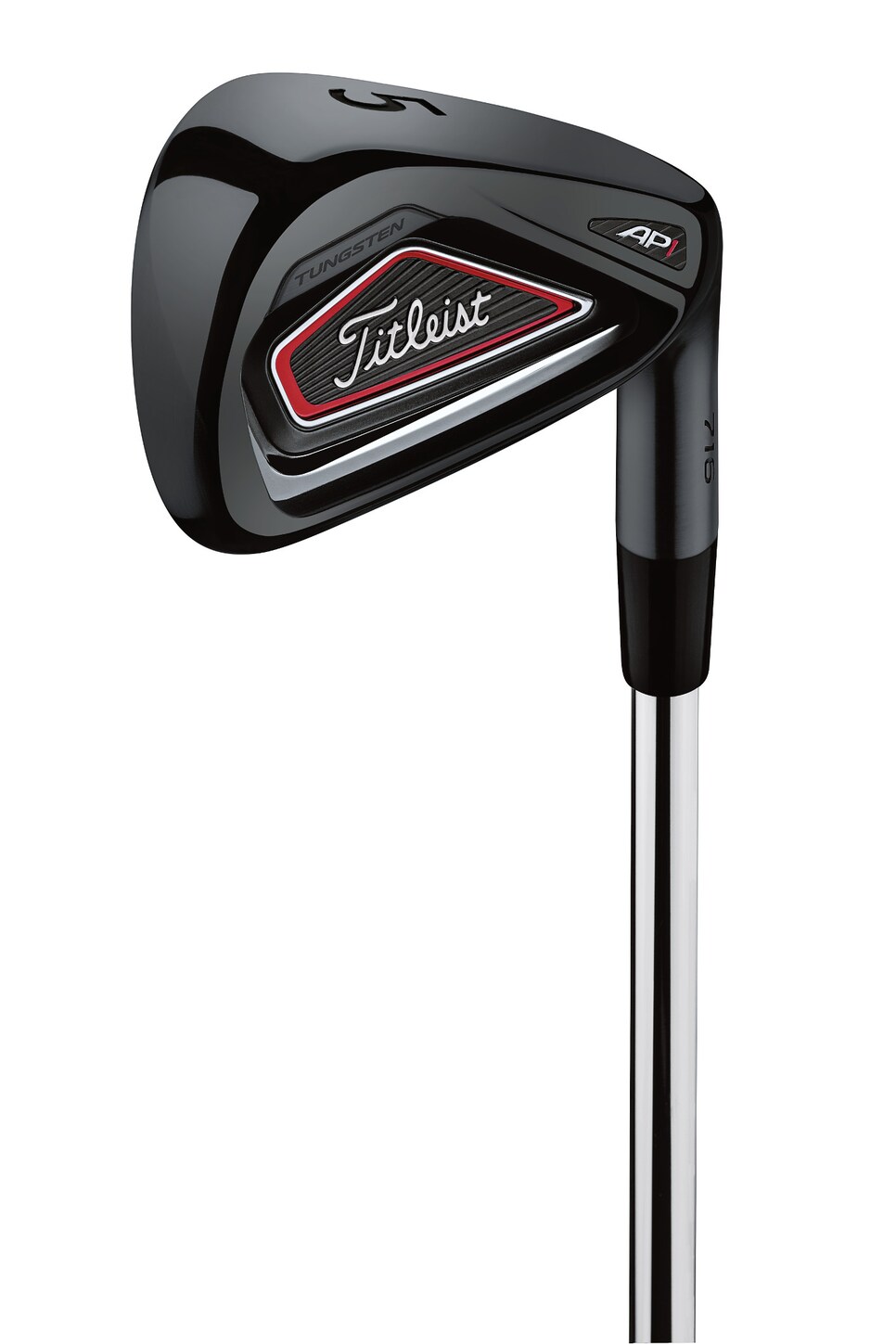 Long known as a better-players brand, Titleist has made efforts to widen its audience in recent years and, like many companies, has done so through special limited-edition offerings such as its C16 Concept line of drivers and irons as well as numerous Vokey wedge offerings. The company is going down that path again with the introduction of its limited edition 716 AP1 Smoke irons that feature a dark PVD coating.
The offering is limited to just 500 sets and is based on the increasing popularity of the jet black and steel gray finishes on the company's Vokey SM6 wedges. Among the appeal to golfers other than a badass look in the bag, the darker finish creates the appearance of a more compact blade length and thinner topline at address, in addition to reducing glare on bright days.
"We're introducing the Smoke finish as a test run because golfers have been asking us for it," said Josh Talge, VP of marketing for golf clubs. "We've seen a trend in players gravitating toward the darker finishes in our Vokey SM6 wedges and many of them have asked if we'll ever bring those types of finishes to our iron line."
The club packs all the technology of the original 716 AP1, including the tungsten in the lower toe to increase forgiveness, and a deep-cut cavity to help launch the ball high, especially on the stronger-lofted irons. Combined with the classy look it's a game-improvement iron that will appeal to mid-handicappers and some single digits as well.
Titleist also gets a tip of the cap for the pricing. While limited-edition runs from almost every company include inflated price tags, Titleist is holding the pricing on its 716 AP1 Smoke irons at the same level as the original model, making it $900 for a set of eight, steel and $1,100 for a set of eight, graphite.