Equipment
Titleist unveils its latest in cart bags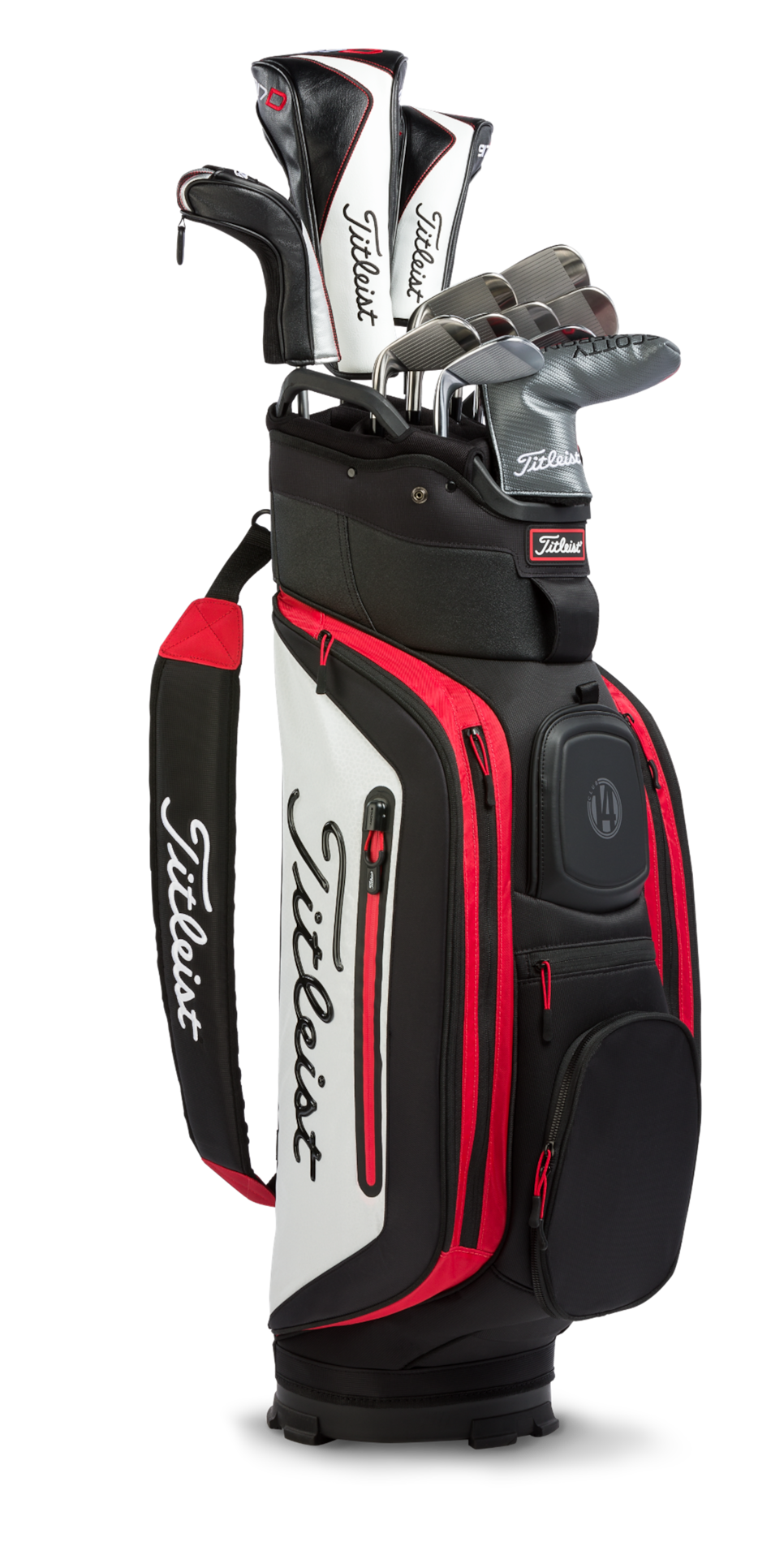 As much as everyone would like to think that people are getting all jacked up about walking the course, fact is that staff and cart bags still account for 45.2 percent of all bag sales at on- and off-course shops according to industry tracking firm Golf Datatech. As such, new introductions in this category aren't merely cursory, but rather products that are well thought out.
Such is the case with three new cart bags from Titleist–the Club 7, Club 14 and StaDry Deluxe. The Club 7 ($240), at 5.4 pounds, is the most lightweight of the trio and comes with a seven-way top with full-length dividers. The bag features eight pockets in a forward-facing pocket design for easy access. The abrasion-resistant materials help add durability, too.
The Club 14 ($270) has nine pockets (including a magnetic valuables pocket) in a forward-facing design and a 14-way top with full-length dividers while the StaDry Deluxe cart bag ($310), with the company's patented StaDry waterproof technology, delivers easy access and maximum storage with waterproof protection. Each of the new bags comes in a variety of color options.
So, who wants to ride today?