Equipment
Titleist debuts new Players golf bags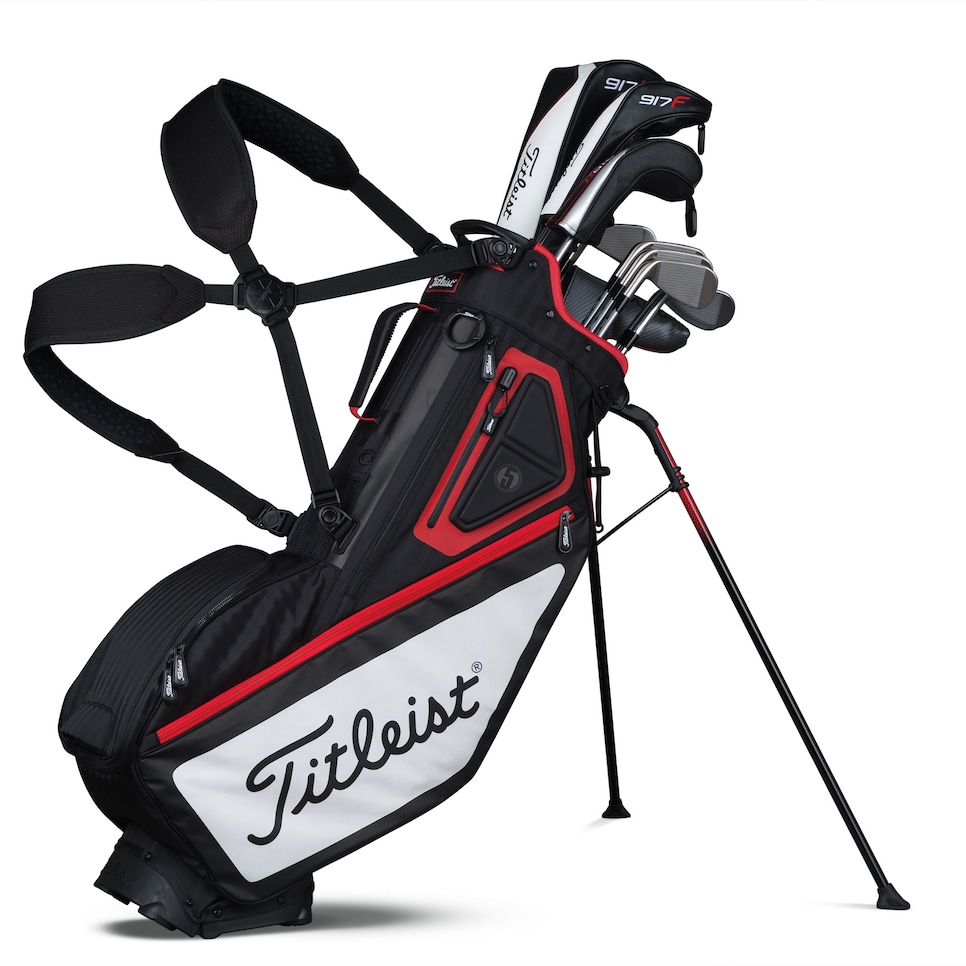 A key for a good carry bag is that it's still able to be functional for those occasions when walking is not an option, yet light enough to make for a comfortable hoof around the course. Titleist's latest additions to its Players Collection meet that criteria with its Players 4, Players 5, Players 5 StaDry and Players 14 models.
Although some companies identify golf bags by weight, the numbers attached to the new Titleist bags identify the organizational structure of the top. The Players 4 has a four-way top; the two 5 models a five-way top and the 14 a 14-way top cuff.
The Players 4 ($195) is the lightest bag of the group at 4.3 pounds and has the most color options (12). The strap system boasts quick-release buckles and there are five walking-accessible pockets for ample storage.
A little more involved (and expensive, at $220) is the Players 5. The hinged base (found on other models as well) provides stability and the nine color options offer plenty of choices. At 4.8 pounds it's light enough to carry but durable for cart use. Seven total pockets give plenty of space for your belongings, too. The Players 5 StaDry model ($255, four colors) has all these features but is made with an advanced StaDry material with a waterproof seam-sealed construction.
For those who want each club to have its own home, the Players 14 ($235, seven colors) has 14-way, full-length dividers. A little heavier than the others at 5.1 pounds, the Players 14 has more features such as nine zippered pockets (including a double apparel pocket).