News
Tips For Her: Grip it in your fingers
Editor's note: Each week, Megan Padua, a teaching professional at Maidstone Club (East Hampton, N.Y.) and Belfair Plantation (Bluffton, S.C.), and one of Golf Digest's Best Young Teachers, offers tips and advice for women golfers.
Most golfers tend to place their golf grip in the palm of their hands. As a result, it's difficult to create leverage during the swing. Here's a quick tip that will get your grip more in the fingers of your hands: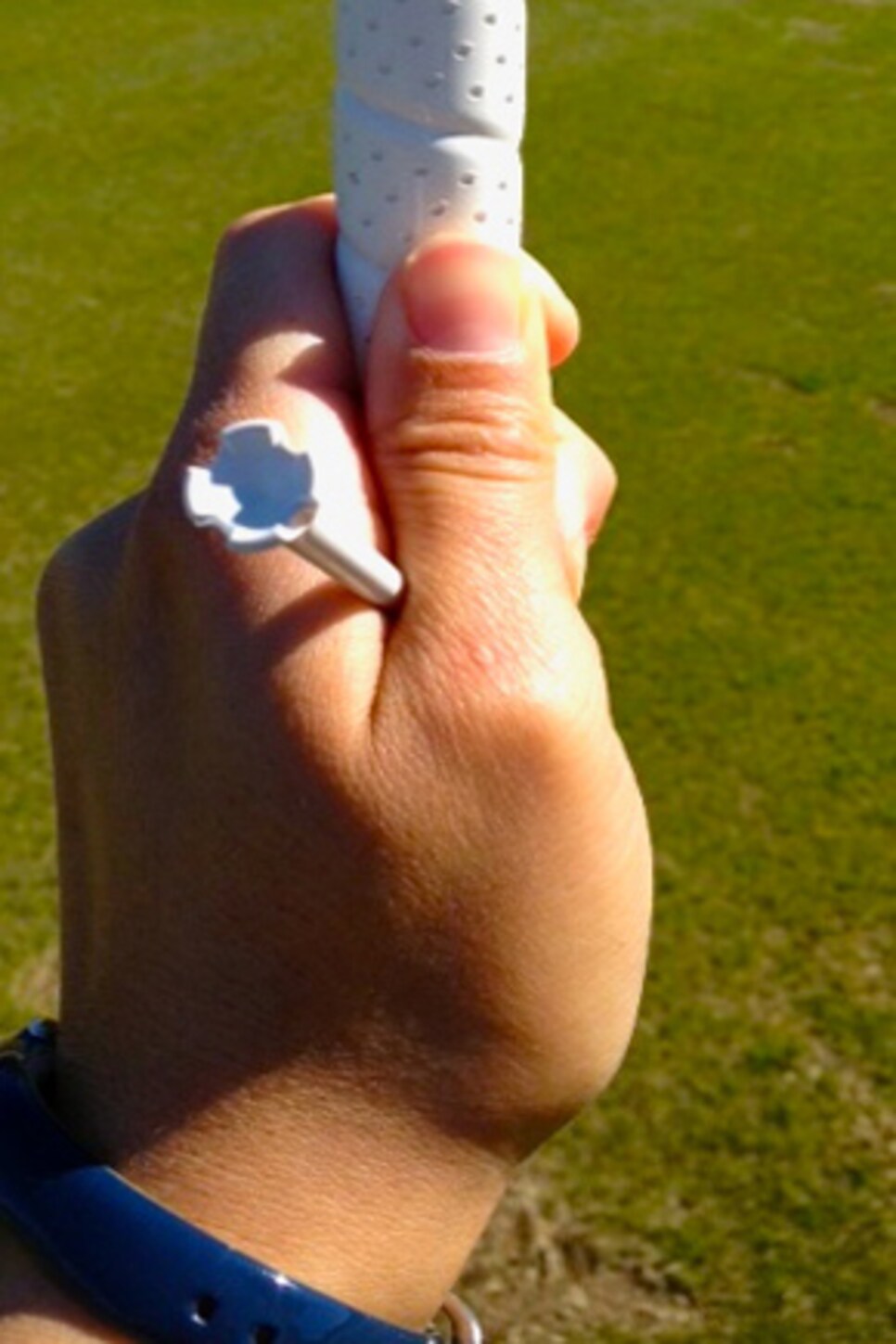 Hold a tee between your thumb and pointer finger. As you do this, your golf grip will shift out of your palm and into your fingers. You want to see at least two knuckles in your lead hand (left hand, for right-handed golfers), and your grip should rest under the pad of your hand nearest to your pinky finger.
Getting the grip in your fingers and out of your palms allows you to hinge the club, thereby putting your hand in a more powerful position. Grip changes are never comfortable, but if you stick with this adjustment you will be on your way to hitting more solid shots with less effort.