The Loop
Tim Tebow playing in Franklin Templeton Shootout Pro-Am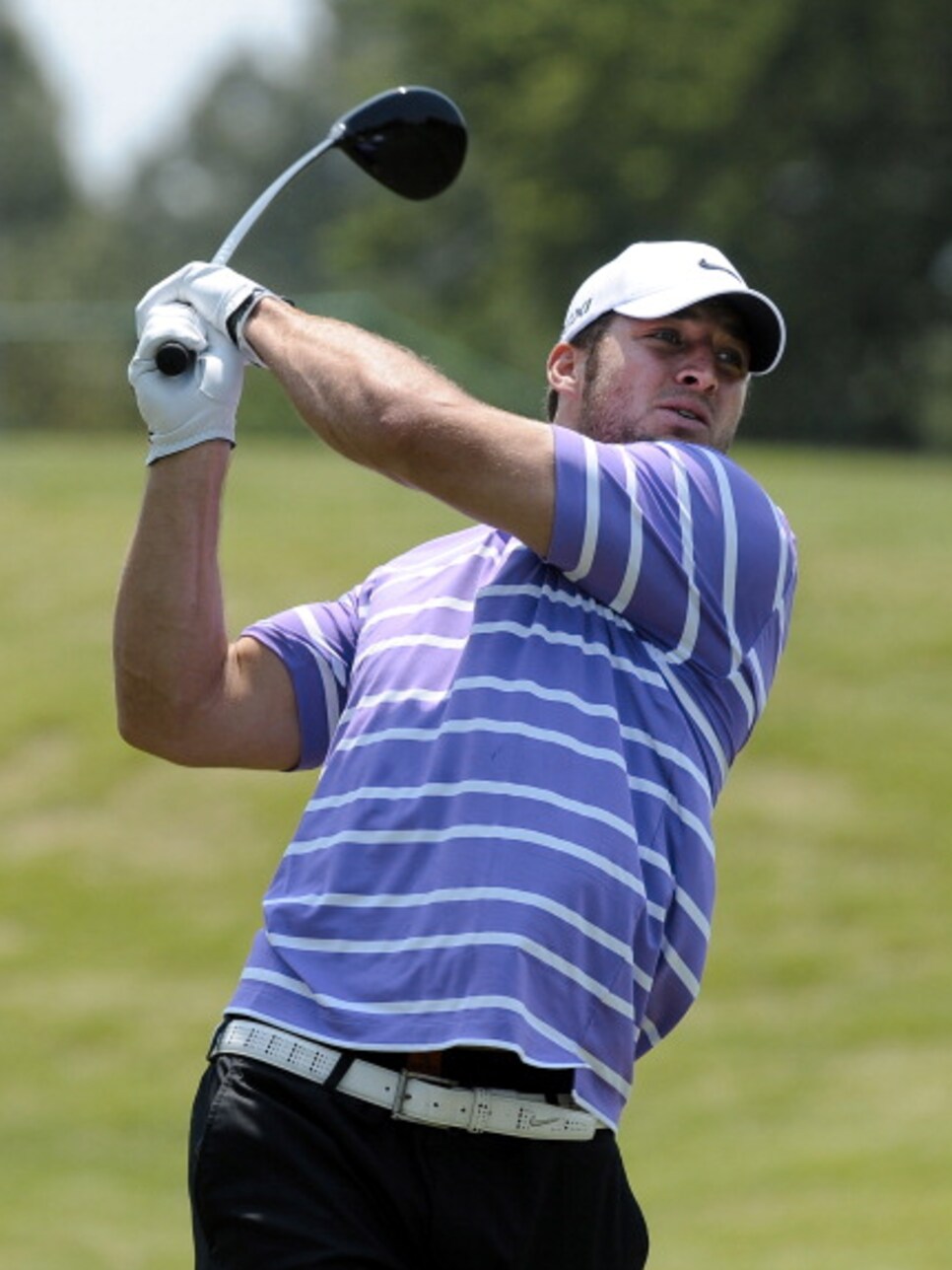 Tim Tebow is leaving his broadcast job for one more shot at making it as an athlete.
The former Heisman winner will be teeing it up this week at the Franklin Templeton Shootout Pro-Am.
"We're fortunate that one of college football greats is able to join us," said tournament director Rob Hartman. "He's obviously a tremendous person and he's incredibly philanthropic. It's great for him to give a couple of days of his time. It means a lot."
Tebow is paired with fellow Gator Billy Horschel, as well as J.B. Holmes and announcer Joe Buck.
"In our discussions for him to come here, he was real excited for the opportunity to play with Joe," Hartman said. "Tim is at the start of what I'm sure he thinks will be a long broadcasting career, and the opportunity to spend two days with one of the greatest sportscasters in the business, if not the greatest, should be great for Tim."
Though he boasts an 18 handicap, Tebow showcased his talent on Golf Channel earlier this year, blasting a 343-yard drive on a simulator.