The Loop
Tim Price didn't achieve the worldwide fame of his younger brother, Nick, whom he coached in the Hall of Famer's formative years. But he was a well-known golf fixture in Zimbabwe and the rest of southern Africa as a player (representing Zimbabwe in the World Cup of Golf in 1982, 1988 and 1992), instructor (from tour players to juniors) and administrator (founding the Zimbabwe Open and managing his home country's tour).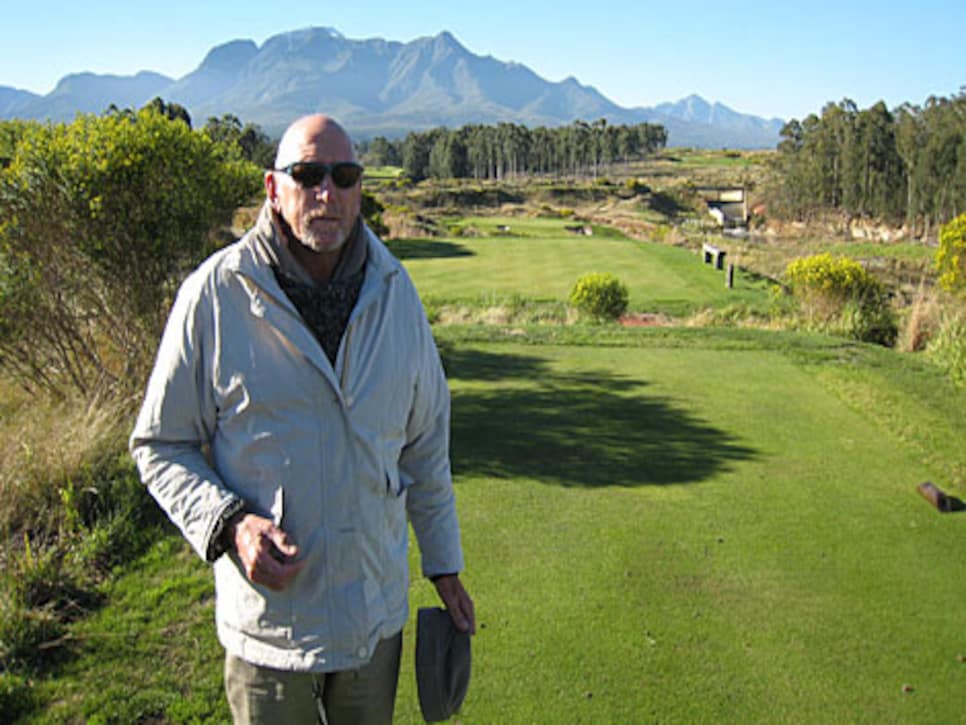 In recent years Tim Price, 60, who died Oct. 28 in Harare, Zimbabwe, after battling cancer for six months, was best known and admired for his tenacity in trying to keep golf alive in his home country even while it deteriorated under the rule of Robert Mugabe. "My commitment has been to soldier on, but, boy is it tough," Price wrote in an e-mail late in 2008, when asked to appraise life in Zimbabwe. "... As much as we operate in ever decreasing circles, there is a still a belief that change will come."
Price was professional at Borrowdale Brooke GC at the time of his death, where he had come after a spirited - but ultimately unsuccessful - fight along with his wife, Felicity from 2003-2005 to save Harare South G&CC amid chaotic conditions. "At times it was a genuinely death-defying act for us," Price recalled in 2008, "and we committedly endeavored, prolonging the final agony - in hopes that sanity would somehow prevail."
At Borrowdale Brooke, where he sought to nuture budding golf talent, Price was known for his friendly and helpful nature, as club captain Carl Varga recalled. "Tim was a gentleman and golfer, and his influence can, and will always, be seen and felt in every part of Borrowdale Brooke," Varga told The Herald newspaper. "He was the Brooke's best friend and his fun spirit and presence will be sorely missed around the club. I personally will always think of the tall man every time I drive into the car park, seeing him out on the driving range doing what he loved most, passing on his knowledge."
Price's ashes, according to The Herald, were scattered on the shore of Darwendale Dam, where he enjoyed fishing. A "Festival of Life" is scheduled for Nov. 3 at Borrowdale Brooke. In an announcement of the occasion, attendees were urged to wear golf or fishing attire along with one other request. "Everyone to please bring a golf ball, with your name on it, which we shall donate to the next generation of champions."
(Photo courtesy of Pete Laughren)