The Loop
Tim Herron, brewmaster? Get ready for Lumpy's Lager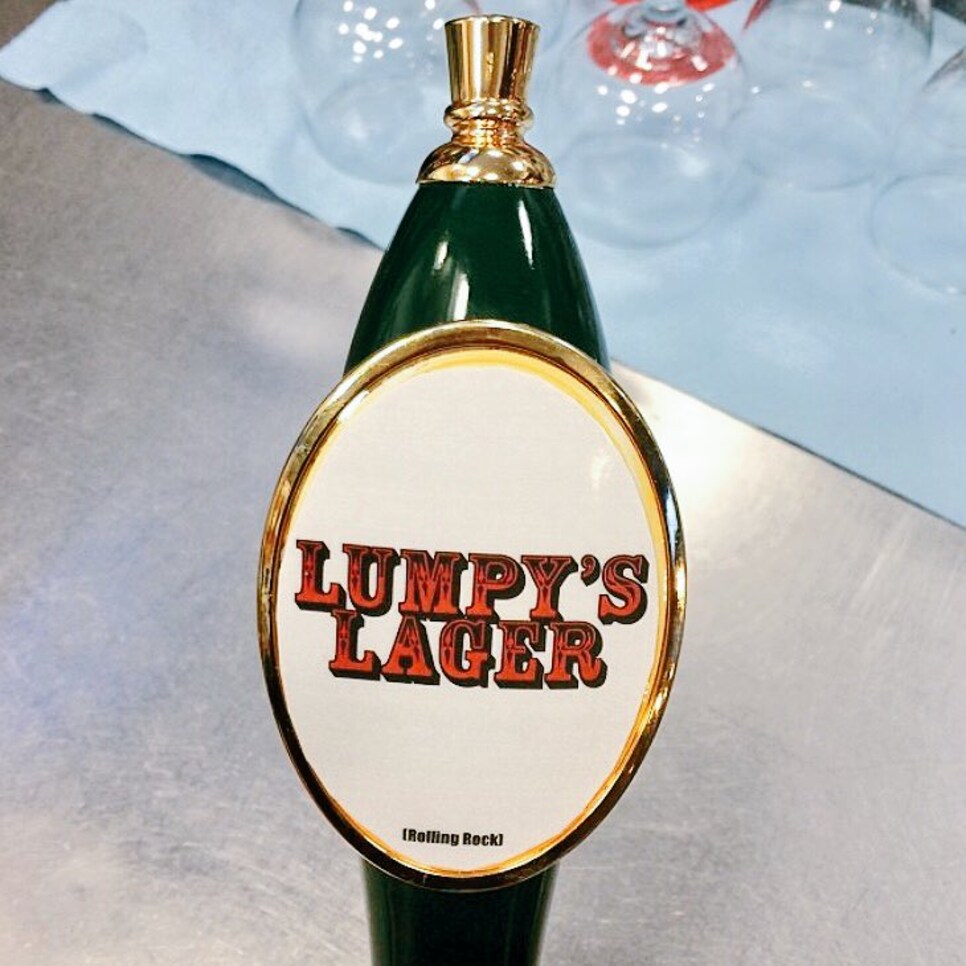 COLUMBUS, Ohio -- Several PGA Tour players have their own wines. Fuzzy Zoeller markets vodka under his own label. Now it's Tim Herron who is entering the spirits business.
Get ready for Lumpy's Lager.
The four-time tour winner said Friday at the Nationwide Children's Championship that he is introducing his new brew during next week's Ryder Cup at Hazeltine National in Chaska, Minn. Herron, who is in contention after a three-under 68 at the Ohio State Golf Club's Scarlet Course, grew up five minutes from Hazeltine in the town of Excelsior, on Lake Minnetonka. Herron will be the host of the Lake Minnetonka Block Party Sept. 30 and Oct. 1, and it's during that event that he will unveil his signature ale, which he describes as a light lager.
"Of course, it's a lighter beer," joked Herron, 46, who is unapologetic about his husky frame that earned him his nickname when he was a teenager.
Excelsior Brewing in Herron's hometown created the brew, but Lumpy approved the final product after a few taste-testing sessions. He knows his beer. "Yeah, it's good. It really is, but we'll see what people think," said Herron, who will have 13 kegs on hand for the two-day event. "It's our first batch. I'm anxious to see if people like it."
As for why he went the beer route, the answer is simple. 'I don't do wine. I'm more blue collar. It's something we're going to have fun with."
Lumpy videotaped an invitation to the Block Party, which can be seen here: