The Loop
Quick. Before Tiger helps the U.S. win the Presidents Cup, let's consider this letter on Tiger's putting "woes," written early in the playoff season. First, the question Mr. Regan asks is interesting. DoesTiger's set-up occasionally become inadvertently open? Is that what causes him problems?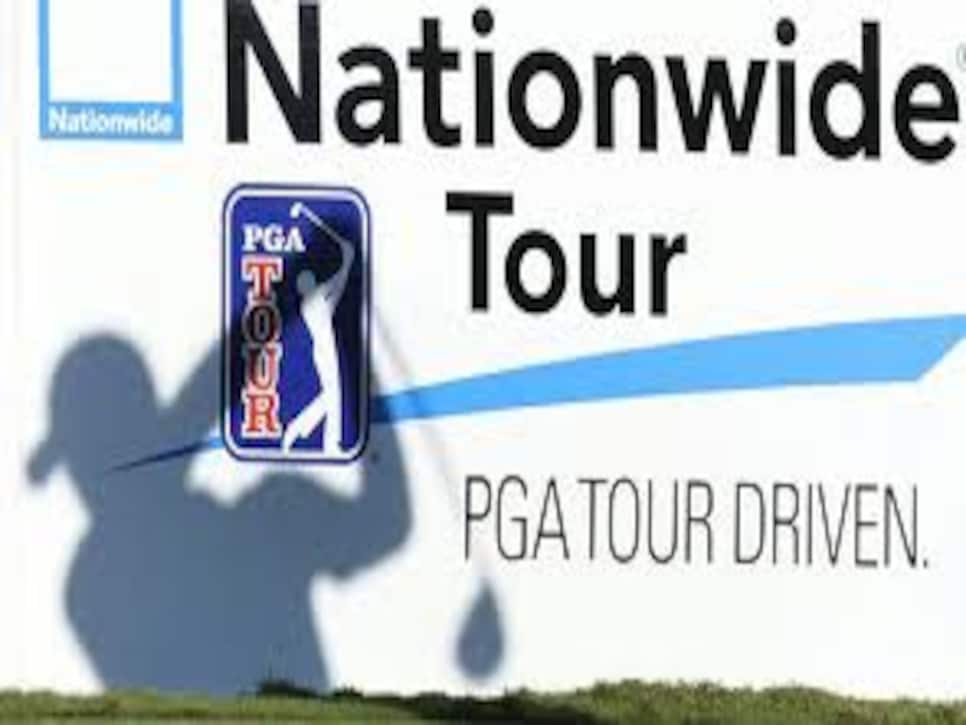 __Dear Editor, As a longtime Tiger Woods fan and keen observer of his every move, even more than his length I marveled at his putting ability. After watching him address putts, and listening to the pros turned TV announcers, I was most struck by his perfectly square to the ball and the line stance. Toes, hips, shoulders all totally square to the line. For some time now I have noticed that Tiger is more and more slightly open at address. Left toe slightly back, left shoulder slightly open. I have come to believe this is the reason for his recent putting problems, documented both on the air and in statistics in Golf World magazine. I love Earl Woods fatherly advice long ago, "Putt to the picture." From what I see, Tiger is now taking a peek at the picture and opening up a bit to do it. Ted Regan>
Whatever it is that occasionally undermines Tiger's putting, he usually solves it while we're wringing our hands. But reader Regan's comments on set-up give us something to watch for this week.