Apparel
Tiger Woods will wear this one polo during the Masters (and yes, you can buy it)
Nike has a record number of athletes in the field at the 2018 Masters. Seventeen of them, to be exact. But no Nike athlete will be more scrutinized than Tiger Woods.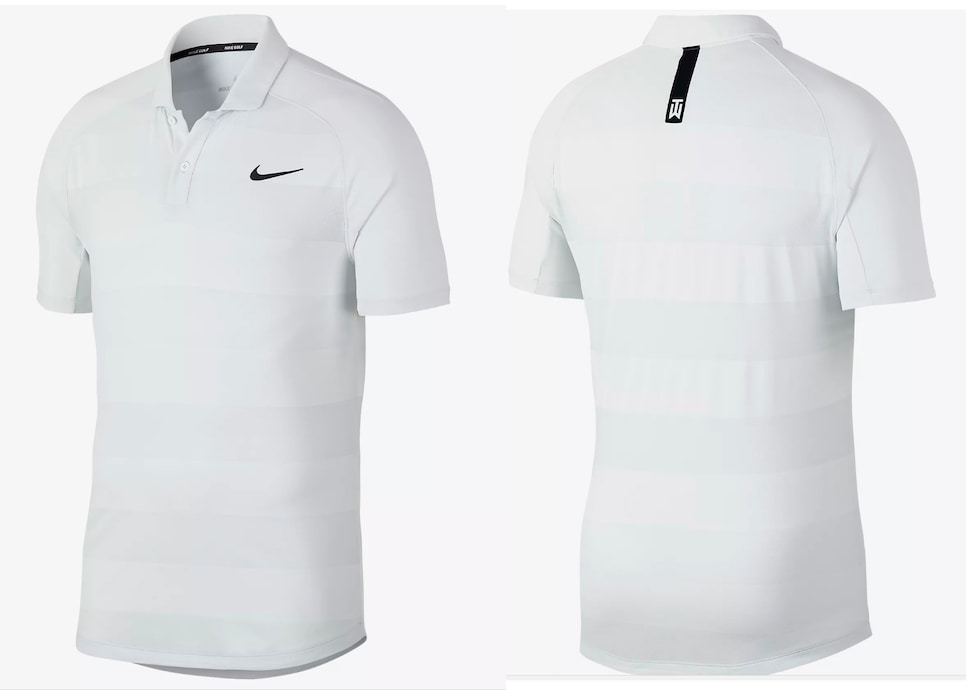 Tiger will wear the TW Zonal Cooling polo ($80) all four days at Augusta. And the colors he'll wear will tell an interesting story. Tiger, along with Rory, Day and all Nike athletes, will wear dark cloud-themed color polos on Thursday, and lighter colors on Friday to signify the calm before the storm. The guys will wear blue shades on Saturday to represent blue skies, and finally, pink on Sunday to match the color of Augusta's magnolia flowers in bloom.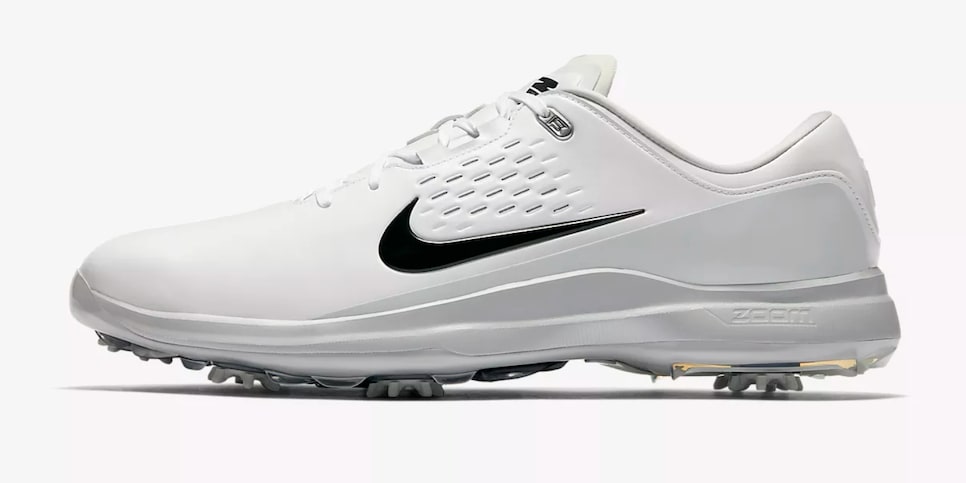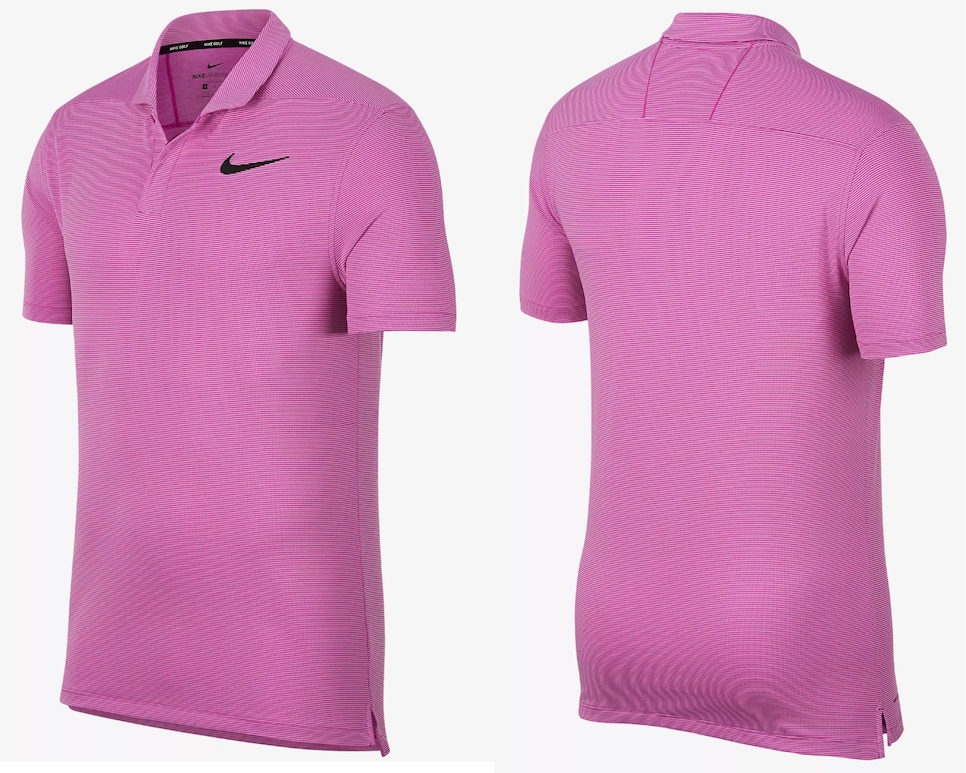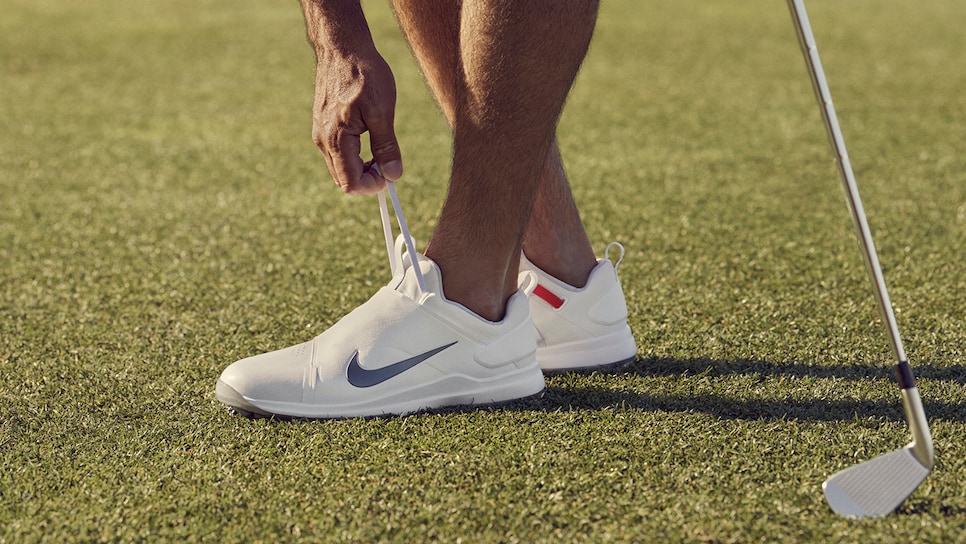 Jason Day will wear the Nike Tour Premiere, a new silhouette from Nike. It's designed with a synthetic leather upper and it has a seamless integrated lacing system that provides fast, instant lock-down and never comes untied. The shoe will be available for purchase globally later this month.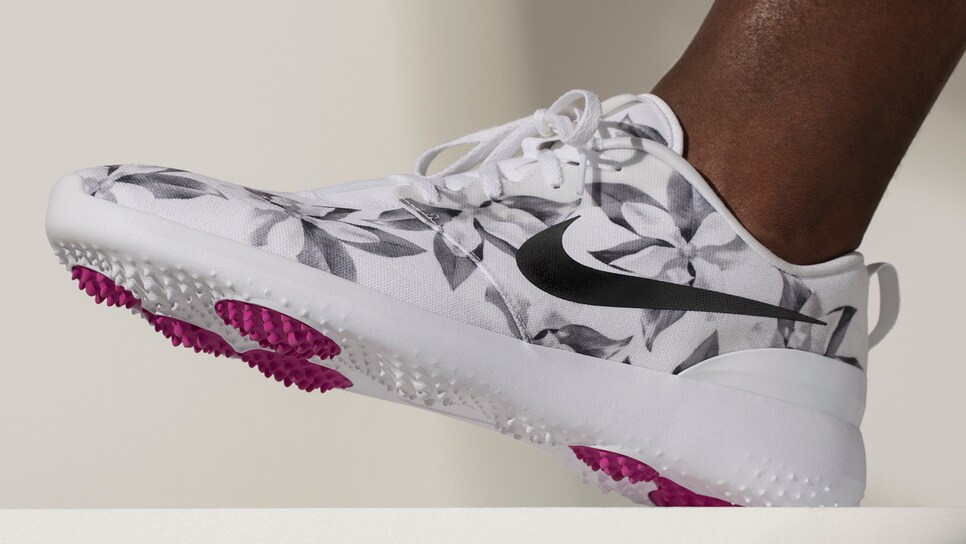 On Wednesday, all Nike athletes are scheduled to wear matching head-to-toe looks that feature a floral print inspired by Augusta's magnolias. These hats, shoes and T-shirts, which are all included in Nike's "Magnolia Print Pack," will be available for purchase during the week via the Nike App.