The Loop
Tiger Woods' wild tee shots put PGA Tour Shot Tracker to the test
"Army golf" is a go-to phrase of Tiger Woods when he's missing "left, right, left, right." He took that to the extreme during Friday's second round of the Honda Classic.
Woods hit two of the most wayward 3-woods of his career on back-to-back holes at PGA National, sending one way right on No. 11 and then yanking one just as far left on No. 12. Thanks to PGA Tour Shot Tracker, we can see just how inaccurate the two shots were. Here's No. 11: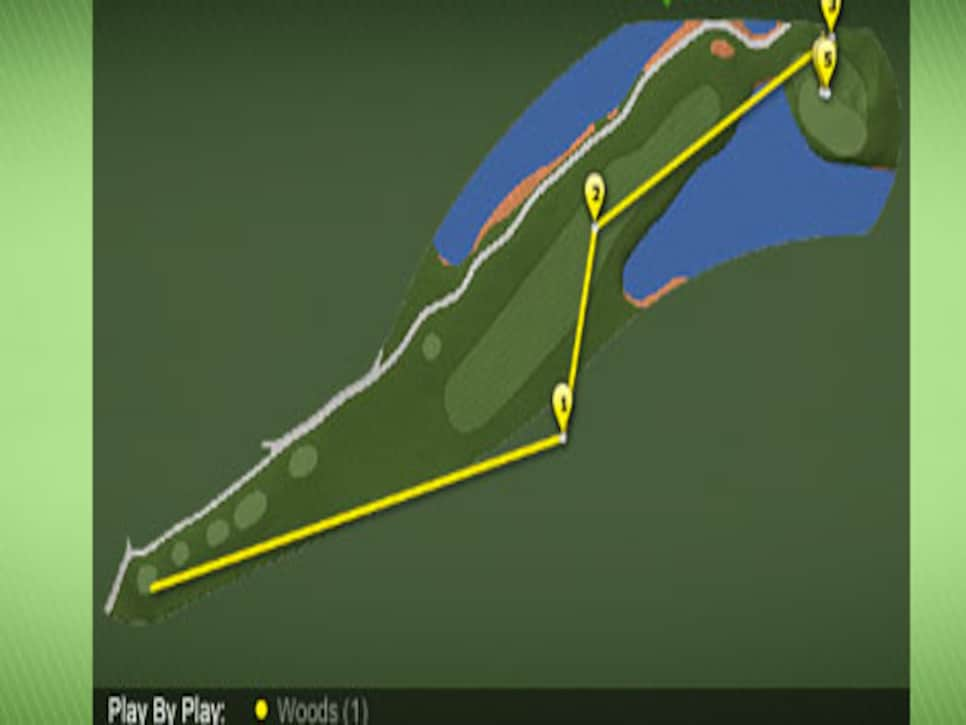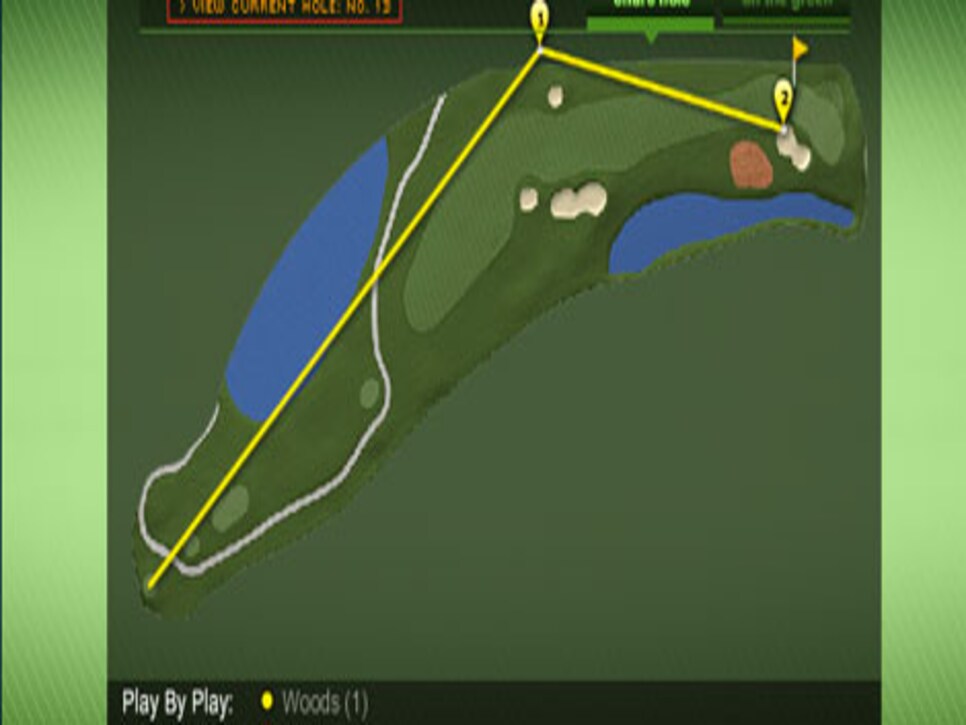 The tee shot on No. 11 was so far right that it didn't show up on Shot Tracker until Woods was playing the 13th hole. Woods managed to make a bogey and a par on the two holes to help him make the cut on the number.
The good news (we guess?) for Woods? His misses of late mainly have been to the left. Don't worry, he's got a name for those too. He dubbed them "hot pulls" during his last tournament in Dubai.