The Loop
Tiger Woods reportedly has signed on to ambitious new course project on Chicago's South Side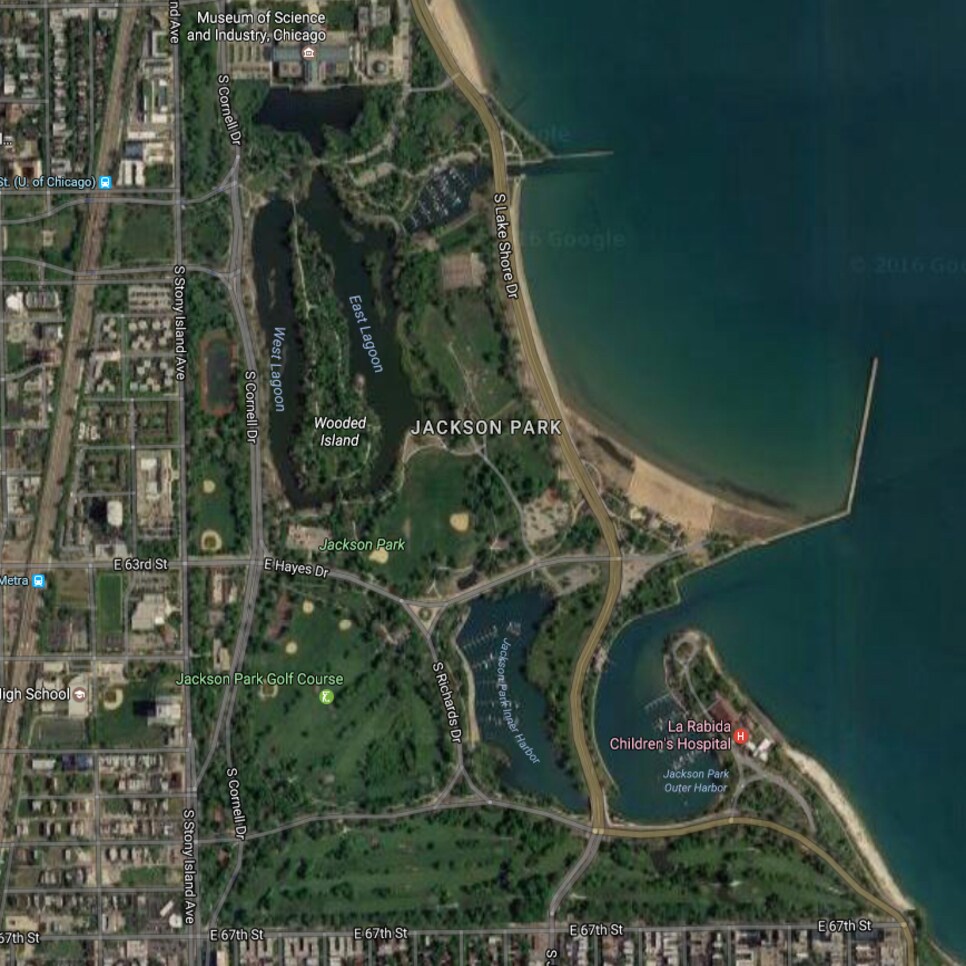 Tiger Woods' best days might be behind him, but in the month preceding his 41st birthday, he is trending in a positive direction.
Now comes word from Teddy Greenstein of the Chicago Tribune that Woods and his TGR Design has agreed to design the public course in an ambitious new project endorsed by President Obama and embraced by Mayor Rahm Emanuel on the South Side of Chicago.
"In a statement released by TGR Design, Woods said: 'This project can create incredible possibilities for the community on the South Side. We want to design a course that everyone will enjoy,'" Greenstein reported today.
"For decades, Chicago's golf impresarios have wondered if it would be possible to recast Jackson Park and the lakeside South Shore into a dazzling course that could host a premium PGA Tour event such as the BMW Championship," Greenstein wrote. "Finally, the answer is yes."
The property is the site of two old city-run courses, Jackson Park and South Shore. The plan is to replace them with an 18-hole course and either a second short course or a par-3 course.
"Restoring these historic golf courses will create another economic and recreational asset for the South Side," Emanuel said in a statement to the Tribune.
Emanuel is expected to announce the formation of a Chicago Parks Golf Alliance, "a nonprofit charged with improving Chicago Park District courses and golf facilities, expanding youth golf programs and, most significantly, raising money to make the Jackson Park/South Shore project a reality," Greenstein wrote.