Tiger Woods' probation for reckless driving ends ahead of schedule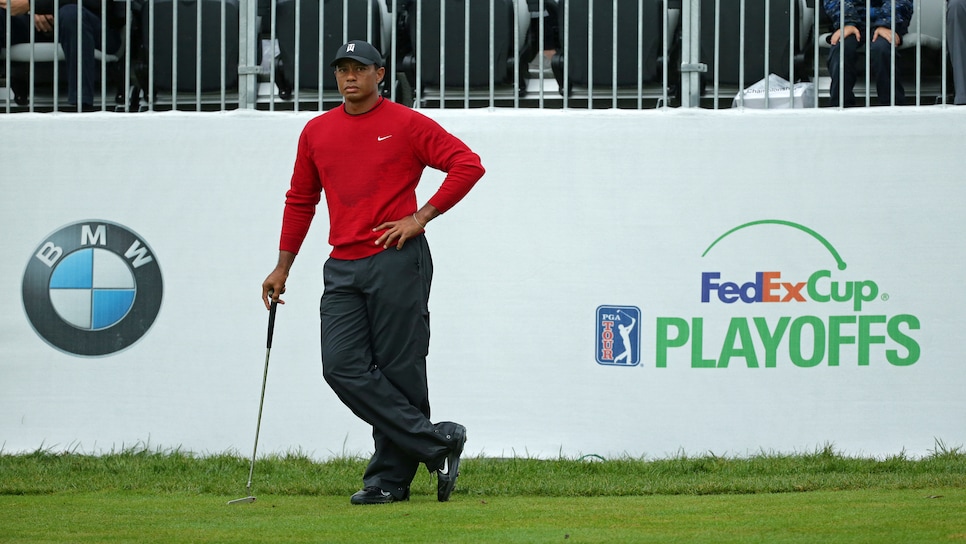 ATLANTA—Tiger Woods' probation for his Memorial Day arrest in 2017 has been terminated one month ahead of schedule.
Sam Smink of WPTV reports that papers were filled on September 12 in Palm Beach County. While Woods was on probation, he was not allowed to drink alcohol, and was subject to random drug screenings.
Woods was entered in diversion program for first-time offenders when he plead guilty to reckless driving in October. The 42-year-old also completed a program to help deal with his dependence on pain medication.
The 14-time major winner is in this week's Tour Championship field, and will represent the United States at the upcoming Ryder Cup.
You are using an unsupported version of Internet Explorer. Please upgrade to Internet Explorer 11 or use a different web browser.