The Loop
Tiger Woods is still No. 1... at being a bad tipper
Tiger Woods' reign atop the the World Golf Ranking is long over. But he's still No. 1 in one regard: being a bad tipper.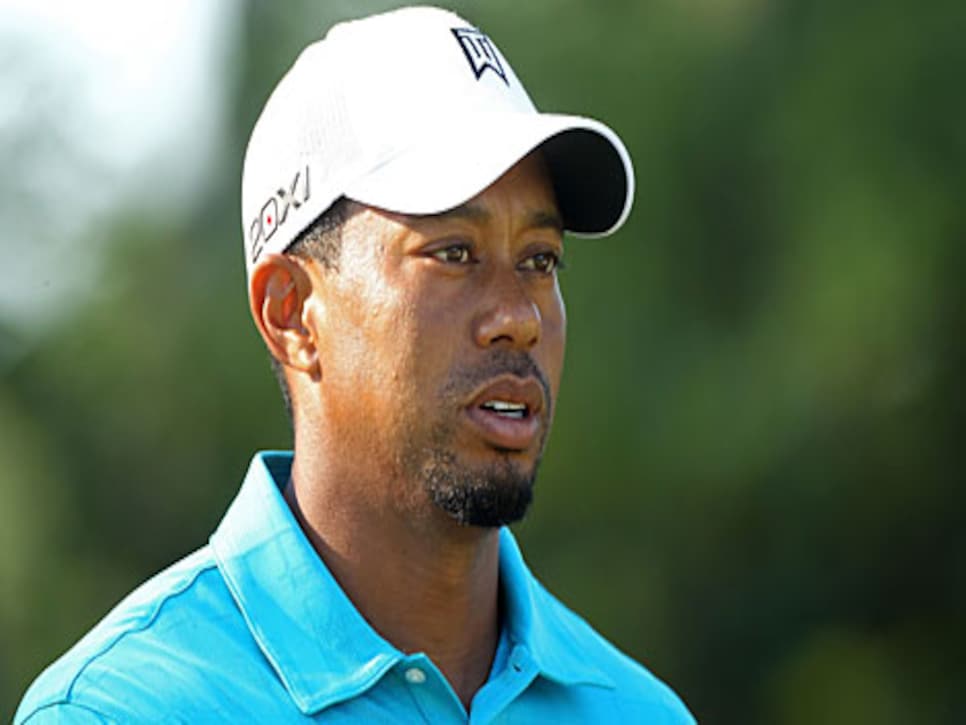 Photo by Andrew Redington/Getty Images
Of course none of this, or the rest of the list that includes Madonna, LeBron James and Bill Cosby (Say it ain't so, Cliff Huxtable!), should be taken as full-proof evidence of Woods' lack of generosity. But rumblings of him having as delicate a touch with his green as he has around the greens -- or at least used to -- have been around since he became famous.
In a culture that's obsessed with celebrities and their daily activities, it's no surprise that this sort of ranking draws attention. Andre Agassi's brilliant biography penned with J.R. Moehringer seemed to gain as much attention for the tennis legend calling out rival Pete Sampras for being a bad tipper than it did for anything else.
But back to Tiger. Like so many other aspects of his life, all we know about this comes from gossipy reports. Perhaps that's a bit unfair, but it's also a by-product of how secretive he is. And after his most recent public performance at the PGA Championship, even his golf game has become a great unknown.
Follow on Twitter: [@AlexMyers3
](http://twitter.com/AlexMyers3)