The Loop
'Tiger Woods is first star where ending feels almost like it's tarnishing the beginning'
Stories of interest you might have missed…
Dan Steinberg in the Washington Post examines the Willie Mays-Tiger Woods comparisons. "My colleague Matt Bonesteel thinks it's entirely inapt, that Woods isn't done at 39, because he has luxuries Mays never got to enjoy: hundreds of millions of dollars, modern sports medicine (and, probably, modern sports psychiatry), personal coaches.' So sure, Woods could contend again, could win again, could go under par Friday. Mays, in his 40s, was never going to be an MVP. Still, Tiger is the first star I recall where the ending feels almost like it's tarnishing the beginning, where the highlights are so jarring and unpleasant that I have no interest in watching them."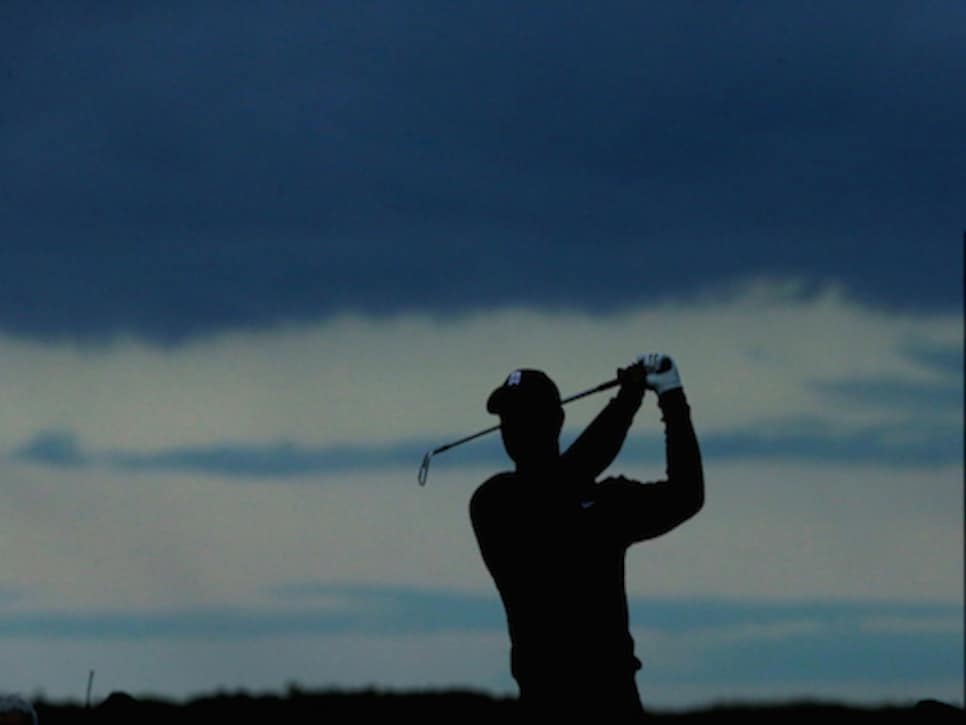 "There comes a time in the life of every great golfer when he crosses an invisible, but inevitable, line. On one side of the line, you are a contender in major championships; an elite athlete and artist with a club in your hands…On the line's other side, golf is mostly about sentiment and ceremony. So what side of the line does Phil Mickelson currently occupy?" Keith Van Valkenburg of ESPN writes in this look at Mickelson late in his career.
"The whipsaw of golf affection now offers Jordan Spieth as the heir to all that Tiger Woods has abandoned. Just a few minutes ago it was Rory McIlroy. Golf is like that, creating paper rivalries, needing conflict, more imagined than actual, to keep the TV remote in the couch cushion. Nothing is duller than a one-horse race, unless it is clay-court doubles," Bernie Lincicome of the Chicago Tribune writes on the blessing to golf of a McIlroy-Spieth rivalry.
Hank Haney has become a popular follow on Twitter for the swing evaluations he does for those who Tweet to him a brief video or photo. "This is a guy who has worked with the best on the planet— including Tiger himself — now tweaking the swings of the masses," Jason Gay writes in the Wall Street Journal. "In real time. For free. Just because…why not? It's fun for me,' Haney said. I interact with all these people who are passionate about golf, and that's what I am — passionate about golf…It's pretty cool.'"