The Loop
Tiger Woods is better than Jason Day, and other crazy results from new national poll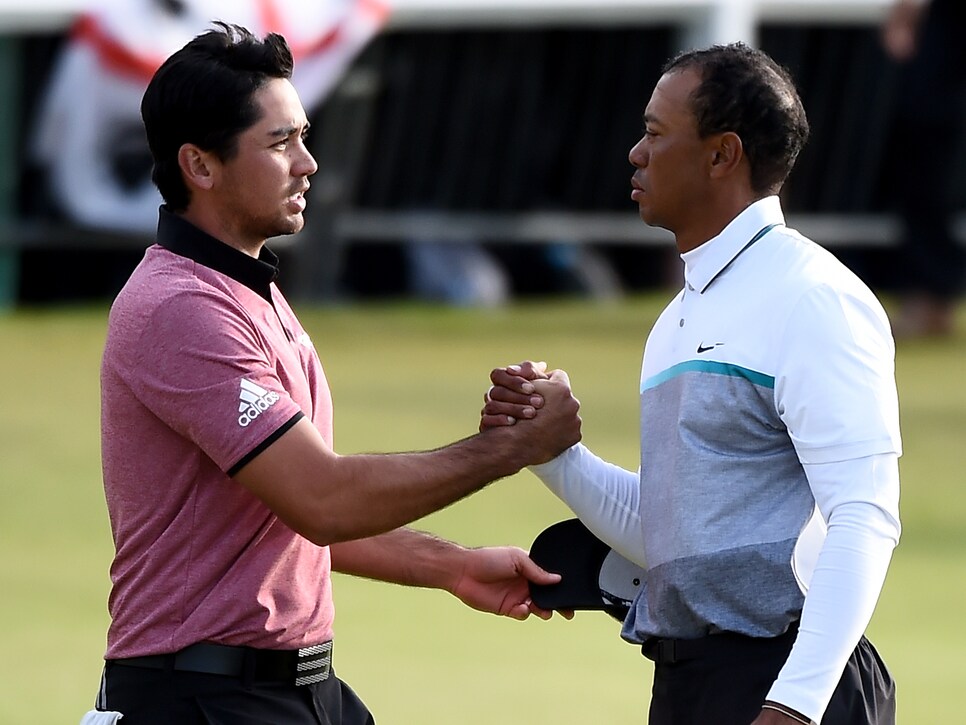 "A person is smart; people are dumb," said Tommy Lee Jones in "Men in Black." I always thought this was a callous, cold view of the world. That is, until I viewed the results from the Public Policy Polling's annual sports survey.
According to the poll, the leading response for "best golfer in the world?" is Jordan Spieth, who garnered 22 percent of the vote. Which, riding off a historic 2015, makes sense. What raises a few eyebrows is who finished second:
You know, the guy who hasn't won a major since 2008? Woods logged 21 percent of the vote, more than Jason Day, who's hotter than hoverboard in July. The Aussie grabbed 15 percent of the vote, with Rory McIlory clocking in at 10 percent.
Those aren't the only thing polling numbers that leave you murmuring. When asked their favorite golfer, Woods again came in second with pollers, this time pulling in 17 percent. Holding down the top spot? Phil Mickelson, at 38 percent.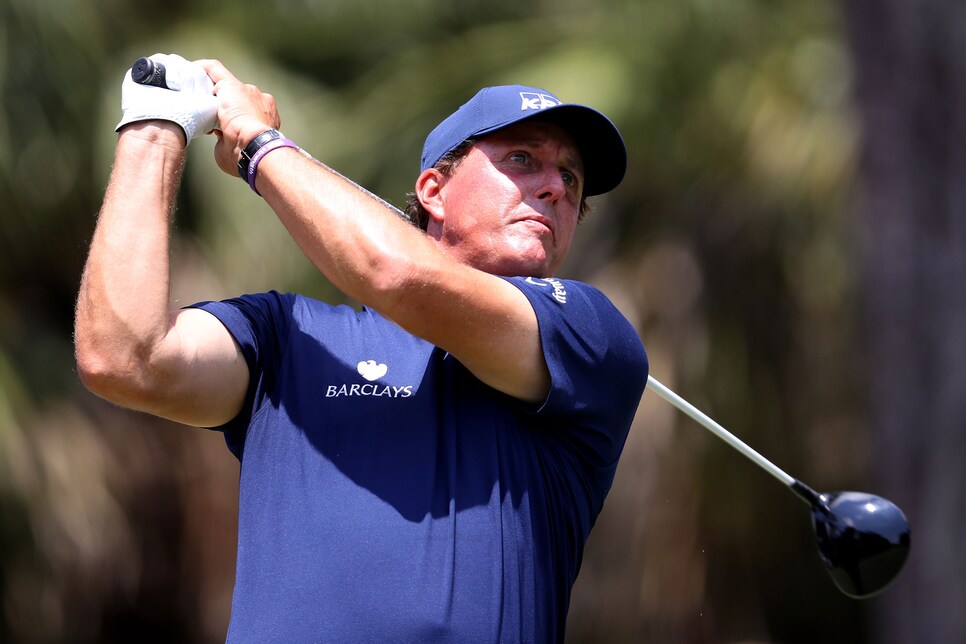 Don't misconstrue my incredulousness. Phil and Tiger have their followings, and rightfully so. But have you been to a PGA Tour event recently? Fans are dressing up like Rickie Fowler and rocking Spieth's Under Armour ensembles. Collectively, the Big 4 notched just 29 percent.
Worse, this survey was posed to golf fans only. Lord can only imagine if the general public weighed in on the subject; Arnold Palmer might have won the "best current golfer" category.
And the coup de grâce: Bubba Watson, once deemed the most unlikeable pro by his peers, was given a higher favorability rating than Fowler.
Maybe we should raise more questions towards the PPP rather than the public, because other sports answers -- like Kobe Bryant beating Steph Curry in popularity or "the wave" amassing positive reviews -- seem highly questionable. After all, it was the PPP that said 38 percent of Florida voters believed Ted Cruz was the Zodiac Killer.
Although, this is just one man's take. Like Mr Jones said, ""A person is smart; people are dumb."