The Loop
Tiger Woods has progressive ideas on how to grow the game of golf
Golf received good news on Tuesday when the National Golf Foundation released its findings from the sport's 2015 data: 2.2 million Americans aged 6 and older played golf for the first time last year, up from a low of 1.5 million in 2011 and the most since 2002. Coupled with last week's announcement that rounds were up for the first time in four years, the game appears to be in a healthy state.
Alas, it wasn't all sunshine: The overall amount of players dropped by 600,000. Meaning golf is drawing interest from casual observers, but failing to retain them.
To National Golf Foundation chief executive Joe Beditz, this exodus has a simple explanation.
"Golf needs to be more beginner-friendly," Beditz told the Wall Street Journal. "It's like we're running a gas station. 'Come or don't come. Here's the price.'"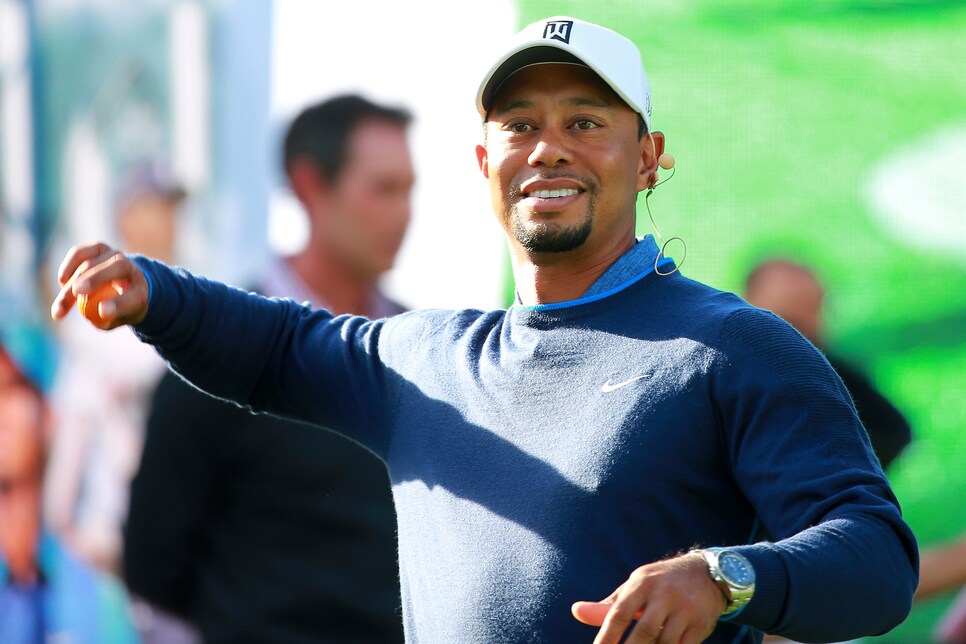 LatinContent/Getty Images
It's a sentiment most in the industry are aware of, including one of it's biggest names.
"How do you keep them still interested in it?" Tiger Woods told the Journal. "How do you keep it fun? That's one of the things we're running into right now with the game of golf. It's just stagnant. We have people come into the game but they exit the game. There's no sustainability."
Cited issues like money and time are not new problems. However, to some, including Woods, making the game more accessible and friendly are at the forefront of this battle. Two matters Woods addressed in his new course, Bluejack National.
Located outside of Houston, Bluejack's regulation course features just one low cut of grass, eliminating rough. Moreover, while the course has plenty of trees, golfers who find themselves under the shrubbery will still locate their ball, as these areas have been cleared with pine straw. These facets will help speed up play, but more importantly, they make the game easier, equating to a better user experience.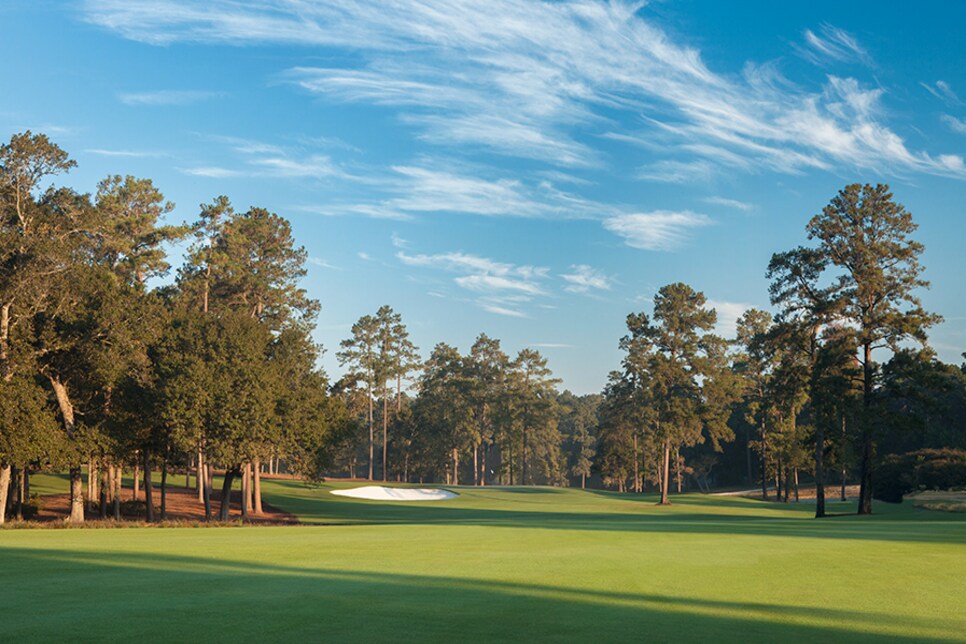 And then there is Bluejack's par-3 course. Consisting of 10 holes, this set-up was built with families and beginners in mind. The holes are relatively short (35-110 yards) and boast engaging features like music systems and lights for night golf. Better yet, the course is designed so customers can play as much, or as little, as their heart desires.
According to Woods, these types of attributes and configuration are easily replicable, and could be the sport's saving grace. But the 14-time major winner also realizes it's not an easy process.
"It depends on the devotion of the golf course and the area," Woods said to WSJ. "How devoted are they to growing the game of golf?"