The Loop
'Tiger Woods has become golf's version of interpretive art'
Stories of interest you might have missed…
"Ten years ago, it was so much easier to assess how Tiger Woods played at a major. He either won or he didn't," Brian Costa writes in the Wall Street Journal. "There was no room for nuance…Now, Woods has become golf's version of interpretive art. How did he fare at the Masters? The answer can be viewed in different ways."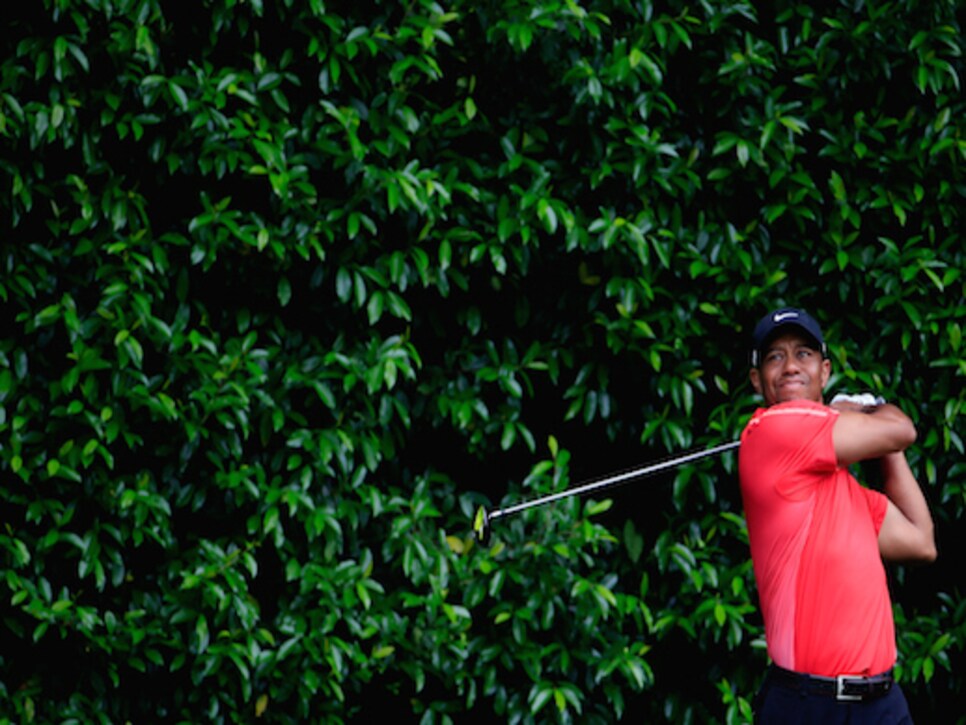 "It is testament to [Phil] Mickelson's enduring greatness that at 44, he manages to reserve his best for the grandest arenas," writes Oliver Brown in the Telegraph. "He scarcely made a single misstep all round, electrifying the crowd with a familiar slice of inspiration when he holed out at the 15th on Sunday night, and yet still he wound up being beaten by four. In the circumstances, he could only offer a rueful smile."
Jordan Spieth's victory in the Masters might prove to be a win for Rory McIlroy, too, Brian Keogh of the Irish Golf Desk writes. "Jordan Spieth's record-setting win at the Masters could turn out to be the best thing that ever happened to Rory McIlroy. The emergence of a new star with a real feeling for the nuances of Augusta National can only bode well for the world No 1, whose closing 66 simply underlined that fact the he's a stunningly talented athlete with the game to bring Augusta to its knees."
Ben Crenshaw's last Masters was the impetus behind this New York Times recollection by Kevin Robbins of Crenshaw's late instructor, Harvey Penick, and what he could have done for Tiger Woods. "If Penick were alive today, he would not invite Woods to Austin Country Club. That was not his nature. He would wait for Woods to come to him. It would be nice to imagine how that might happen. Maybe it would rain. Woods does not need time on the range as much as he needs to hear the kind of lesson a man like Penick would give him. It would have nothing to do with golf. It would have to do with how to remember and how to forget."